..has been done!! Which is why my bottle top stalled and didn't get a re-start.
Our club has a regional show in Sep. so I want a kick a$$ kit finished for then. My target is the Modellcollect Syrian T-72, with lots of battle damage!! To that end I have been using the spare turret from the Black Eagle kit as a workshop for detail and the right colour paint!!
Here is some work on the T-72, the turret has some paint and a bit of battle damage to the rear stowage bin, inspired by a pic I found online. The ERA blocks will need to be skewed around and to that end the large piece has been sanded so that the backing plastic is paper thin! Also one front fender has been removed and the other thinned down for some damage.
I haven't confirmed this yet but my guess is that these tanks did not carry the un-ditching log, since in the cities it would not be needed! So I have made one strap on the one side and hollowed out the other but that may change!?!
Some other views;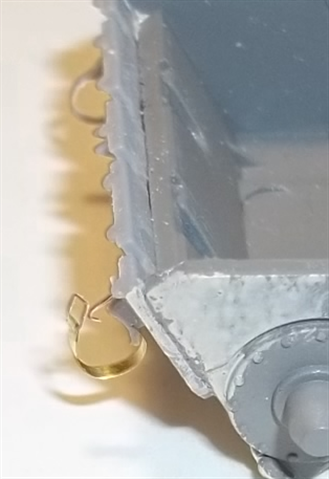 More to come....
In the meantime I was distracted, not a squirrel, but an Armata, which I bought on the show weekend last week! I now understand why Mark put such stress on his hair do!!?! I thought the slat armour in the T-72BM was tricky but....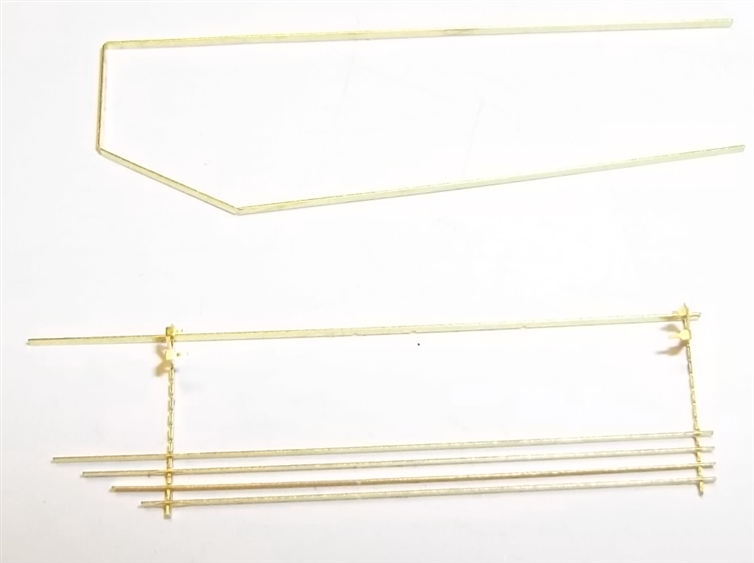 In the kit mentioned above the outer frame at least slotted into the vertical frames!! But not the Armata it has to surround the slat work??!?? Mark that was superb work on those!! So the fun begins, and in doing research I discovered there are errors in the Modelcollect slat armour!!?? Now I am looking to try to correct them, if anyone is interested do a search on the Armata, there are a couple of good pics of the slat area! I would put one up but don't want any copyright hassles! Eduard does an etch set for the 35th Armata and got the armour correct???
Speaking of errors I have been toying with the Trumpeter SA-6 Gainful and discovered the kit has the same error as it's bigger brother!! The missiles are anorexic, I will include some pics later since I found some Evergreen tube that is dang near perfect in diameter for the rocket bodies. Hopefully I will be able to scratch build one and have Mr. Belcher of Belcher Bits cast me some copies, on this we have talked!!
Cheers til next week!