I could have sworn I used the Matchbox turret,
But Just found pics of my build I used the kit OOTB with the Octagonal turret too?
(I guess it was always the plan but the Matchbox turret was to hard/small to fit)
Both types were used anyway even for the Caunter period.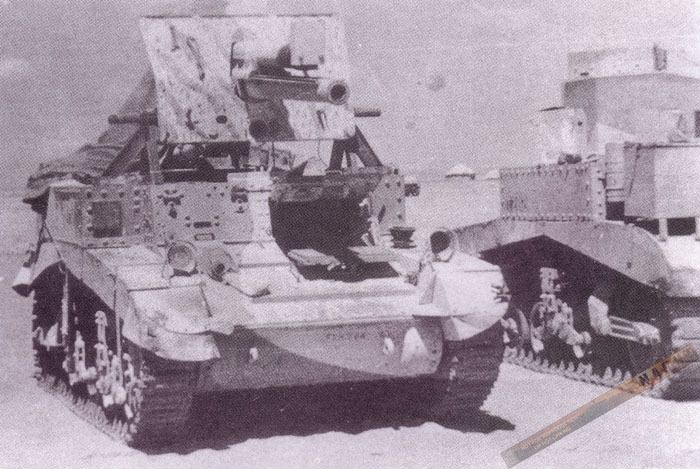 here is my one (in the front, where you can see the white plastic shields & jerry can holder)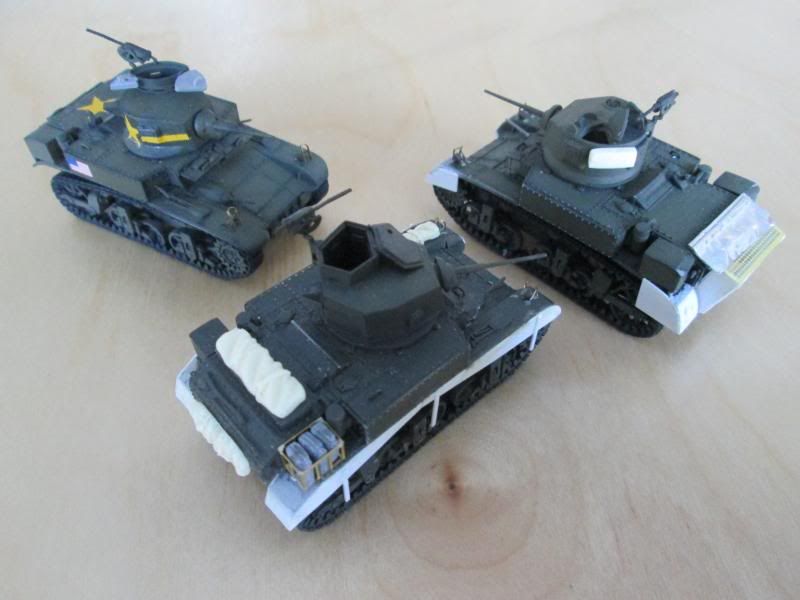 I glued my Grant hatches upside down to have some detail on them.
here is a couple of pic I took from a local Military show we have our club stand at.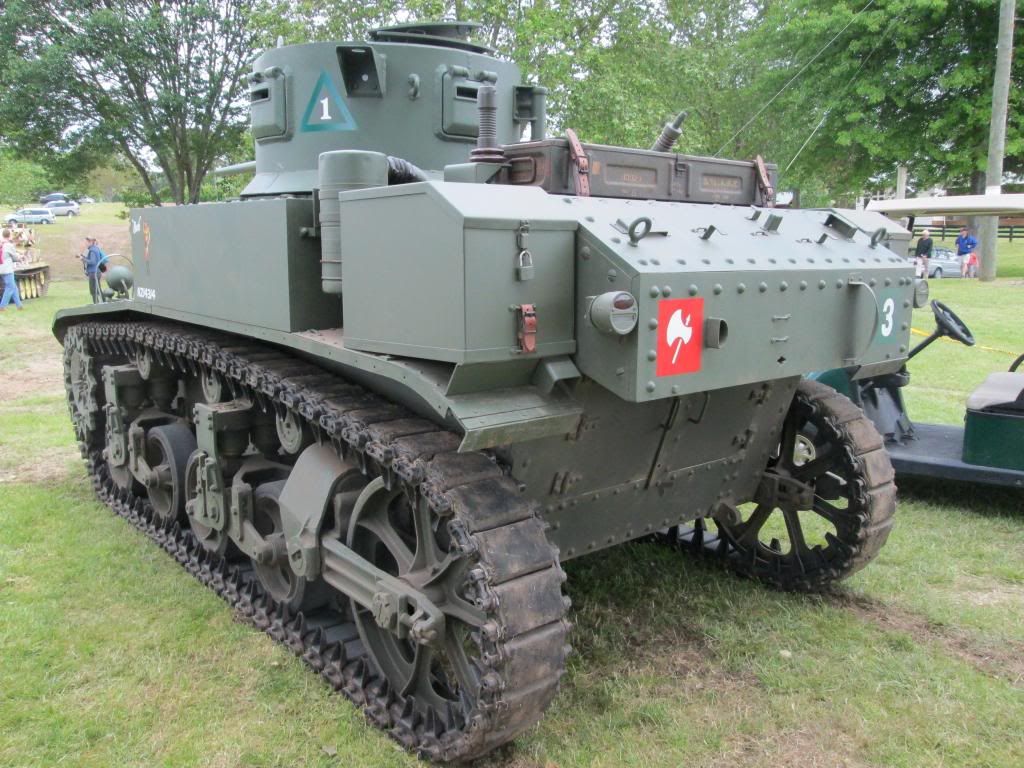 Hope this is of some help
Cheers Elliott