I would normally be at Goodwood Revival but the duff knee wasn't up to it so live stream and war room it was!!!
First we have some primer own the BW Models Scammell Explorer some nice semi-gloss DBG next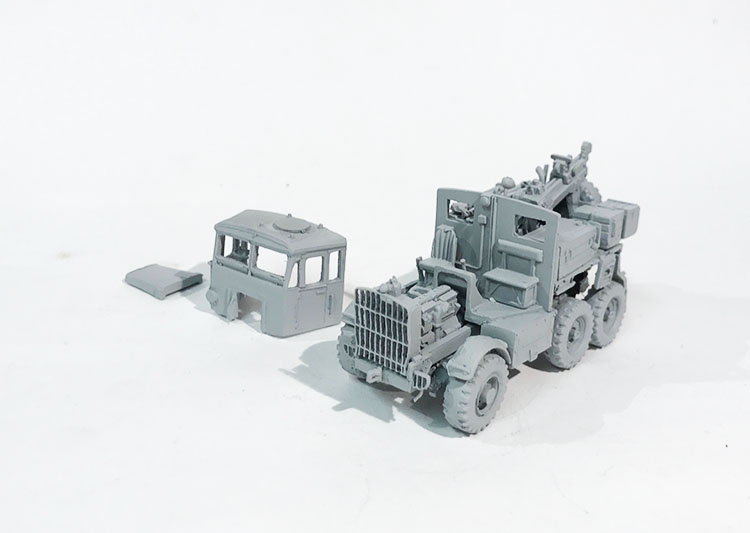 and then more BW Models and more Scammell Action. This time a Constructor and 20ton trailer with Gainsbrough mk2 Wheeled Loaded. All BW Models and a lot of metal!!!!
And started on a diorama, this will have lots of ruined German vehicles in a ditch and a British patrol walking/marching past
Then a JB Models Bedford MK this has a BW Models Arrows trailer and some details added based on a photo
Then the CMSC Chally ARV has had some nice desert dust added
And the same for the CMSC Scammell Contractor Self Loading Dump Truck
And a good dust coat on the Matchbox Leyland Retriver and Maador Models bridging truck