I built the Br-52 Kriegslokomotive and it was a fun build; if a bit scary with all the fiddly bits on it. It was tough getting all the wheels to line up straight, and I had an issue with the outside connectors on the large wheels not going on right sue to the position of the wheels. that step definitely needs to be done while the glue on the axles is still wet.
It builds into a gorgeous model: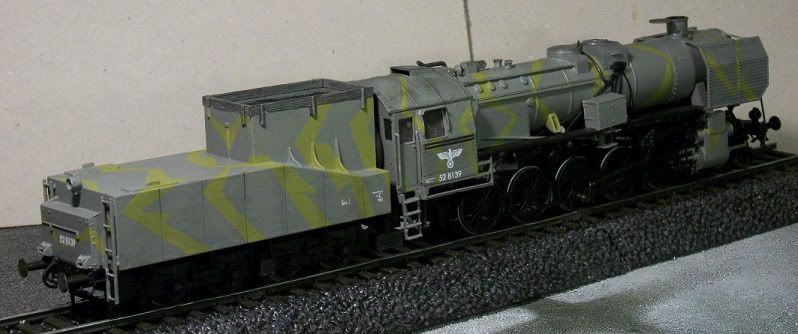 I just picked up the Dora as well and hope to get started on her soon. Meanwhile, I'm trying to finish up my armored train.