Now is the turn of Orion Set 3 on Panzer Soldiers.....a brilliant one featuring perfect sculpting and a more than interesting and special coverall (for more details about it check the review).
Likewise, the set proves the improvement of cast and mould, the experiene gained by Orion in working with resin starting to materialise.
The featured StuG is again Cristi Atanasiu's work.
I hope you will enjoy these figs as well as the review if you visit it.
Cristian Florescu
[IMG]

[/IMG]
[IMG]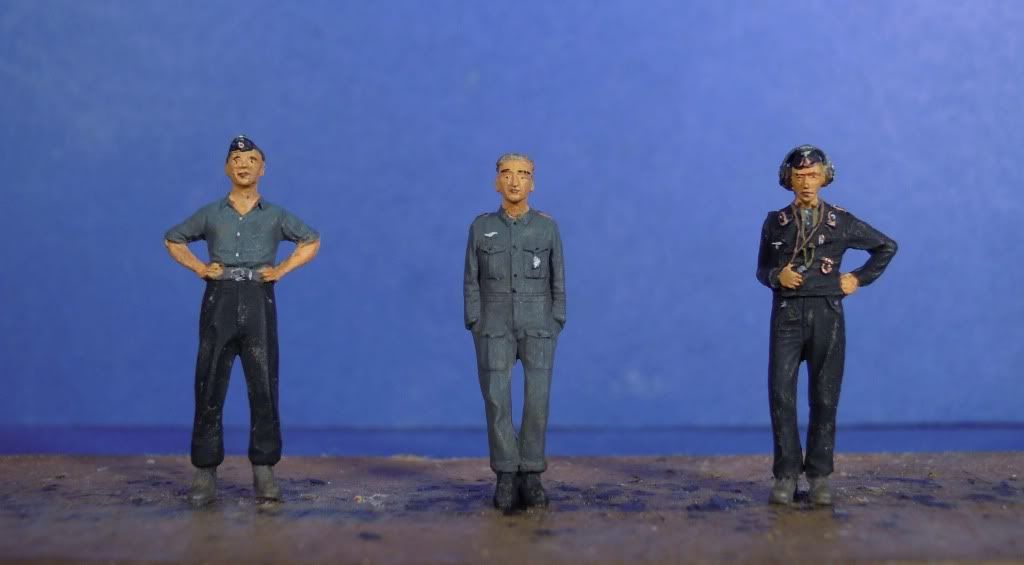 [/IMG]
[IMG]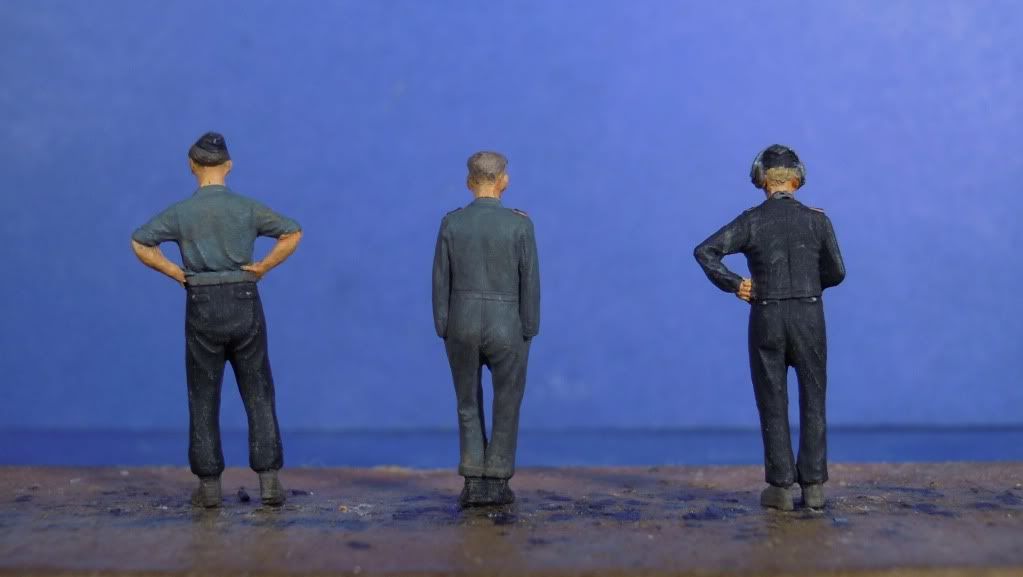 [/IMG]
[IMG]
[/IMG]
[IMG]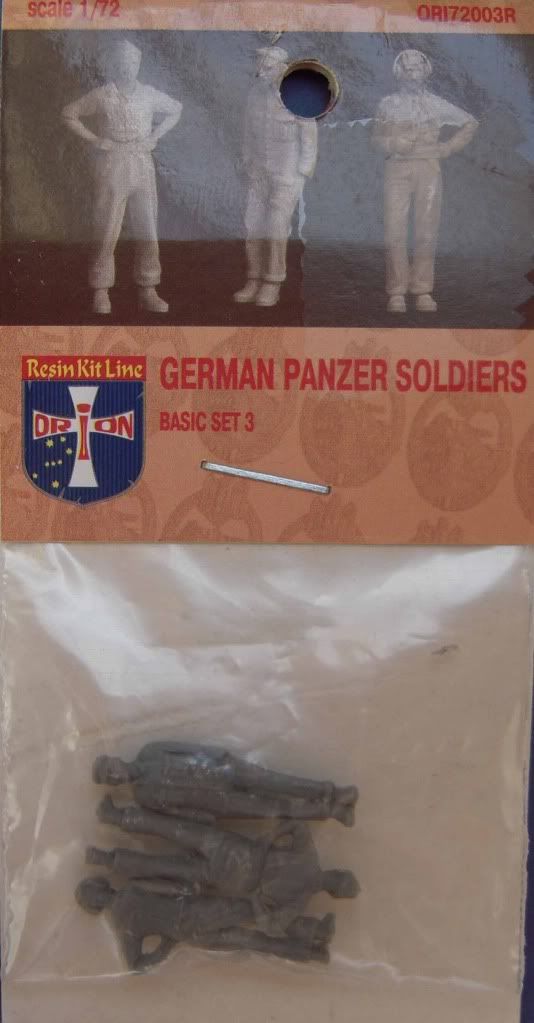 [/IMG]
[IMG]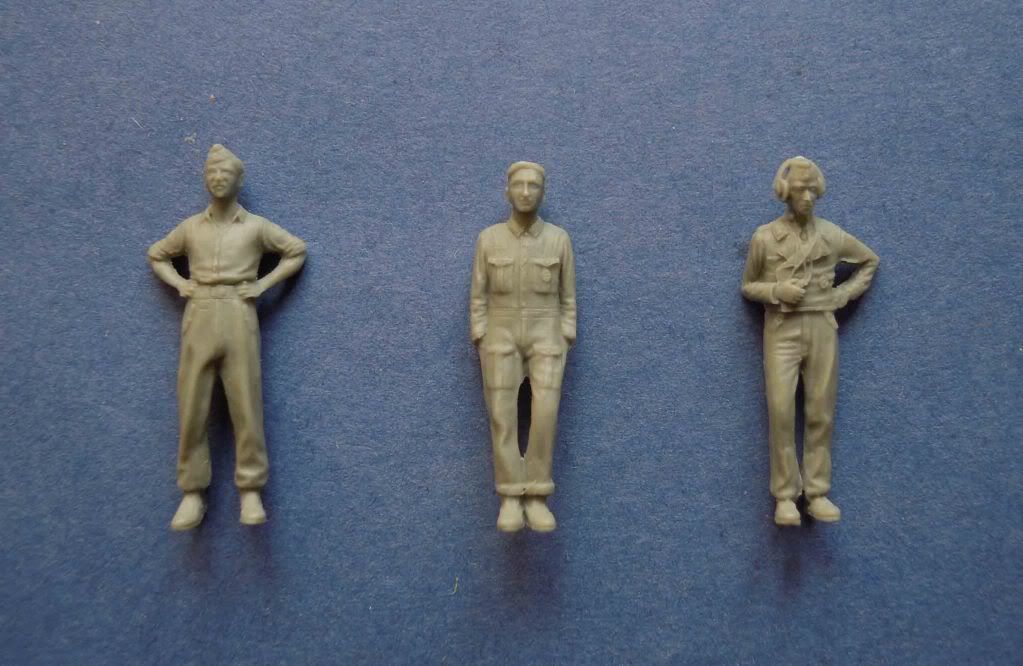 [/IMG]
[IMG]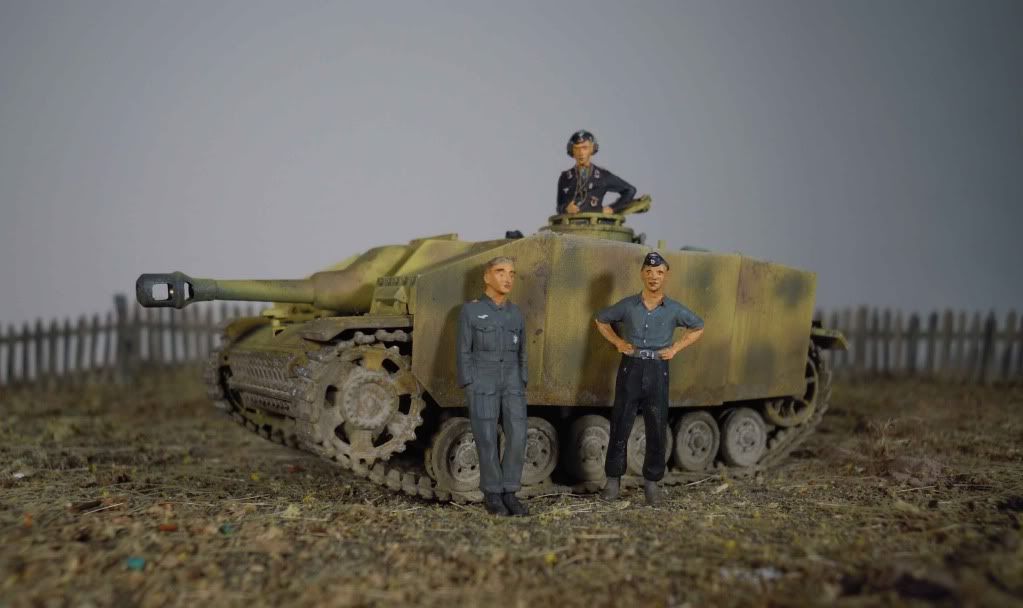 [/IMG]
[IMG]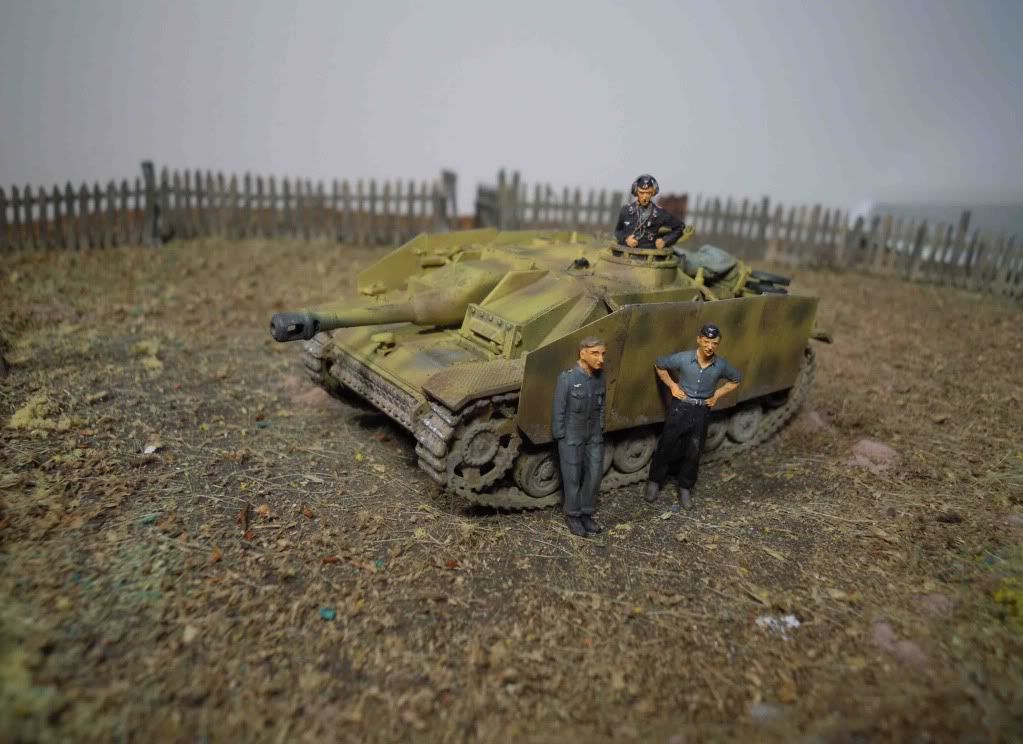 [/IMG]
[IMG]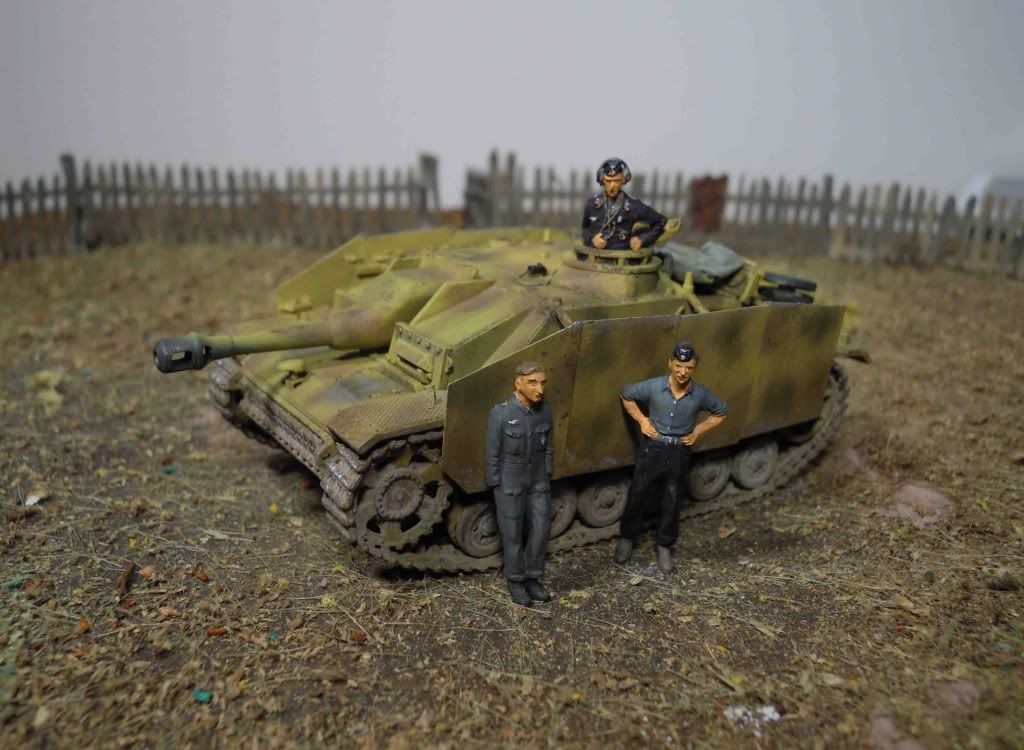 [/IMG]
[IMG]
[/IMG]
[IMG]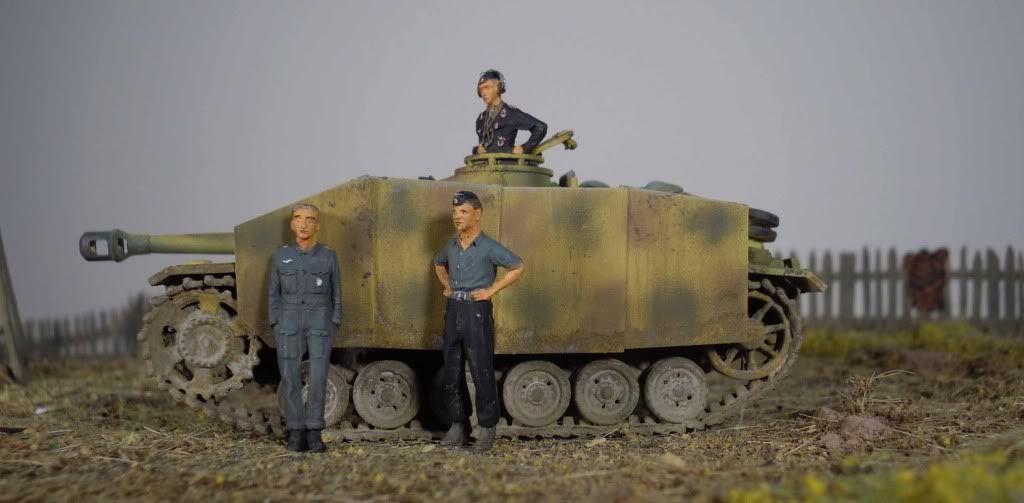 [/IMG]
[IMG]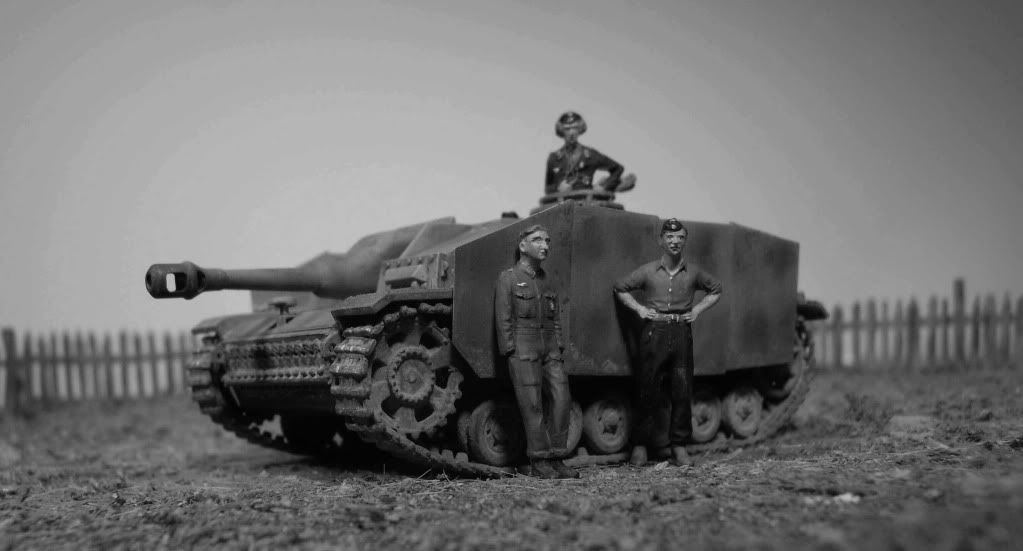 [/IMG]
[IMG]
[/IMG]