Too bad indeed. We were lucky to see them just before they were packed up to leave.
My son had always wanted to see the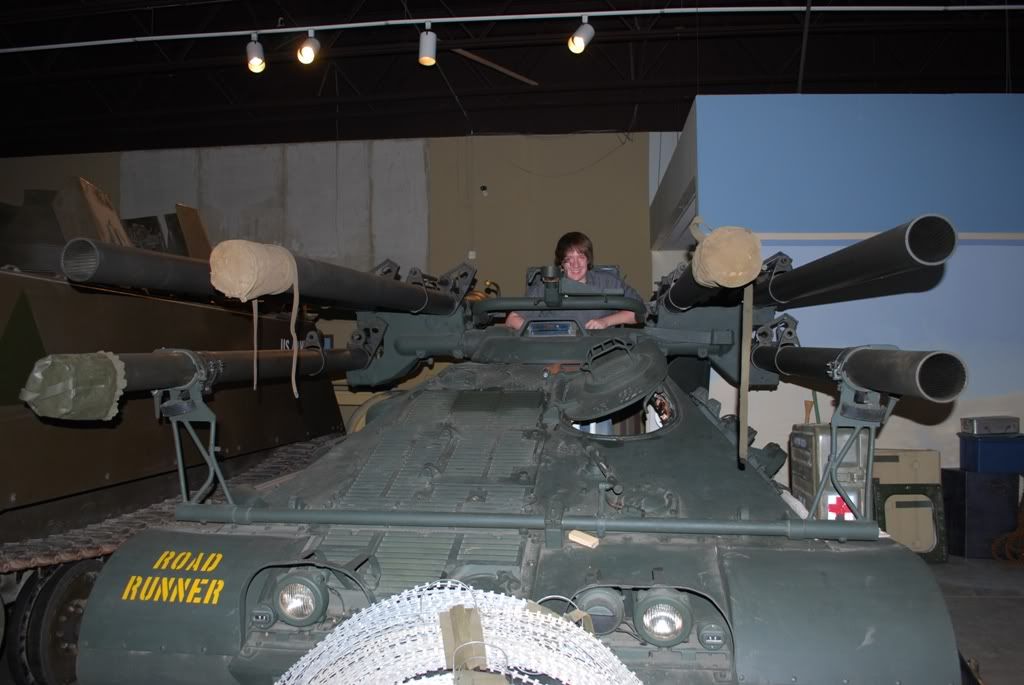 and the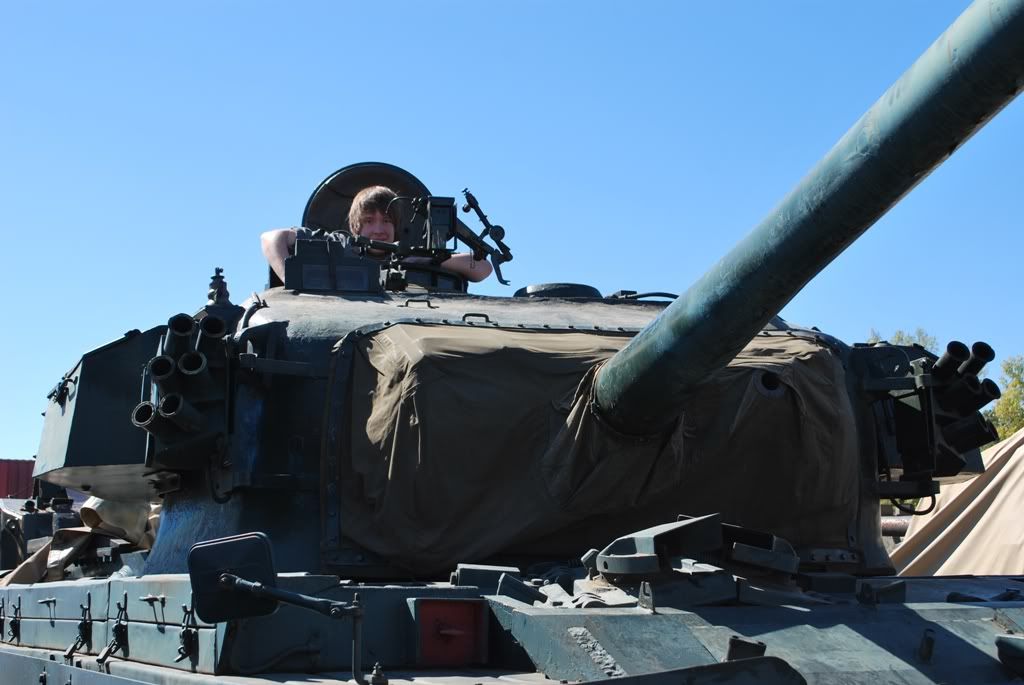 and the (guess the vehicle!)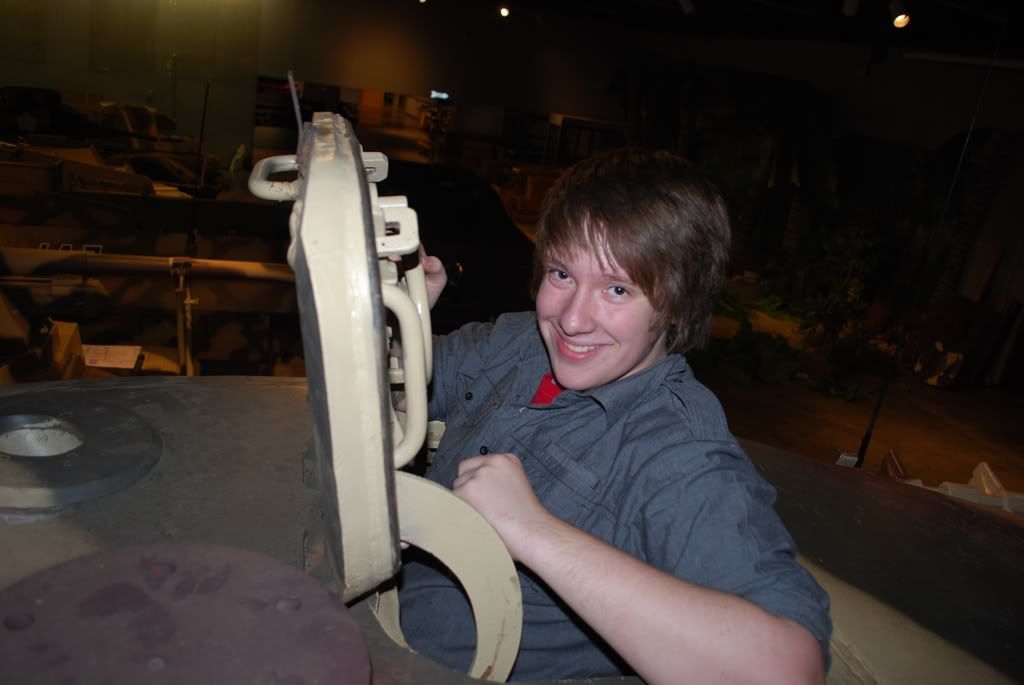 that used to be in the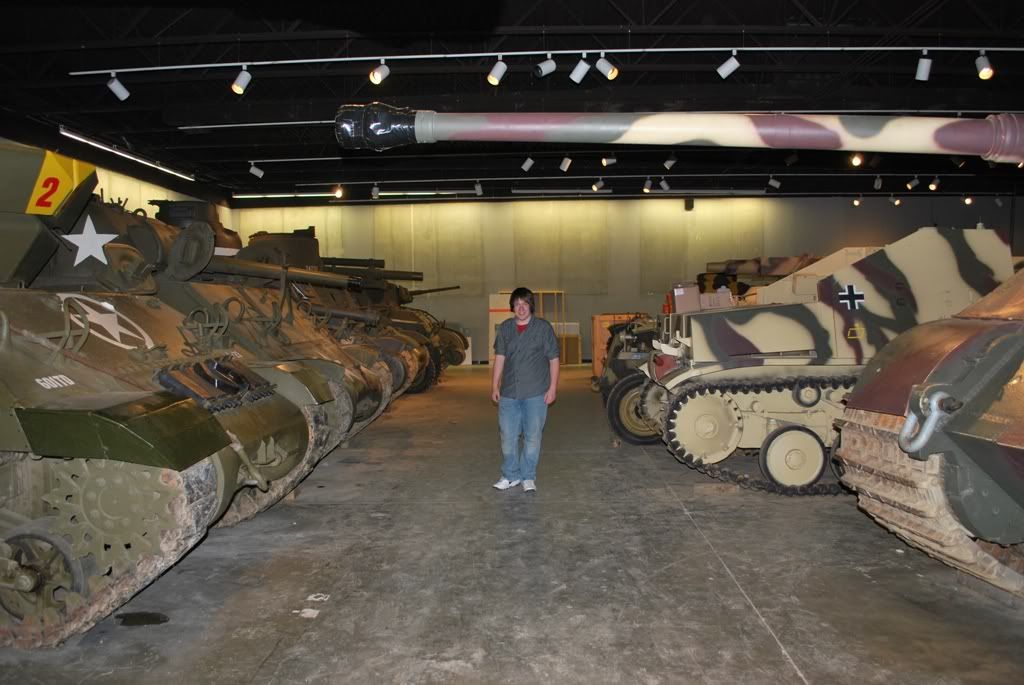 They became his personal favourites ever since we saw them (thanks to the good efforts of friends at the museum).
I do miss the collection at Fort Knox, and hope that a good, new home for it gets built at Fort Benning soon.
Cheers,
Scott
Scott Taylor
Thachweave Products
http://thachweave.tripod.com