Hi everyone,
Being a frequent visitor of the forum, this is my first post to show you my last job.
Legend Figures 1:35 (my preferred scale), have some disproportion but I enjoyed working with them.
Appreciate all the support received by Antonio Velazquez (my teacher). Thank you very much!.
Please, All comment and everything will be well received, Regards,
Fernando Sancho.
[IMG]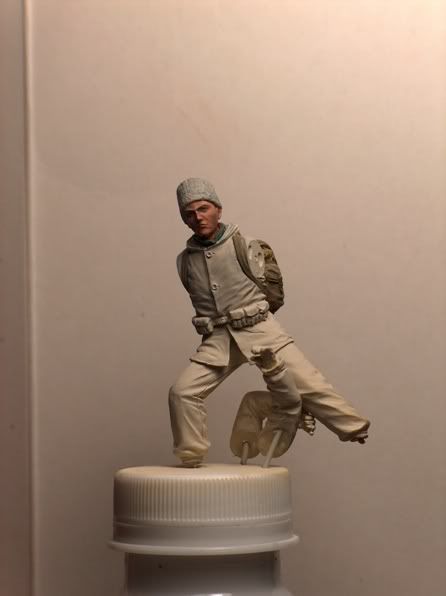 [/IMG]
[IMG]
[/IMG]
[IMG]
[/IMG]
[IMG]
[/IMG]
[IMG]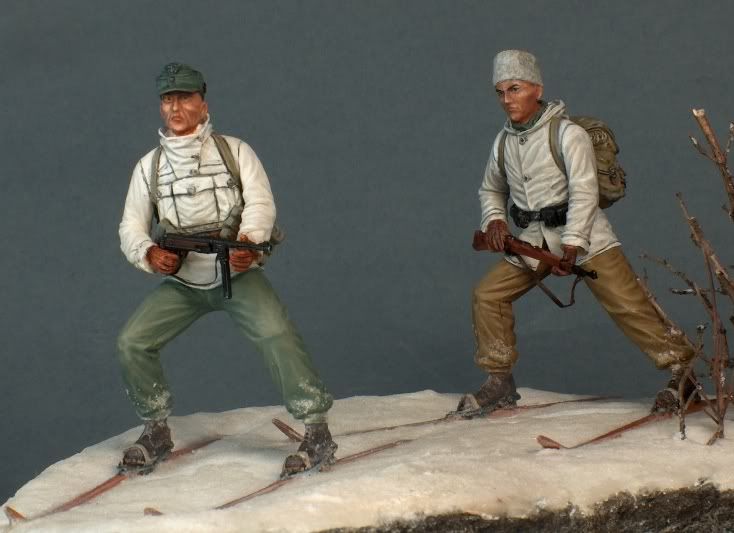 [/IMG]
[IMG]
[/IMG]
[IMG]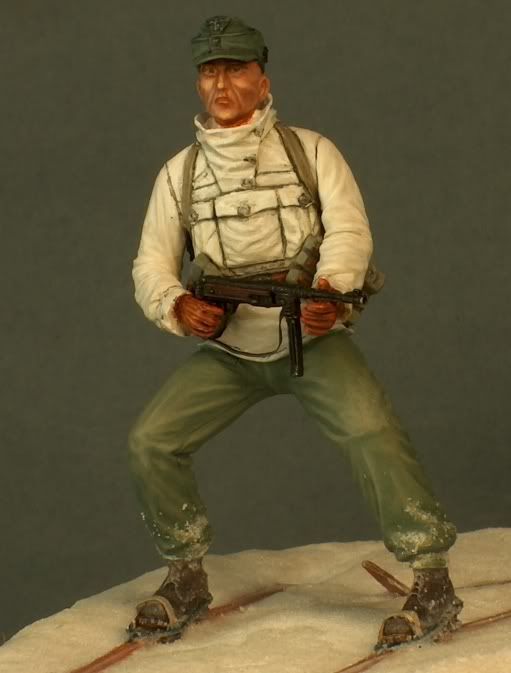 [/IMG]
[IMG]
[/IMG]
[IMG]
[/IMG]
[IMG]
[/IMG]
[IMG]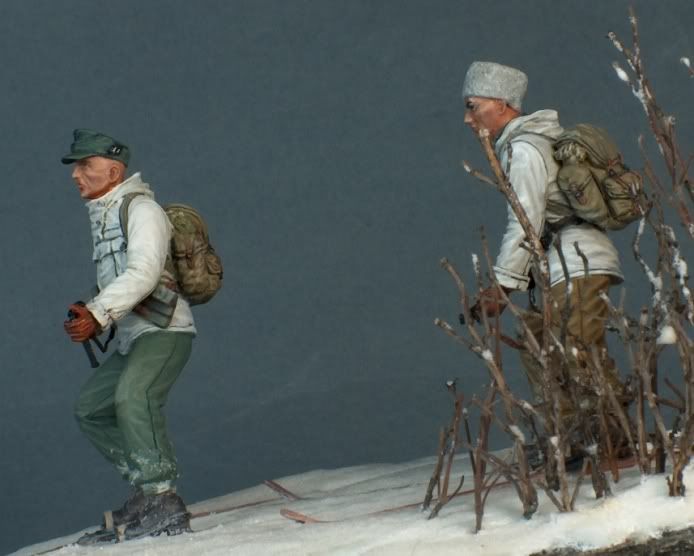 [/IMG]
[IMG]
[/IMG]
[IMG]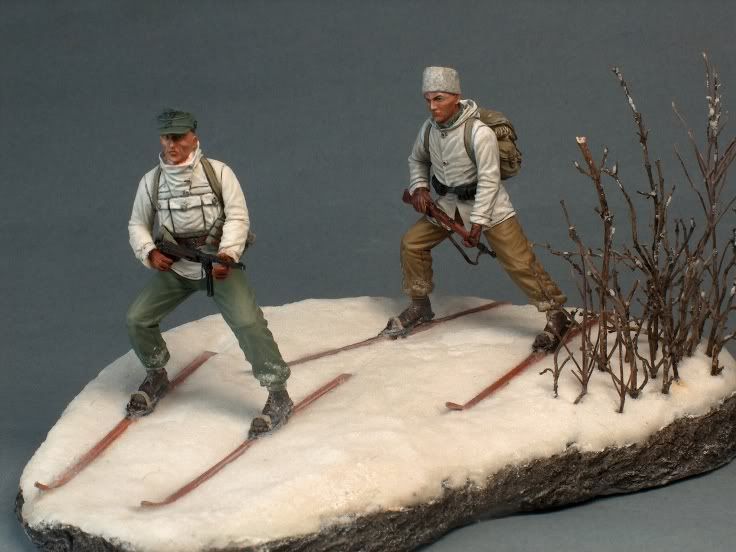 [/IMG]