Hey guys,
Been kinda quiet around here lately but this is where I am on a TBM I started about two weeks ago. Been kinda a quick put together but there is still away to go.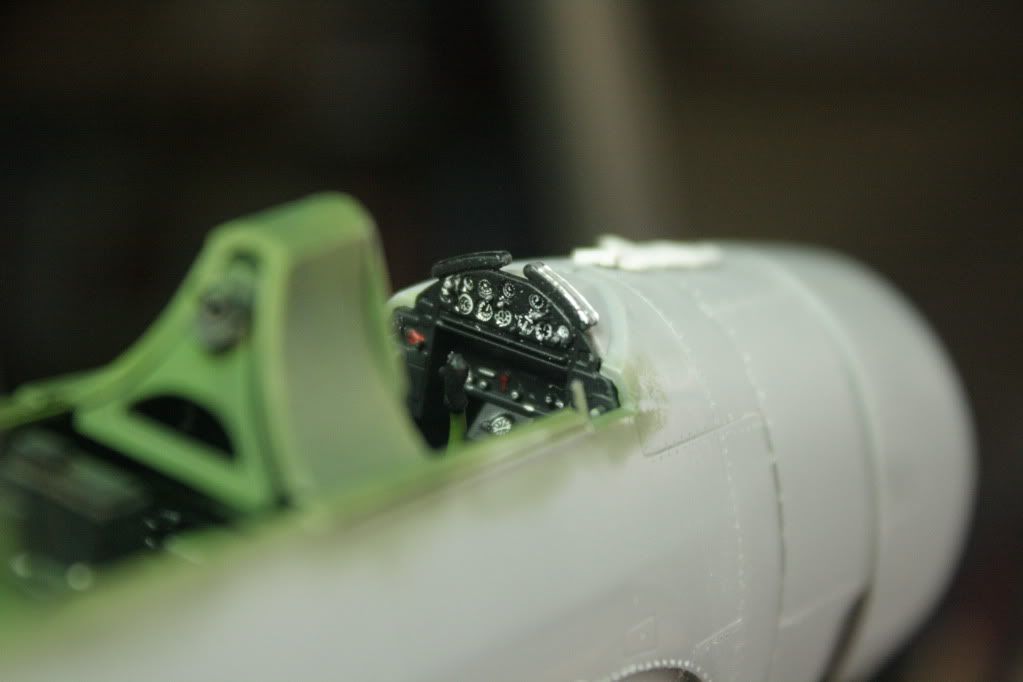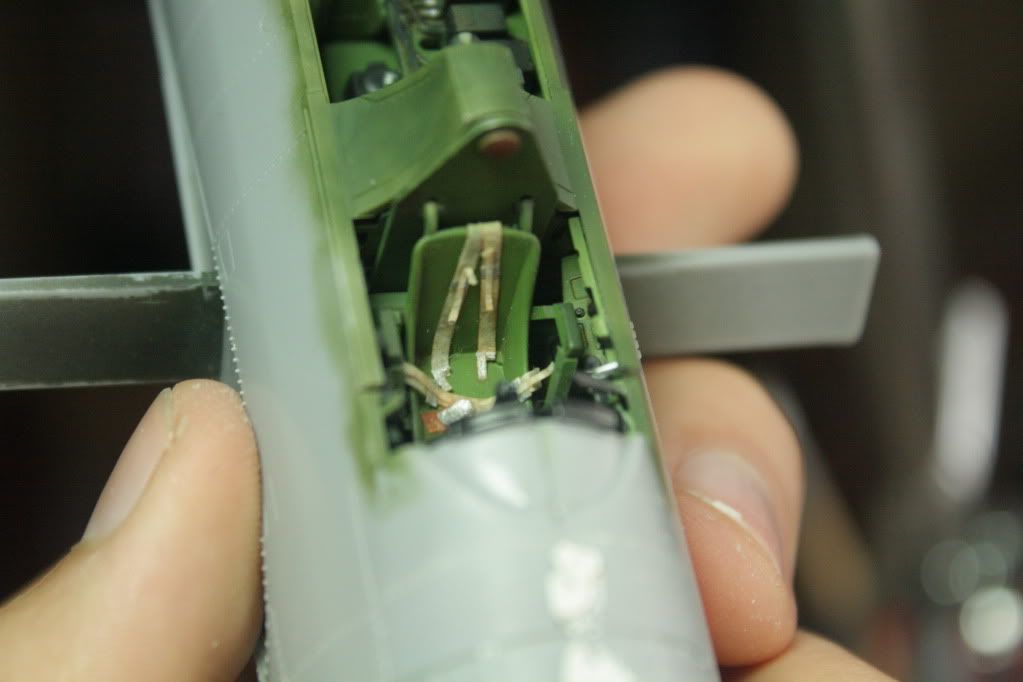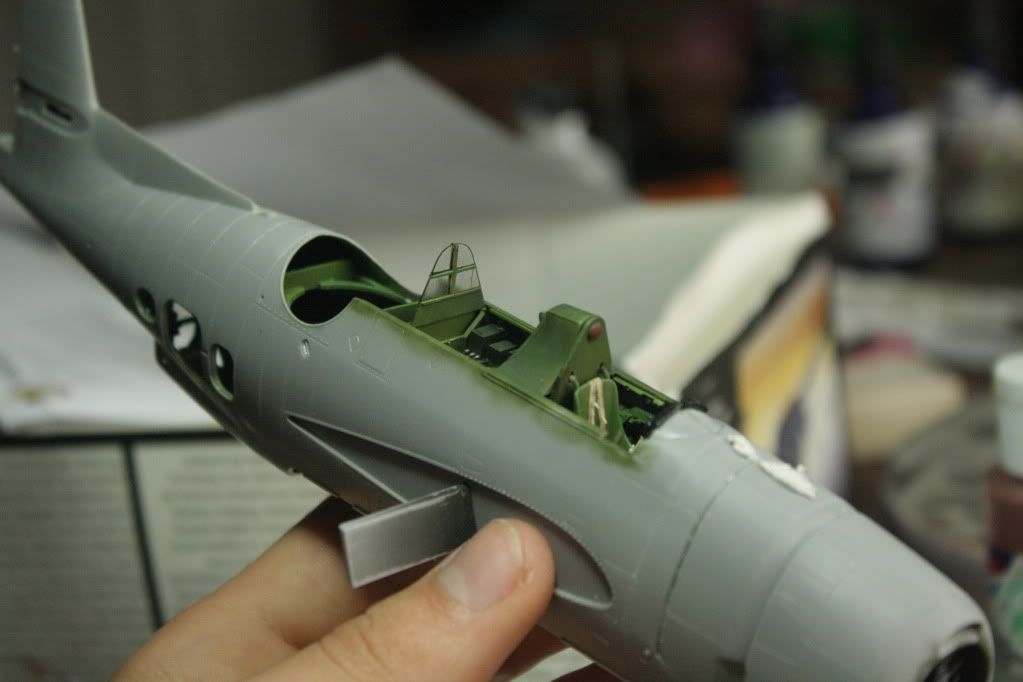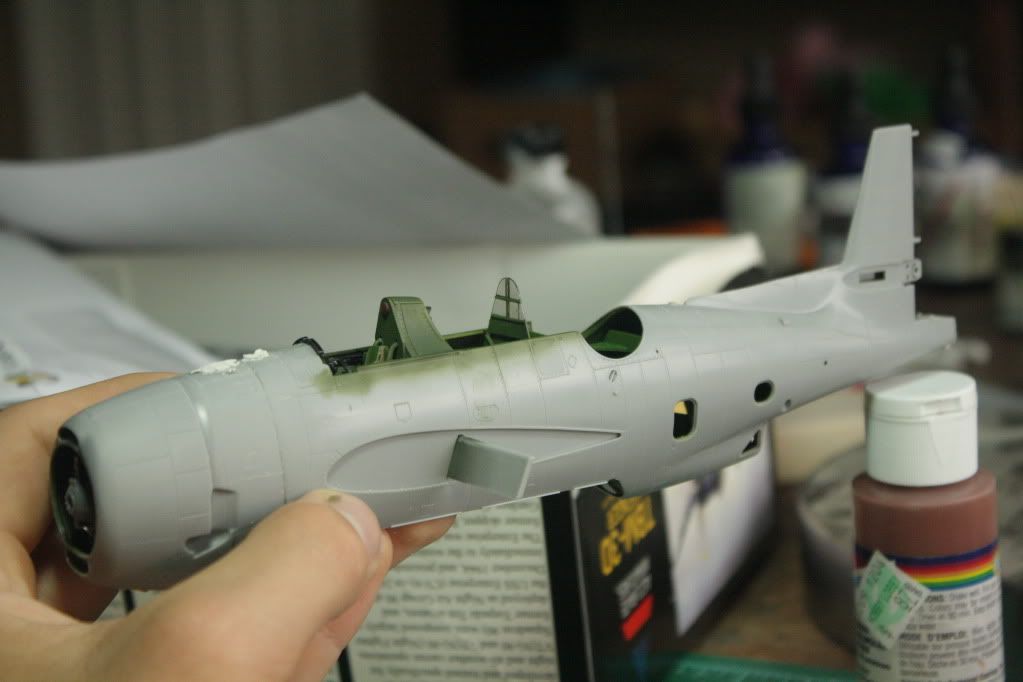 Comments/Criticism welcome. Also, John Bishop is an excellent trader.
God bless and thanks, Vets.
Erik
Live, fly, sail. In that order.