I guess I should read the title of the post!
I printed the TAIC and number decals on Testor's Clear decal paper. The red "flashes" on the tail and the meatballs on the fuselage I cut out of a sheet of red decal and the stars and bars are from a Microscale P-51 sheet.
Close but not perfect. . .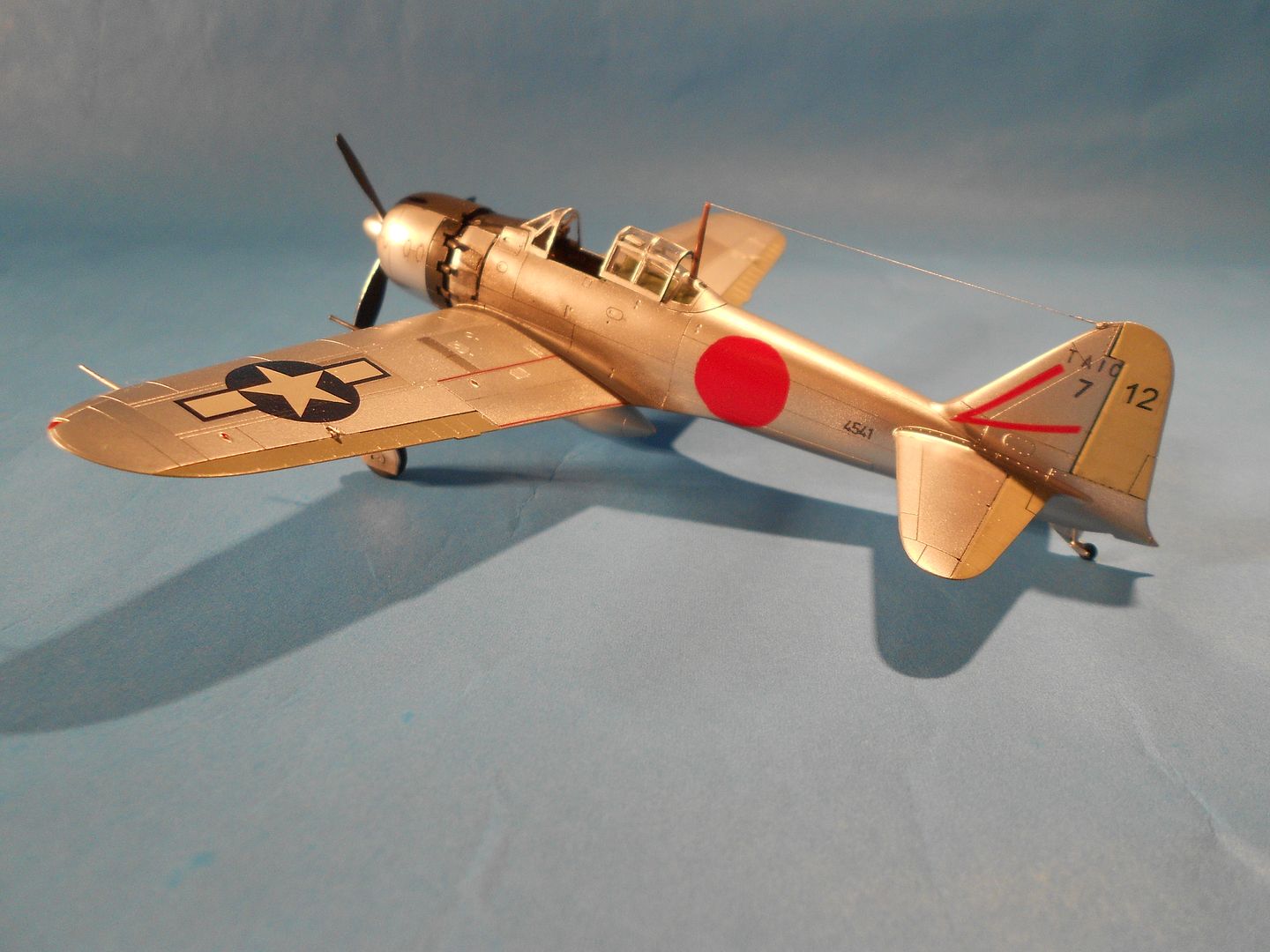 It is better to be the stomper rather than the stompee!