My latest completion. Can be made into a nice model by a good modeler. Only changes I made were to extend the landing gear oleos and to somewhat reshape the air scoops on the fuselage.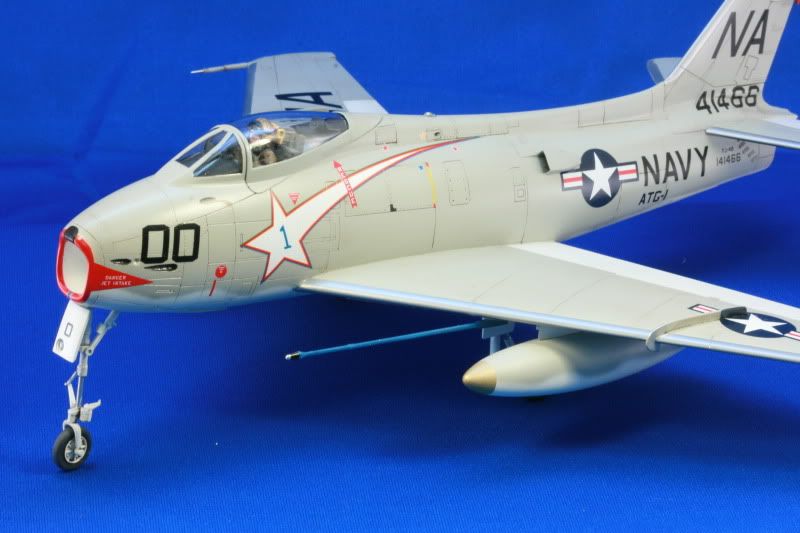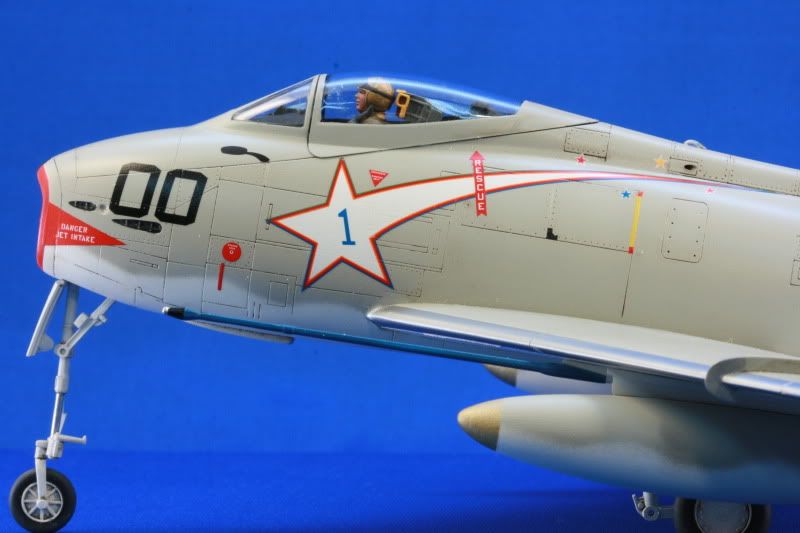 ...and this family portrait represents my 2012 completions so far...
I'll take an F-86A now, please. And an E. And an FJ-3. Thank you.
Thanks for looking.
Mike