Here is my boy Ethan with his latest finished model.
It is his first go at masking a canopy and his first airbrushed finish,
under my supervision with the airbrush of course.
He took the photos of the model all by himself too as well, before climbing into the light tent for his portrait LOL.
He is only Six yrs old BTW
It is really REALLY COOL!
(Ethan wrote that last sentence
)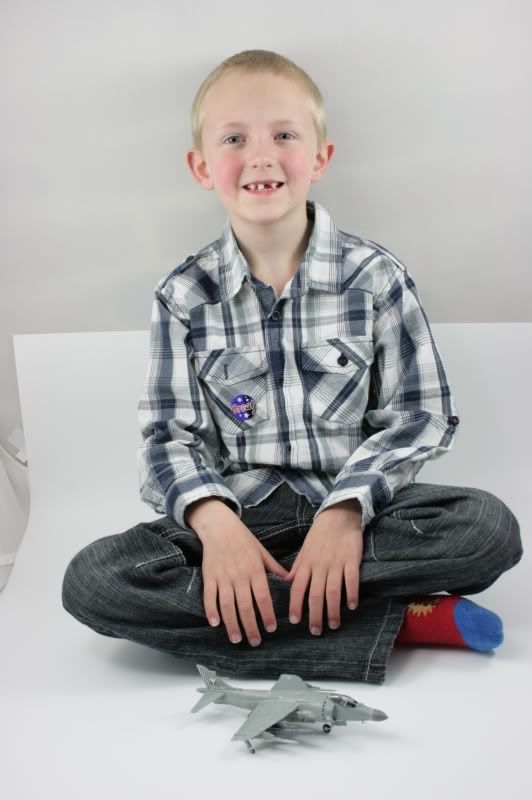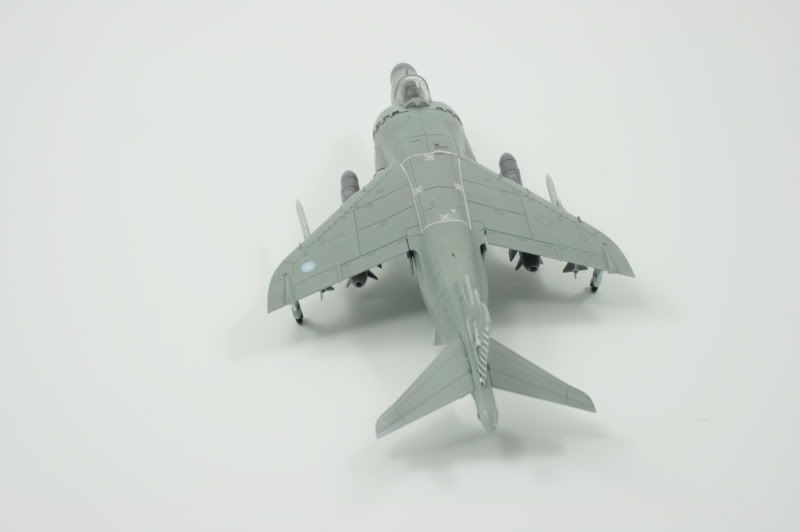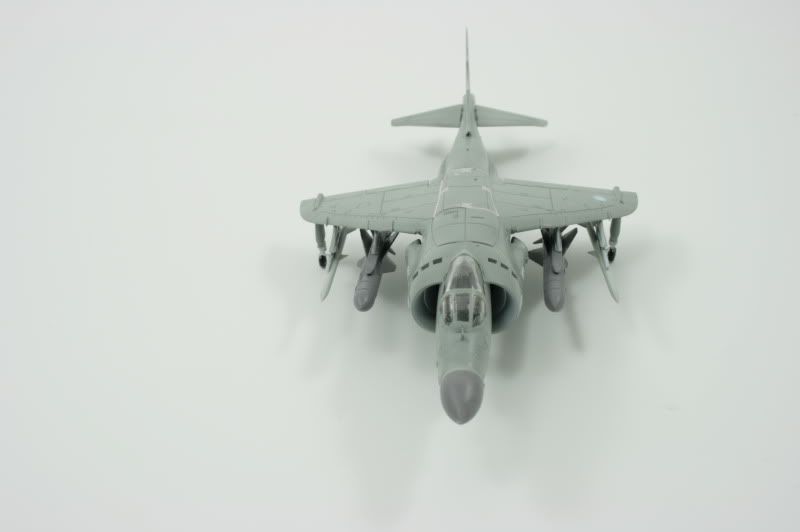 ]