Hi,
this is my build of the old classic Airfix 1/24 model of the Messerschmitt Bf 109E-4, finished as:
Yellow 1, 9/JG 26, Staffelkapitan Oblt. Gerhard Schopfel, August 1940.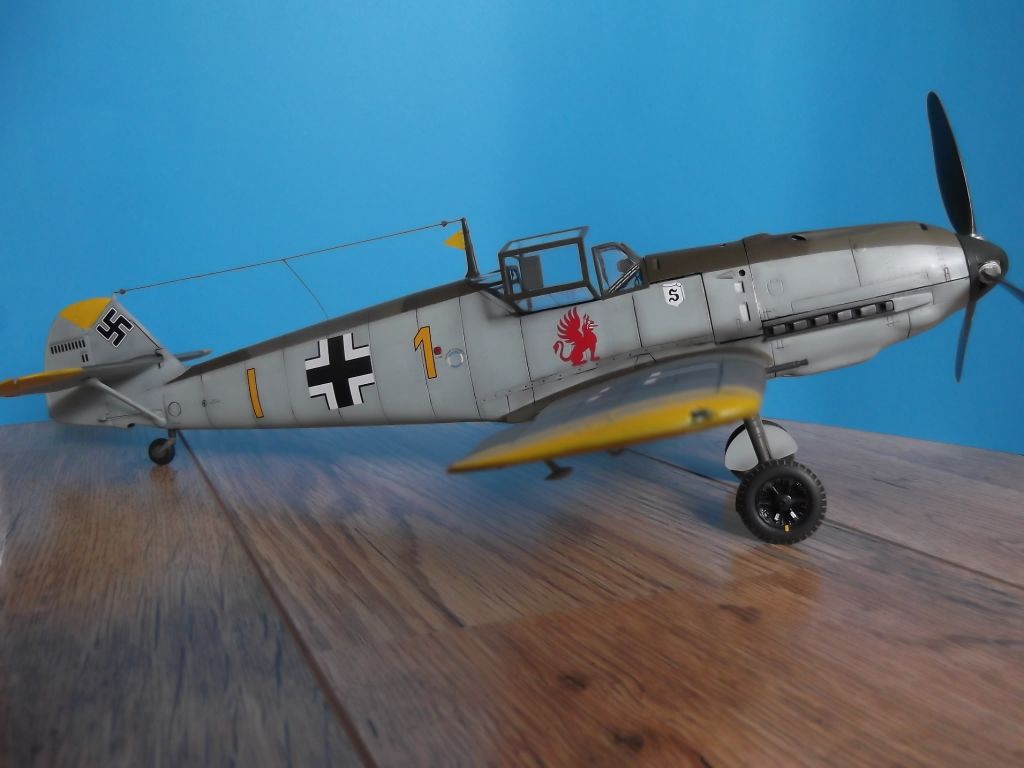 This old kit, although still nice in many respects, necessitated a number of modifications and improvements to bring it to an acceptable standard. A longer post describing more the build in detail can be found under the Airfix kit forum together with older ones issued chronologically since the start of the construction (look for The big Emil).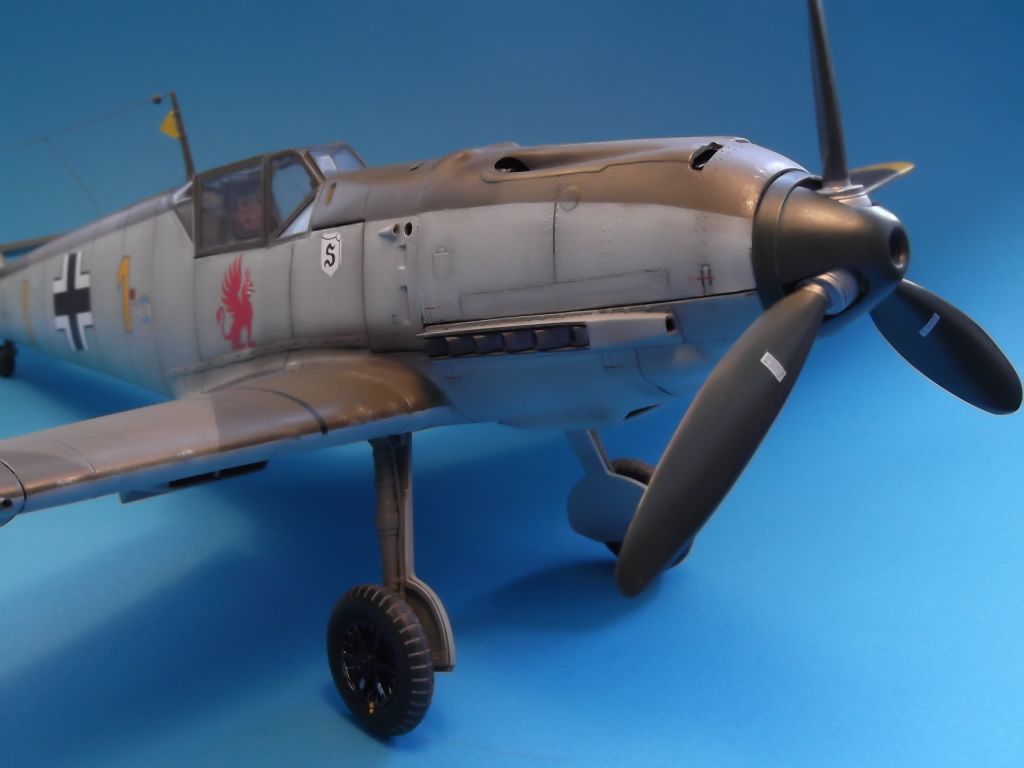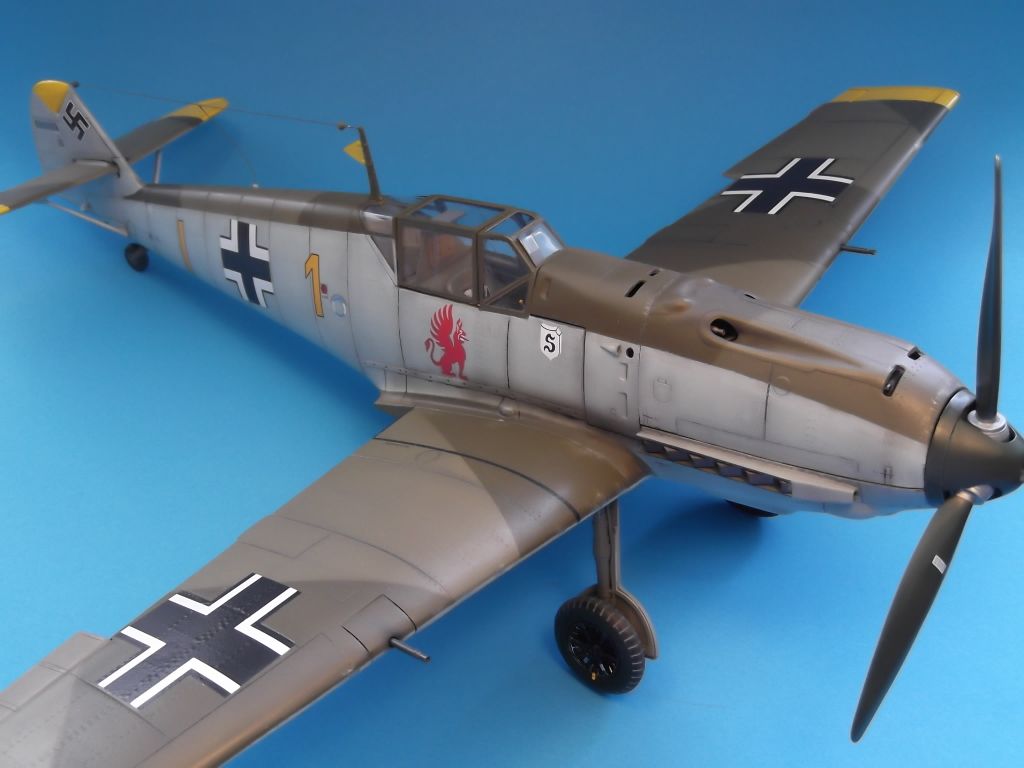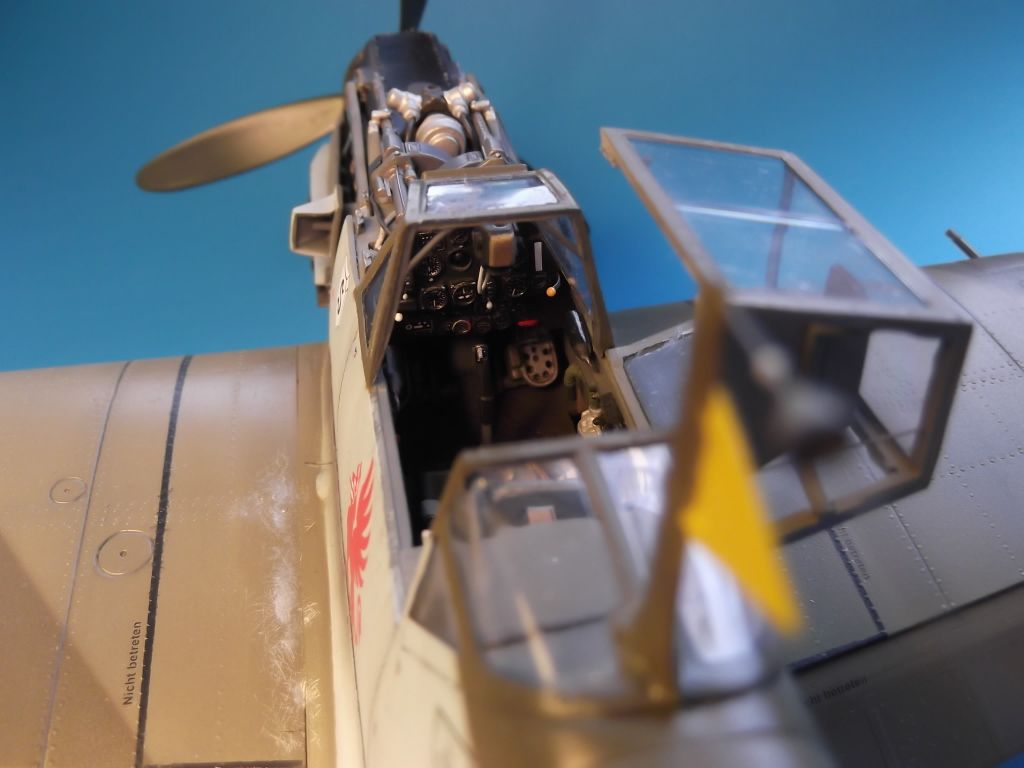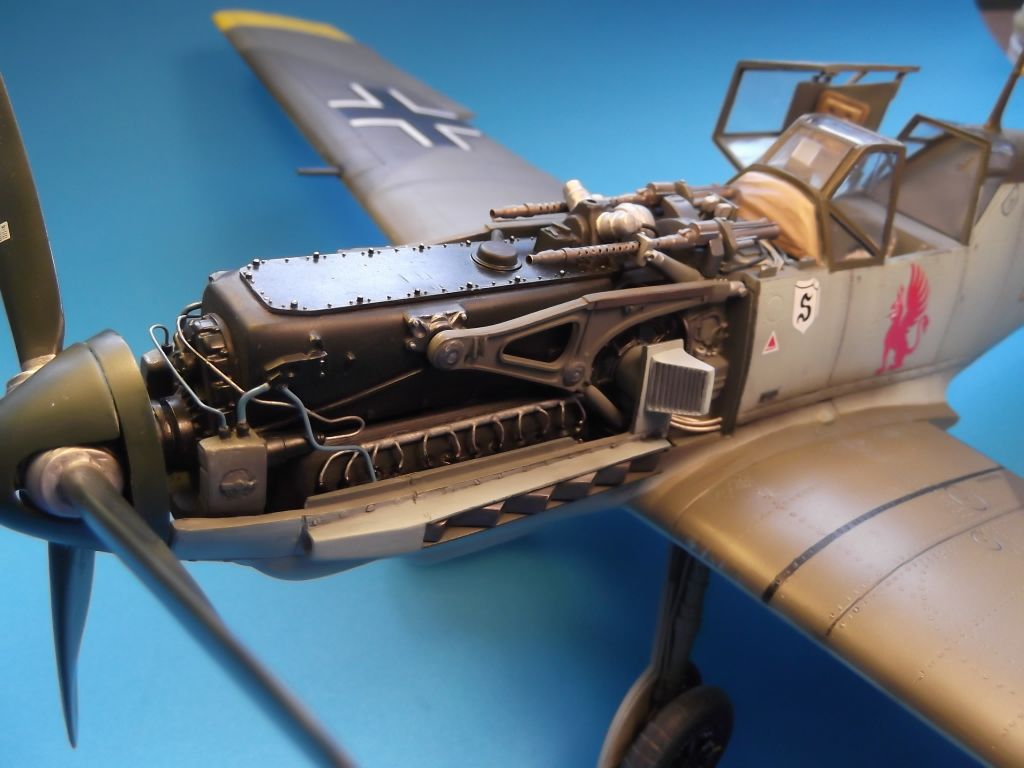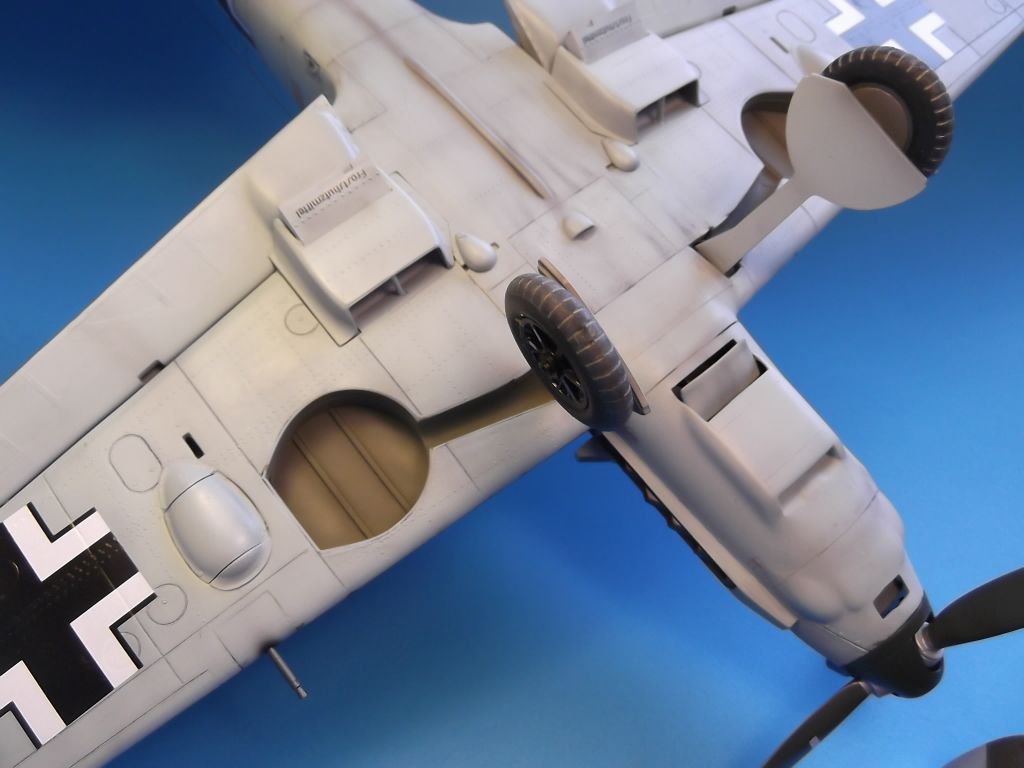 This was a long build that I enjoyed very much because of the challenges it posed to me. I hope you find it interesting. Comments and critiques are welcome.
Thanks for dropping by,
Daniele