Hello!
I want to share with you all my recent finish model.
This is destroyer Ariake of JMSDF. She is a Fletcher class destroyer, USS Heywood L. Edwards, and also a veteran of Pacific war. Ironically she was loan to Japan and served in JMSDF along with 3 other ex-US ships.
I build this one to join a JMSDF group-build with my local model club in Thailand. Since JMSDF is not my area and I didn't want to buy a new ship, I chose to convert Tamiya 1/700 Fletcher. The conversion includes the building the new squared bridge, adding AA platforms for 40mm's and adding accommodation compartment where the 2nd torpedo launcher used to be. Overall this is a very fun little project.
Nanond Nopparat
[IMG]
[/IMG]
[IMG]
[/IMG]
[IMG]
[/IMG]
[IMG]
[/IMG]
[IMG]
[/IMG]
[IMG]
[/IMG]
[IMG]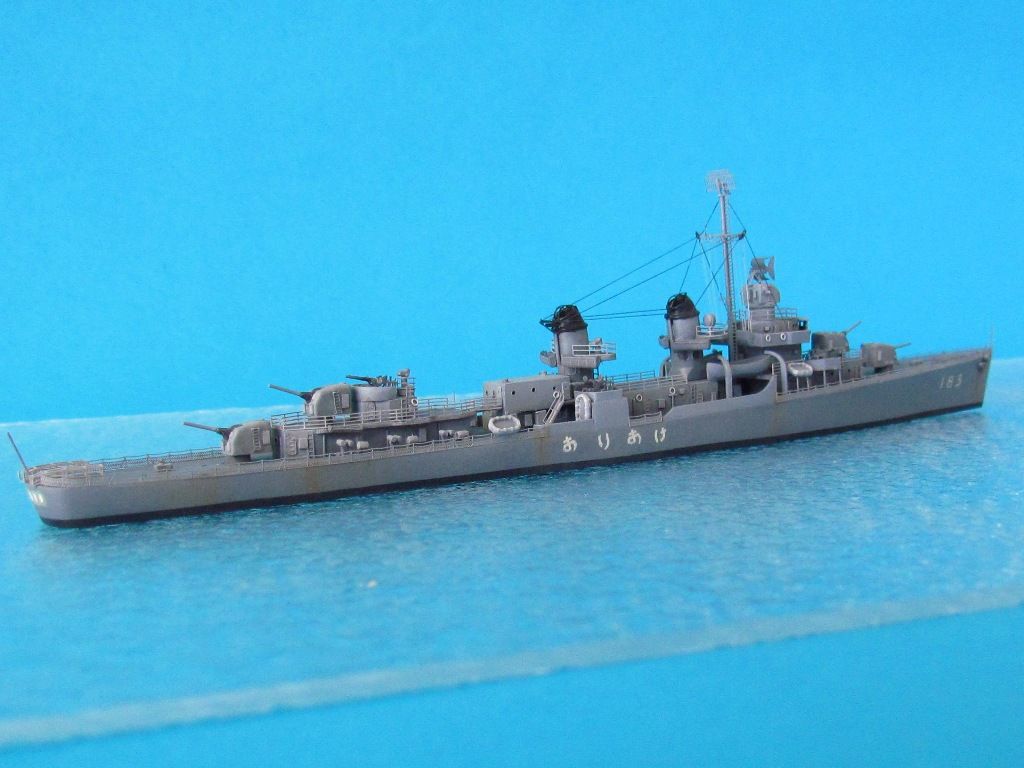 [/IMG]
[IMG]
[/IMG]
[IMG]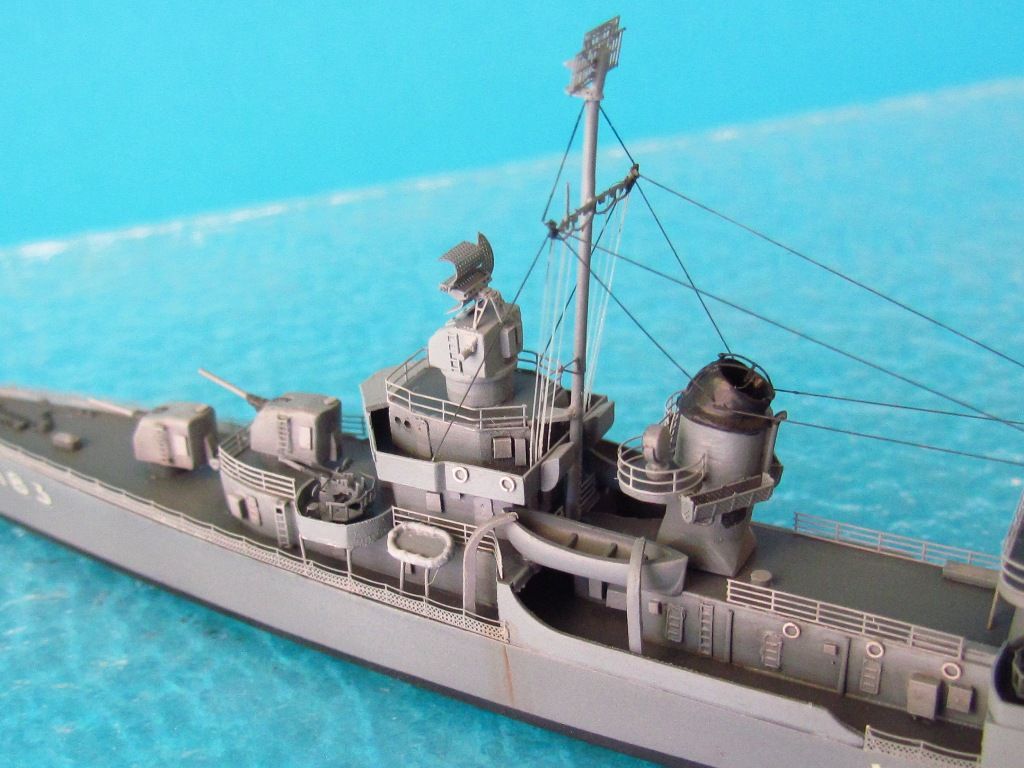 [/IMG]
[IMG]
[/IMG]
[IMG]
[/IMG]
[IMG]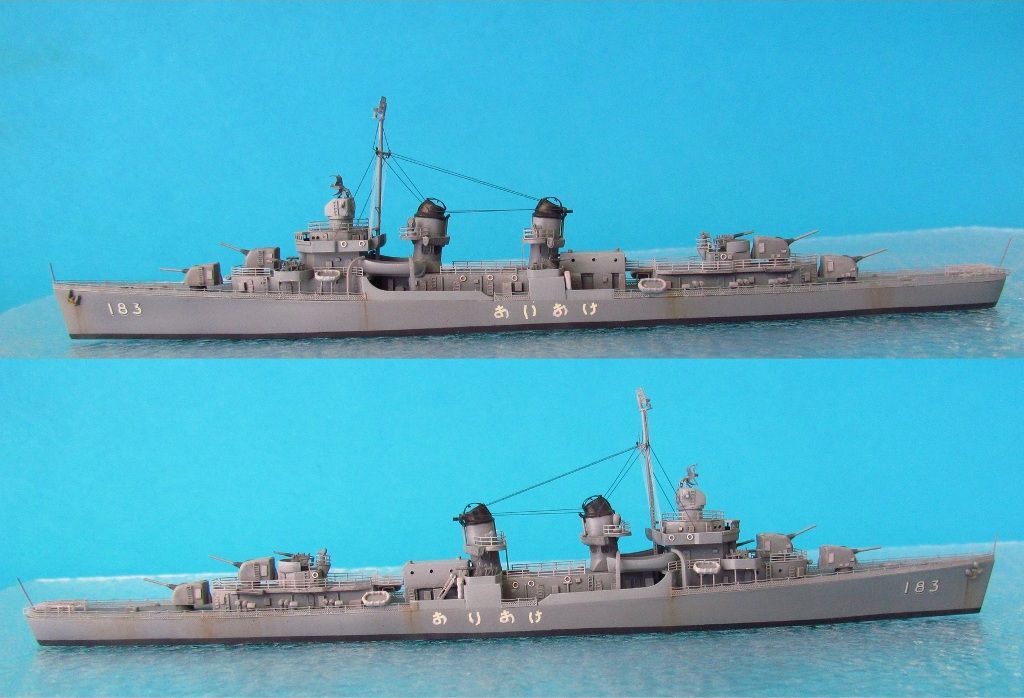 [/IMG]