An oldie but goodie. Post ed this one some time ago but wanted to re-post after fooling around with Photoshop. One thing I learned is that if you have your camera settings poorly set its damned hard to fix them later.
A nice little kit. I decided to make this particular model utilizing the auxiliatory dorsal fuel tank that was used when the aircraft was ferried to the Pacific. Also did a little "reverse pre-shading" The effect is OK but could be better.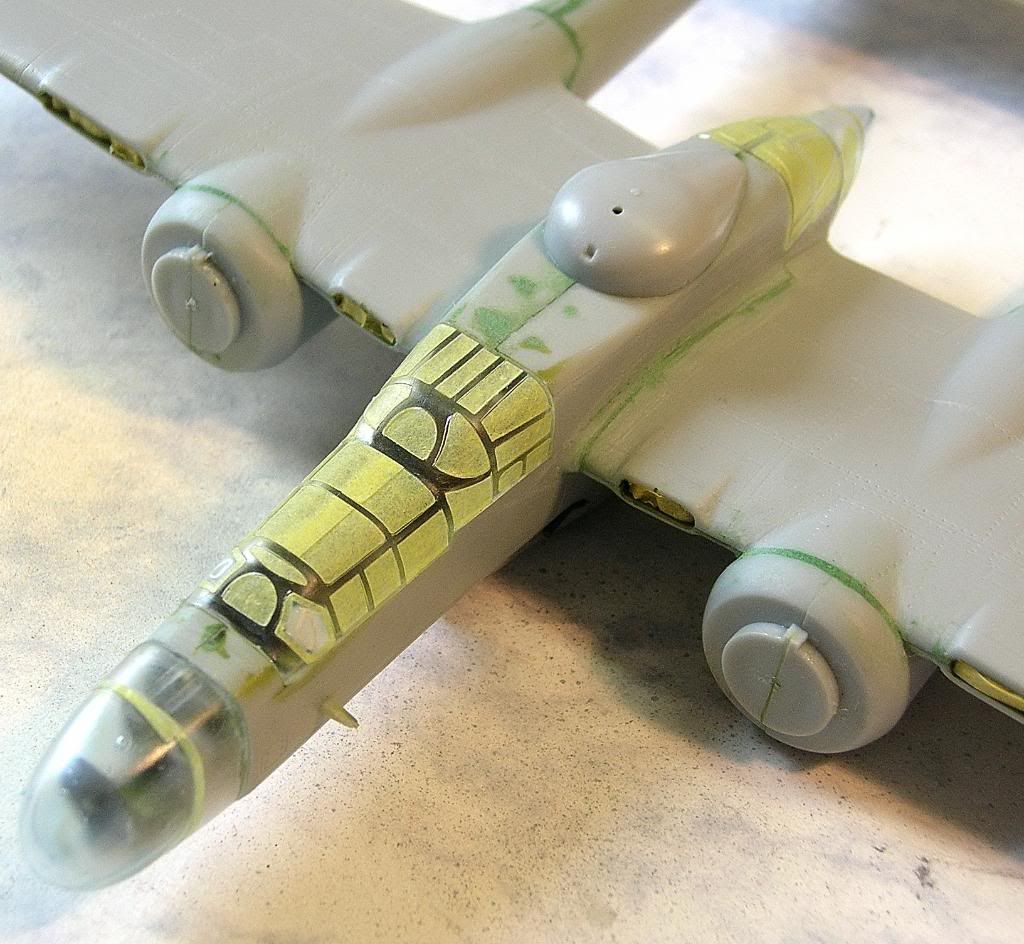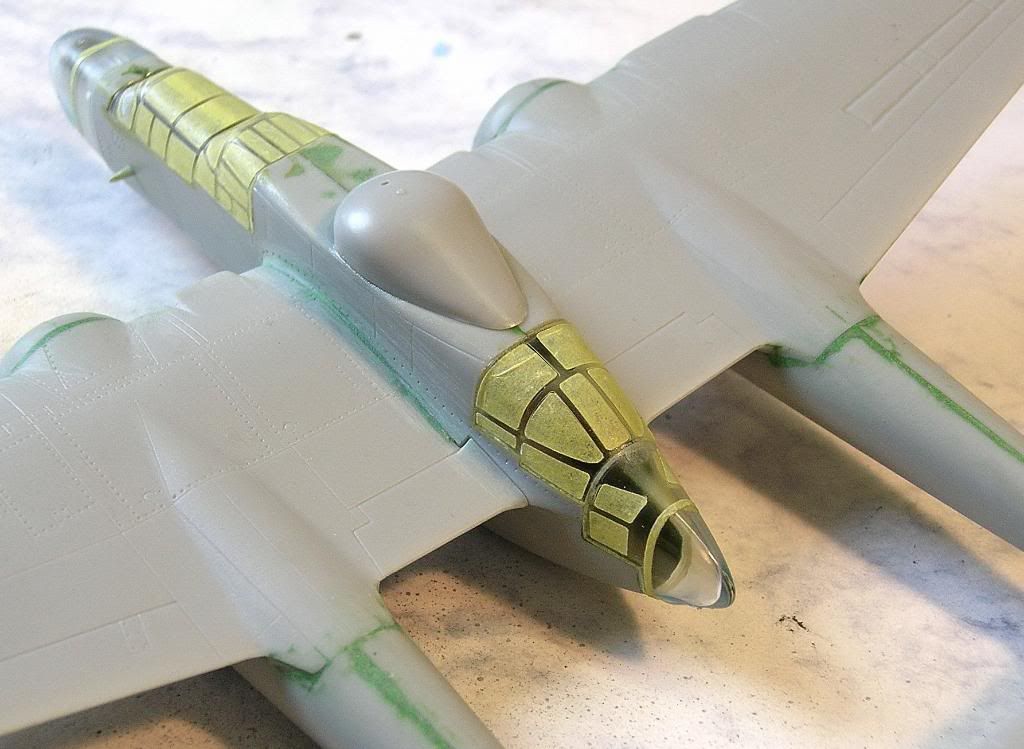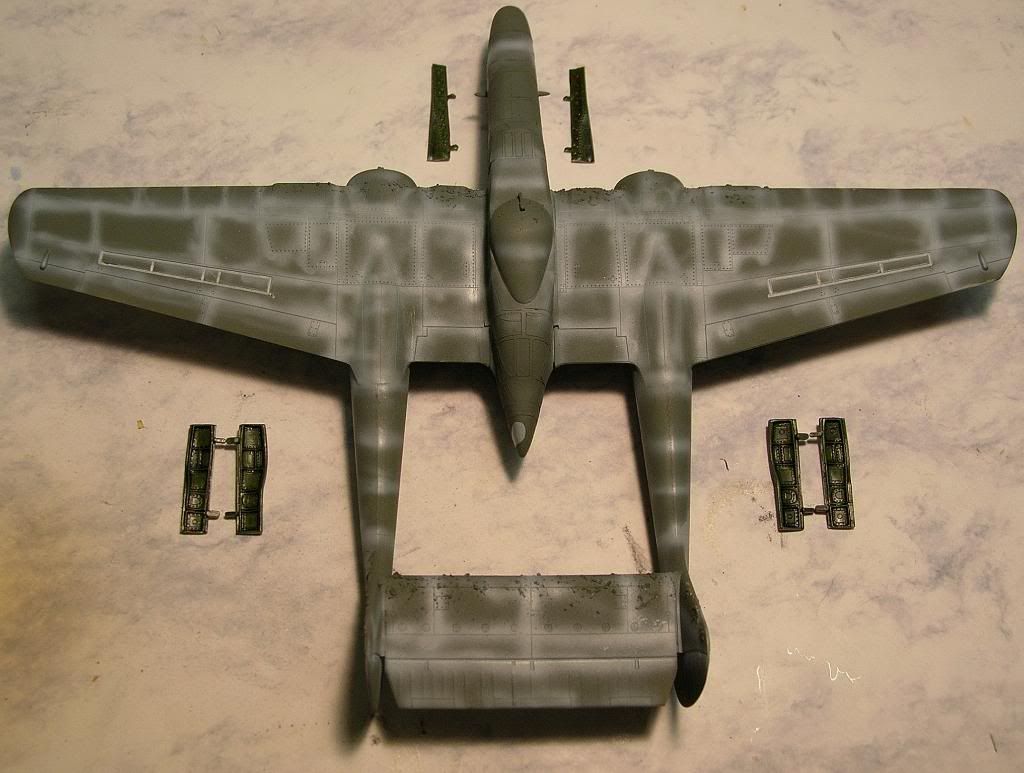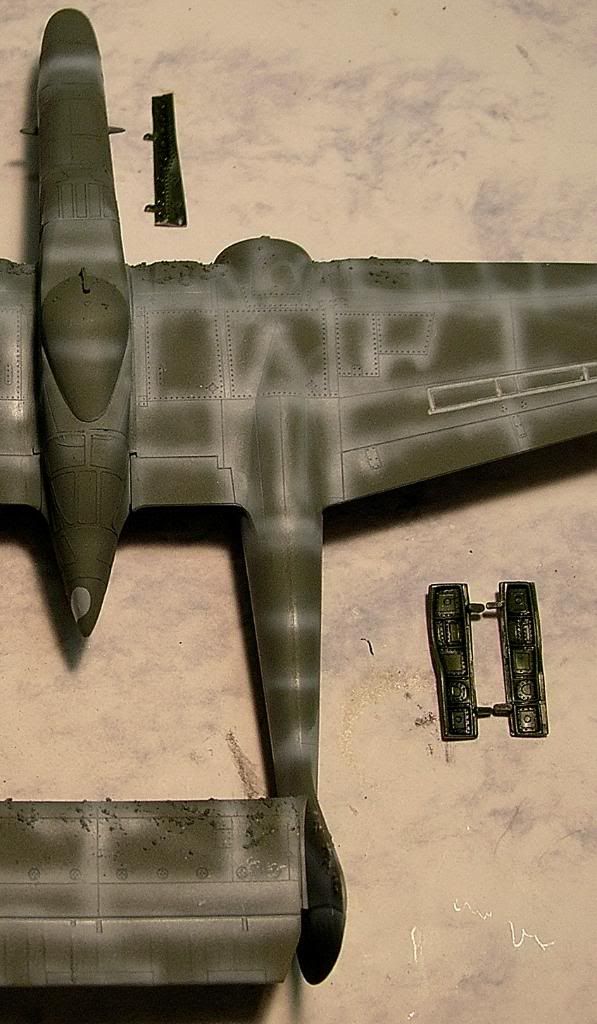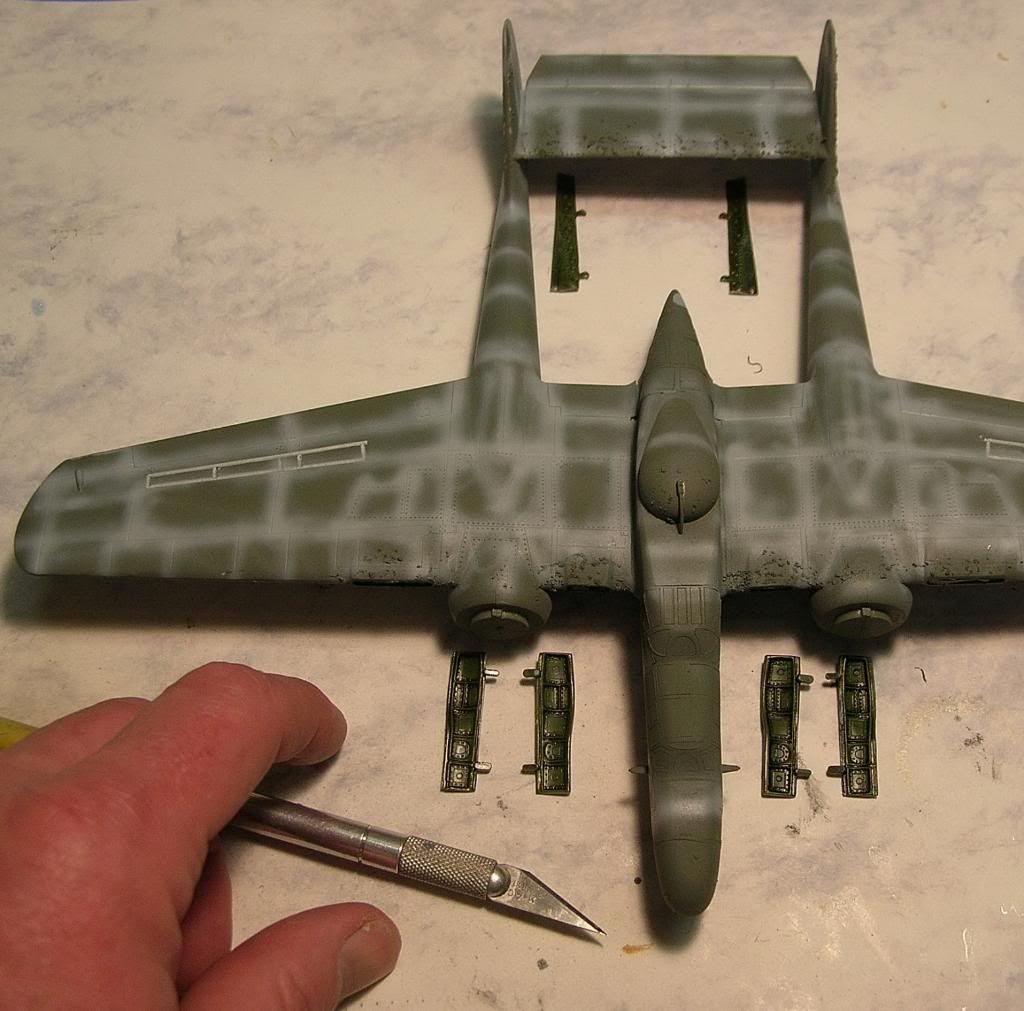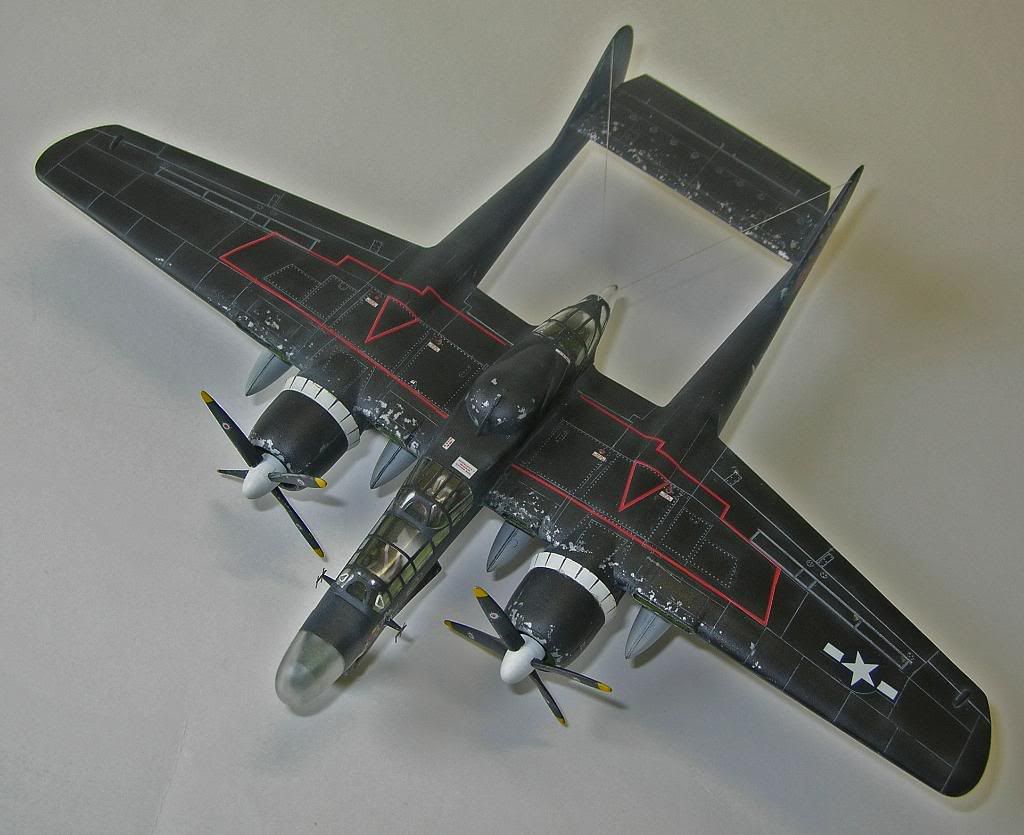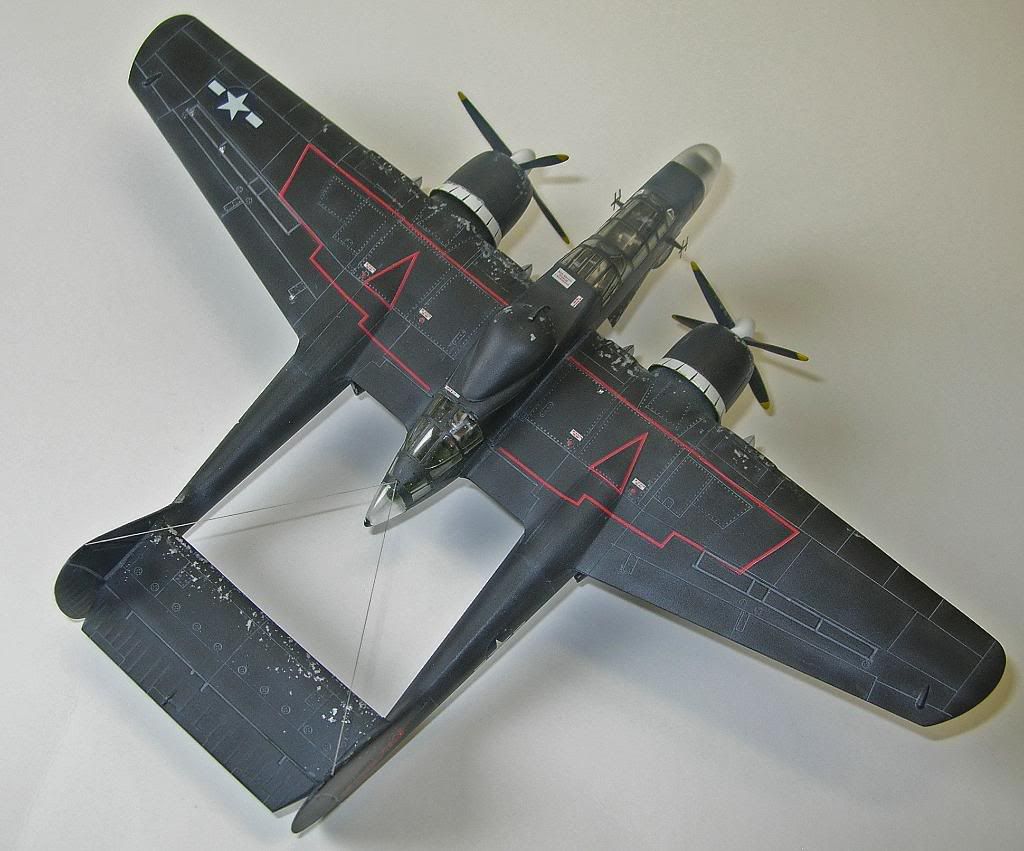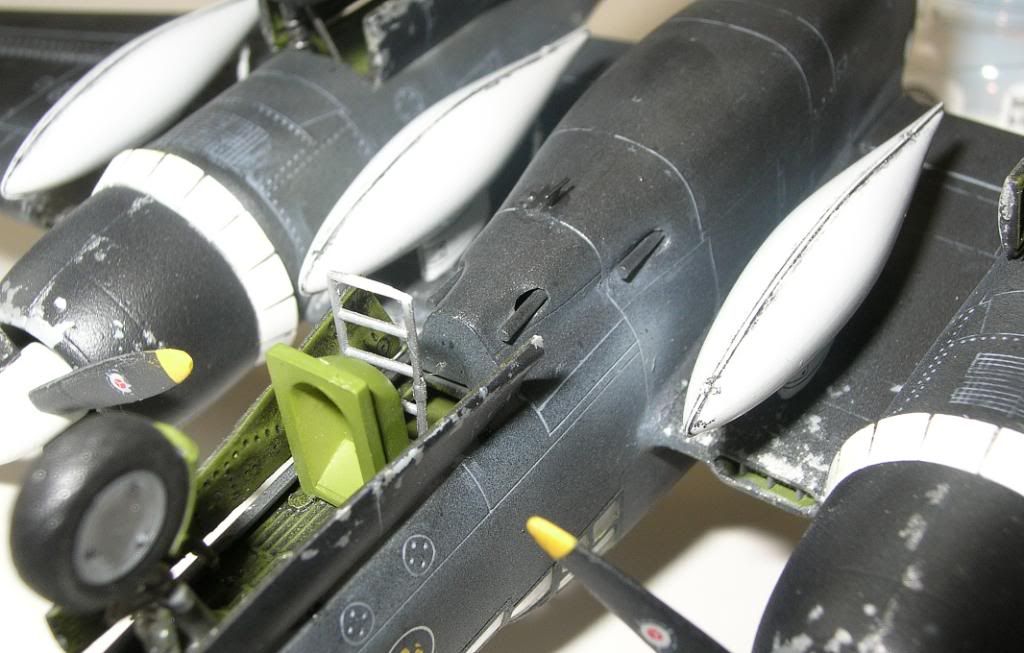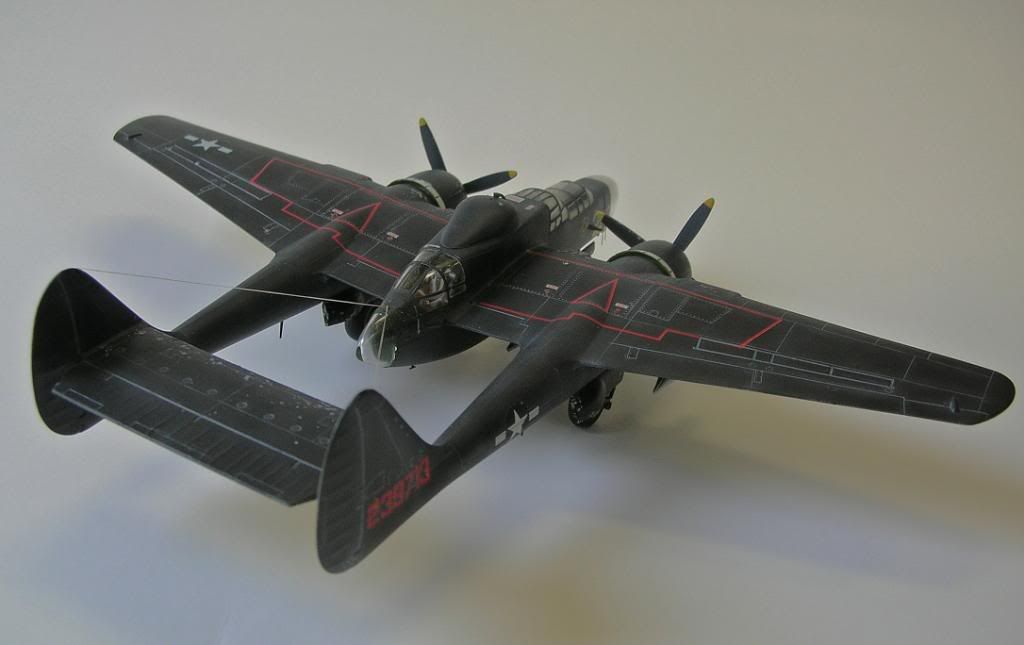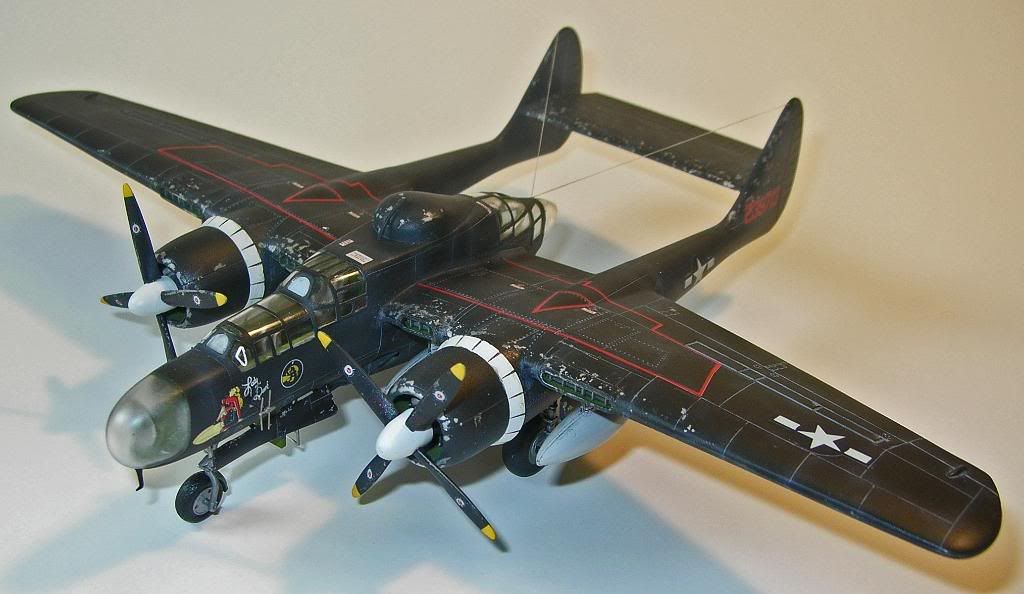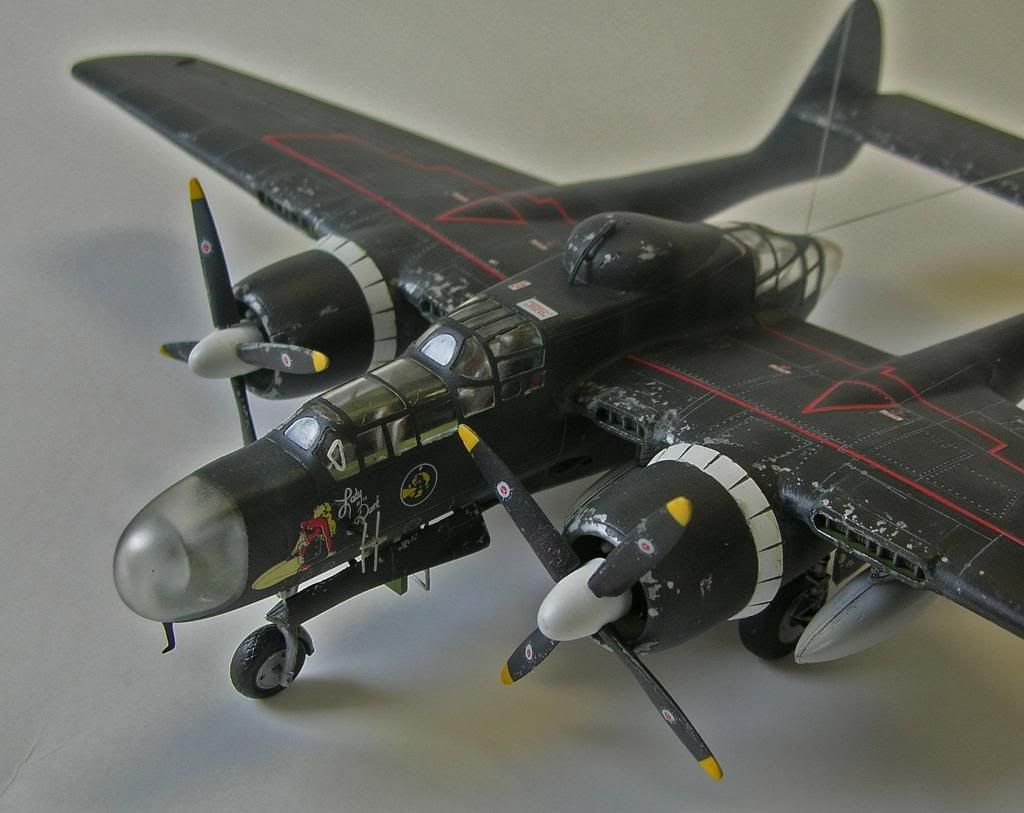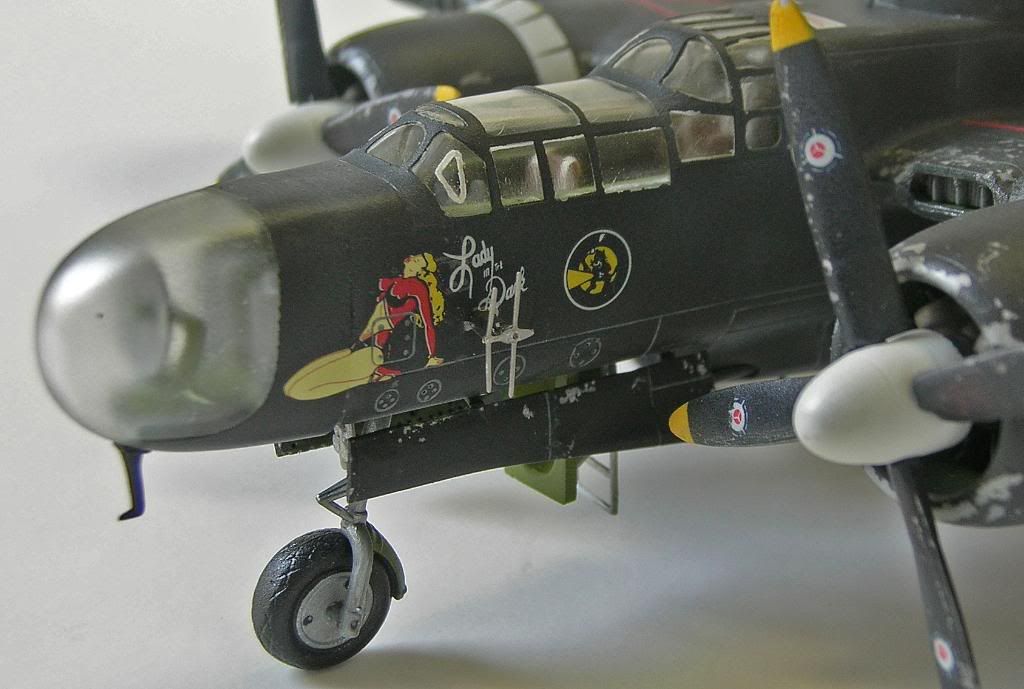 If it ain't movin'?.........paint it!!