Here is the "RAF Fighter" from the movie "Dive Bomber"
Mike's conversion for the Testors PT-20 worked perfectly.Markings were placed in accordance with the movie.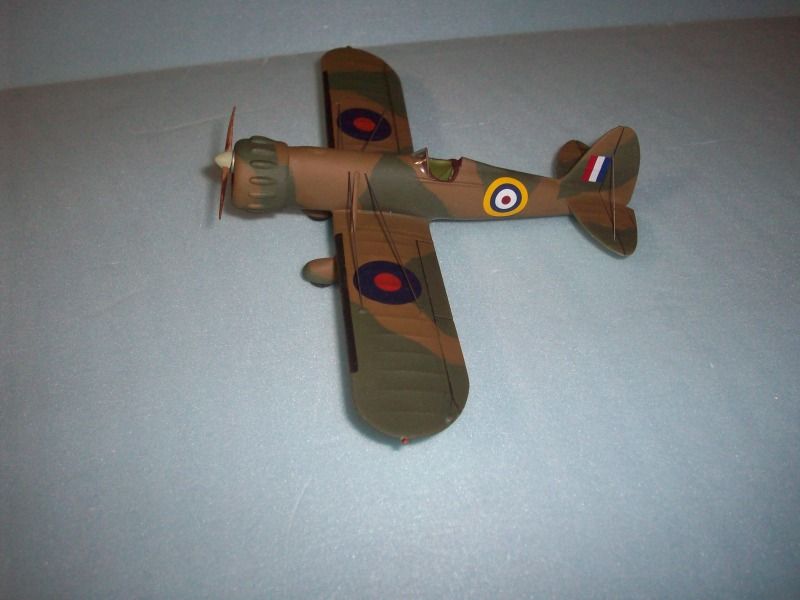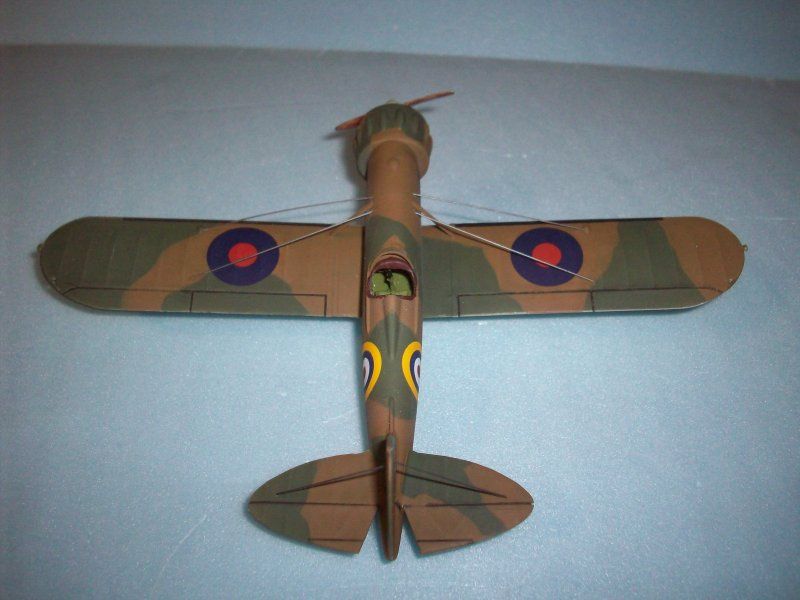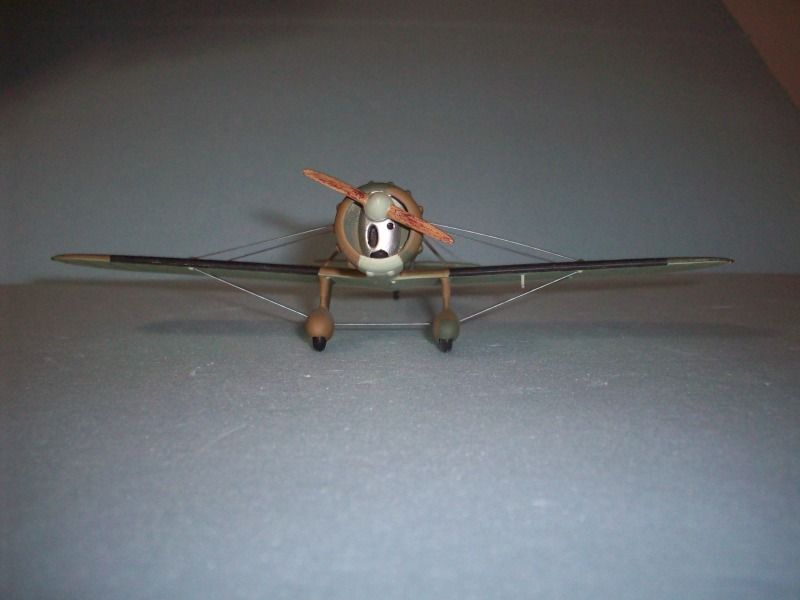 This was a fun build.I did add cockpit detail to improve on the old testors base kit.
Hub
Any day above ground is a good one!!!
If anything in the above post offends you, I suggest you grow a thicker skin!!!