Of a sort anyway...
[IMG]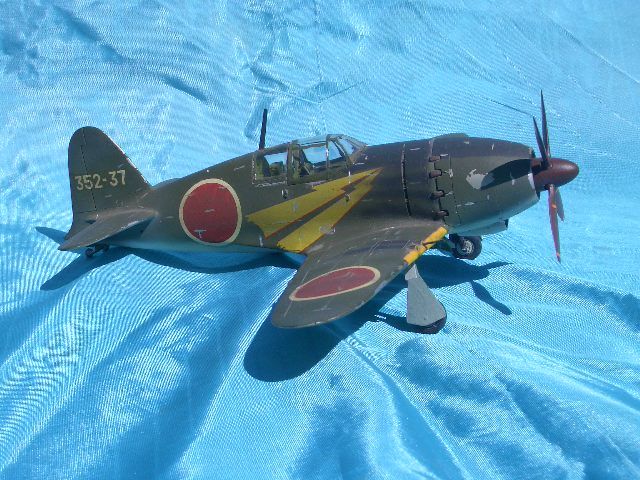 [/IMG]
This is the last model I built as a kid, probably in 1975 when I was fifteen.
[IMG]
[/IMG]
Found it in my parents' attic about ten years ago minus the prop & landing gear, it's been bouncing around ever since.
[IMG]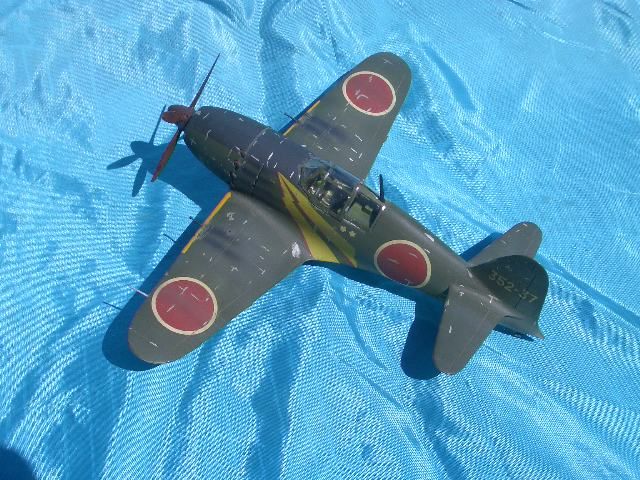 [/IMG]
Been working pretty hard on the Sunderland, but need to see something finished once in a while. Found another kit cheap over the weekend, so I grabbed the missing pieces and reassembled.
Everything else is as built, all I did was wash it before rebuilding.
[IMG]
[/IMG]
Not bad for a fifteen year old. Too bad my technique hasn't changed much!
A blast from the past, good to have it on my shelf again.