This is my first commission build for a paying customer.
Customer wanted the 1/48 Airfix Hurricane built stock with kit decals. I added some scale mesh to the radiator inlet/outlets, as they ended in blank plastic walls, and put some reflective lenses under the landing light covers.
This kit tested my patience and skills. I used up a lot of filler and sanding sticks for this one!
Hope you like it!
Mark
[IMG]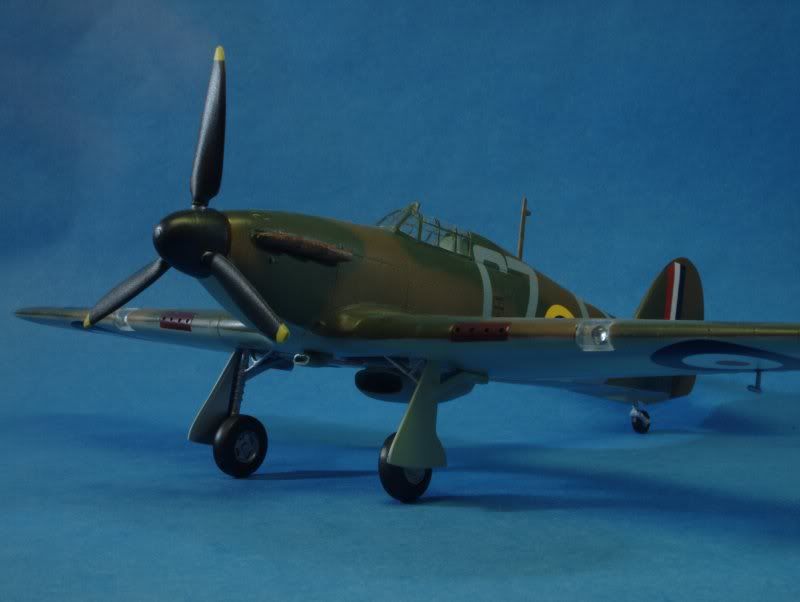 [/IMG]
[IMG]
[/IMG]
[IMG]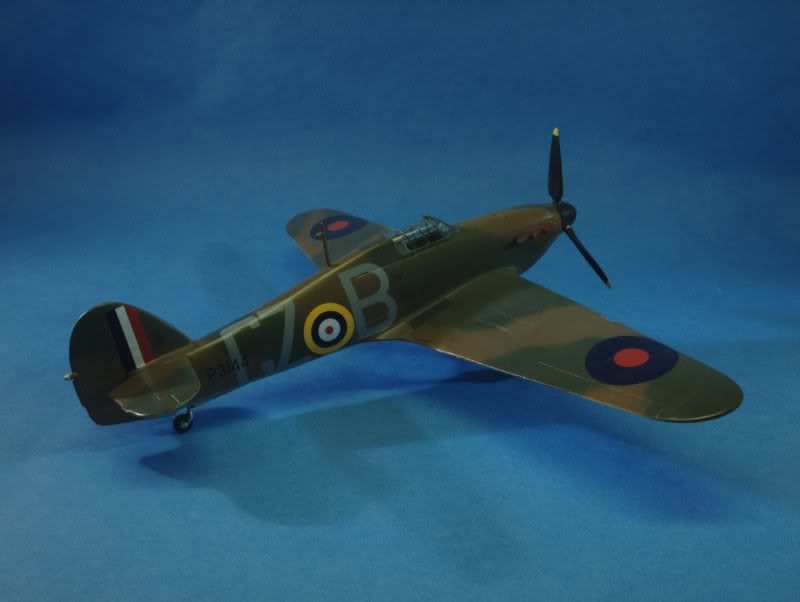 [/IMG]
[IMG]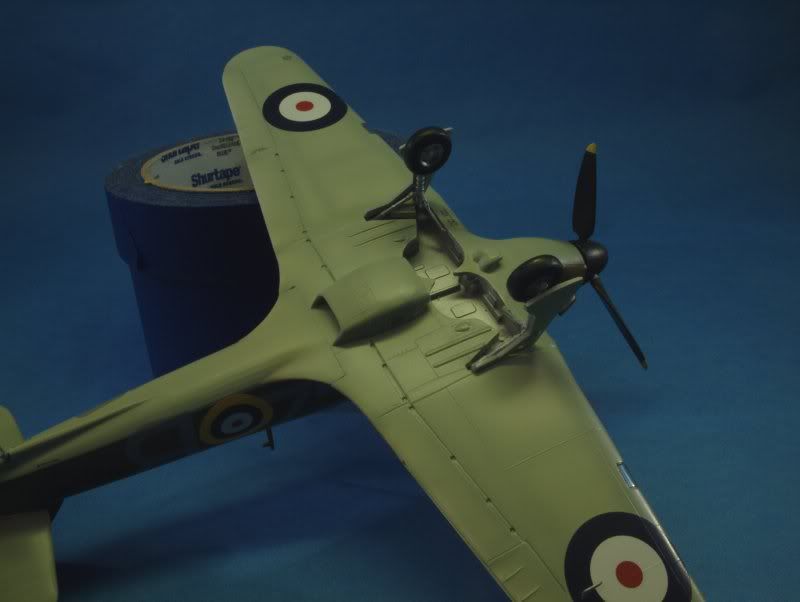 [/IMG]