Hi Guys,
Here's my work in progress report on Hasegawa's Ar234 kit.
I'm using the CMK resin external set, Eduard PE, FM Details gearbays and Aires engines on this kit.
After preparations for the detail sets, I corrected the panel lines on the wings. (green ones are the ones I think are missing by default from the kit)
I prefer to make my own wiring an piping, but for the gearbays (little will be visible from it on the finished kit) I decided to paint the resin parts (and their details) as is.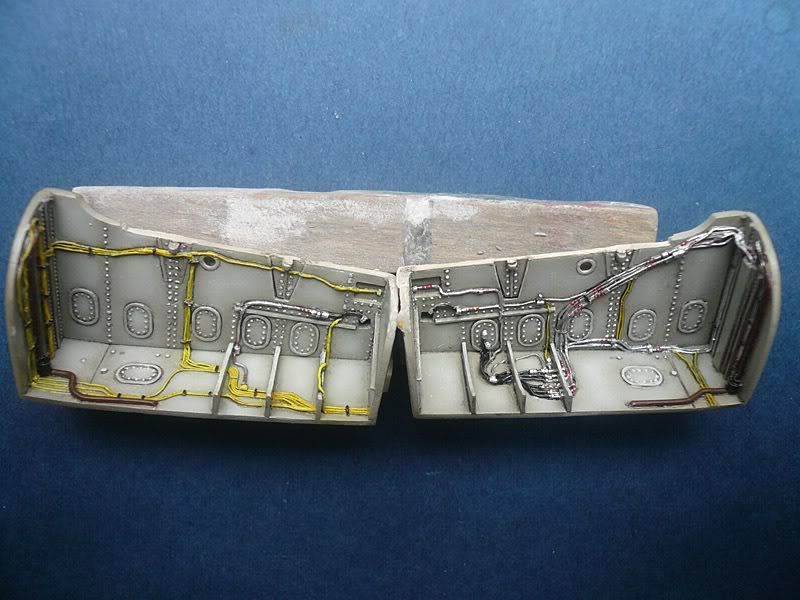 The instrument panel is a custom PE I made myself.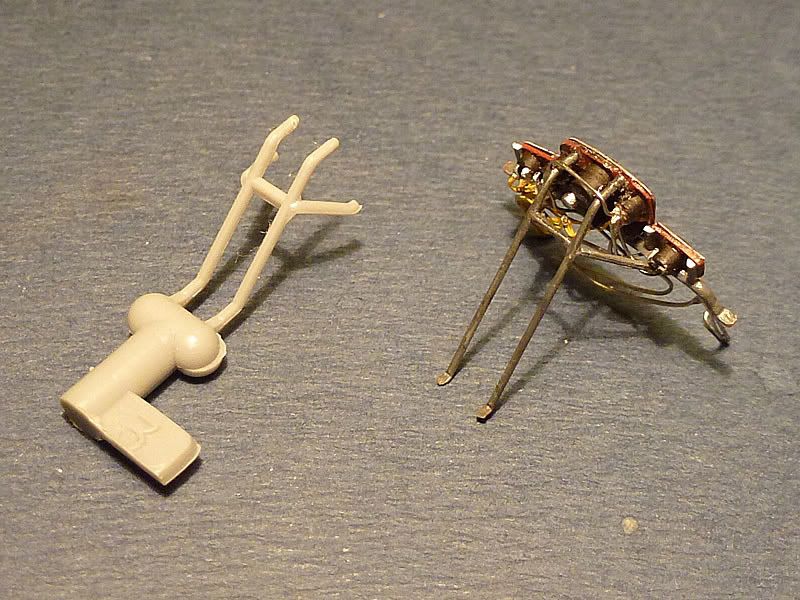 Rest of the cockpit looks like this.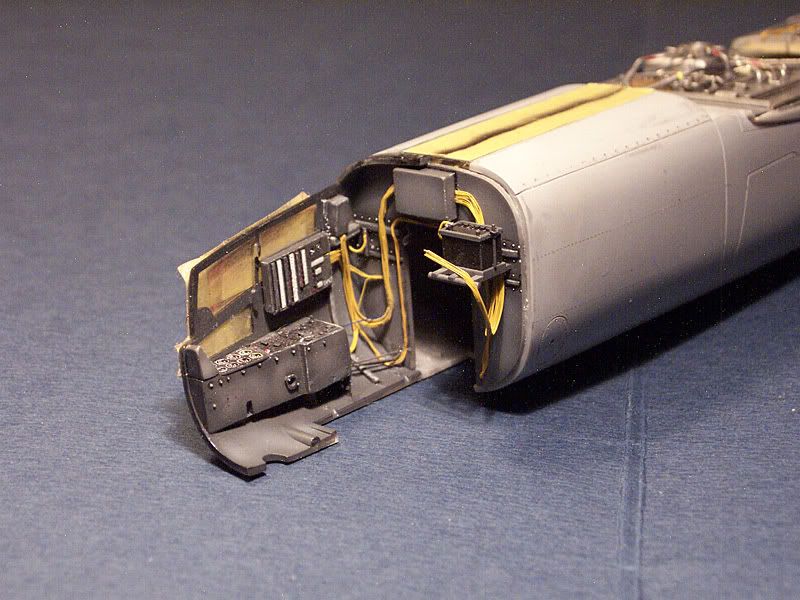 Fuselage spine fuel cells and some other service areas are full scratch built.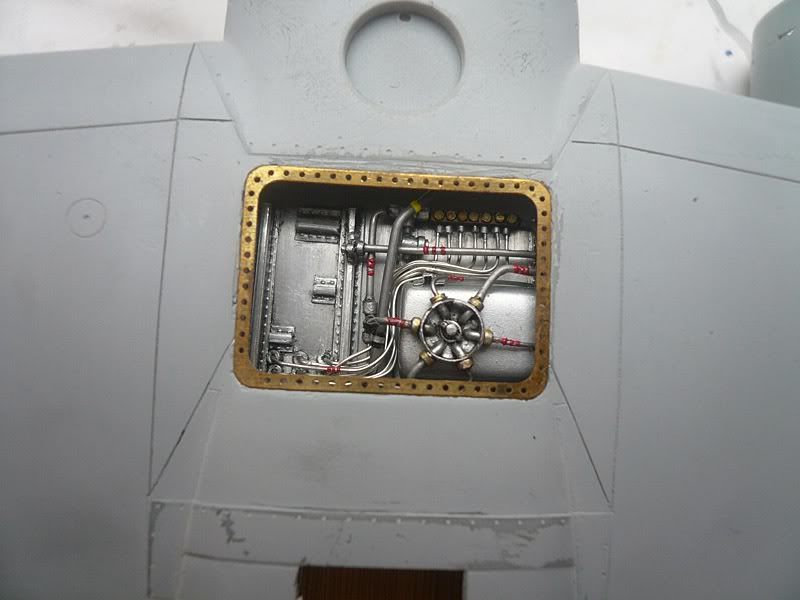 Aires Jumo004 is a real beauty, only the bigger pipes need to be added.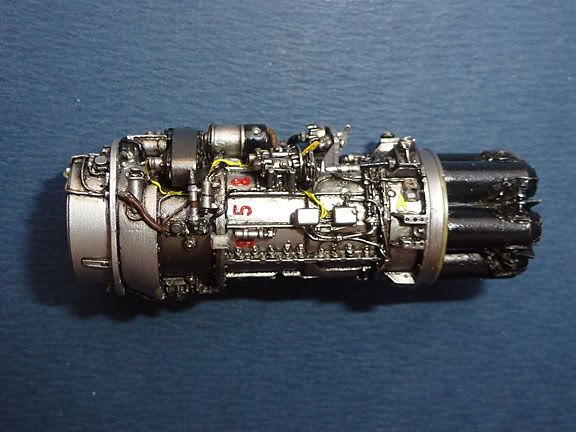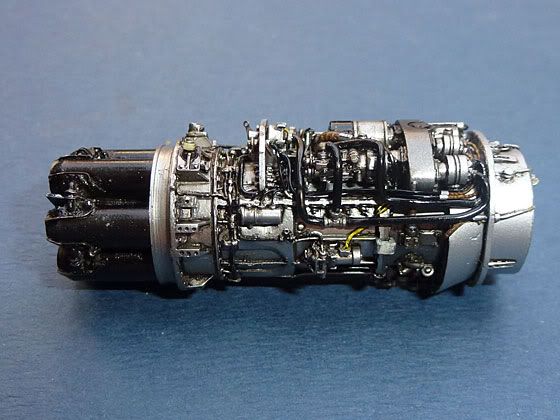 Although the Ar234 was a jet plane, based on reference photos I think the rivet lines on the complete fuselage and the flaps were not puttied.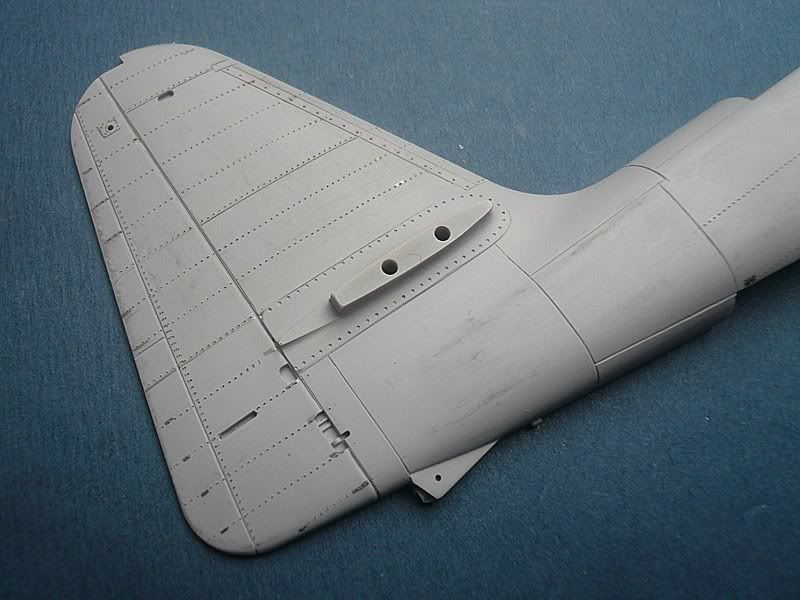 I recently started to paint the kit ... but I'm progressing reeeeaaalllly slowly, because I have very little time for modeling.
As always, constructive criticism and comments are welcome!
Regards,
Peter from Hungary