FS: Chrome Touring FRONT END
by (Login BullDawson)
Horsemen

Before this goes to eBay, here's a pre-2000 FLH touring model front end. Very nice chrome on both the sliders and the cow bells. Includes dual brake calipers, brake line and everything else shown in photos. Everything in great shape and ready to bolt on and go. Asking $600 o.b.o. + shipping from 85236. Sorry for the crappy photos but my regular camera bit the dust. These photos do not do this front end justice. In fact, I will offer a money back guarantee if it isn't as nice as you expected. Thanks for looking.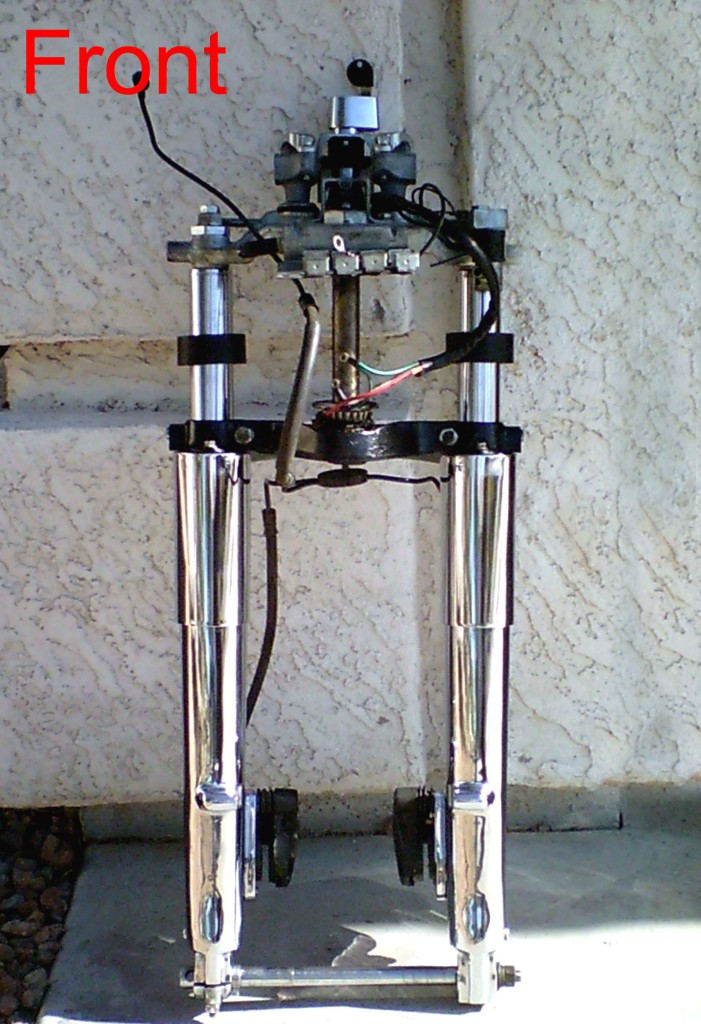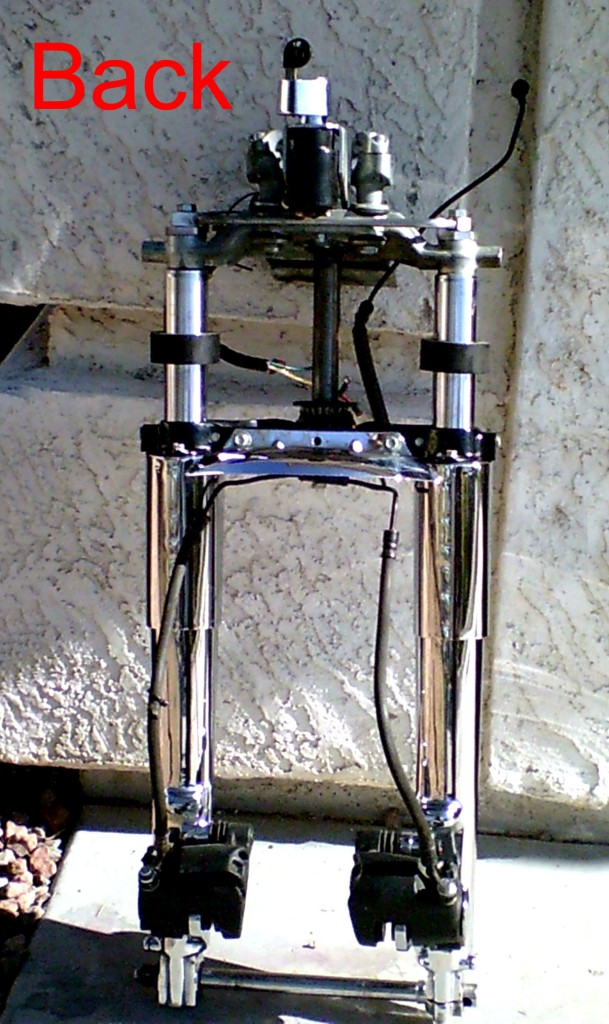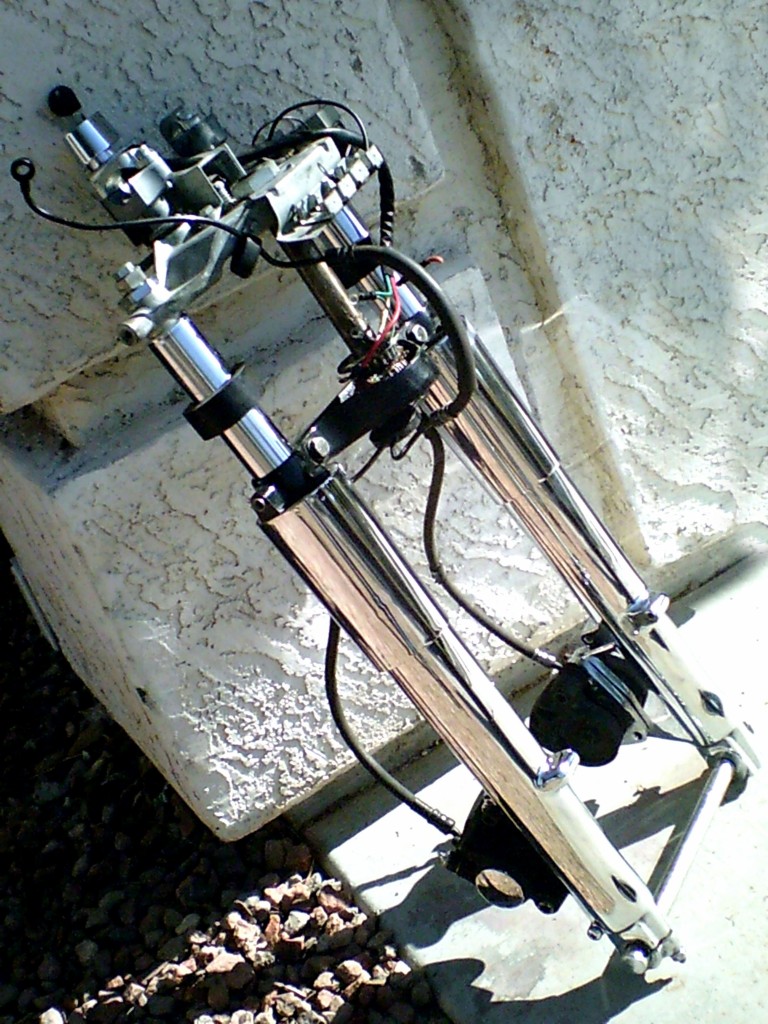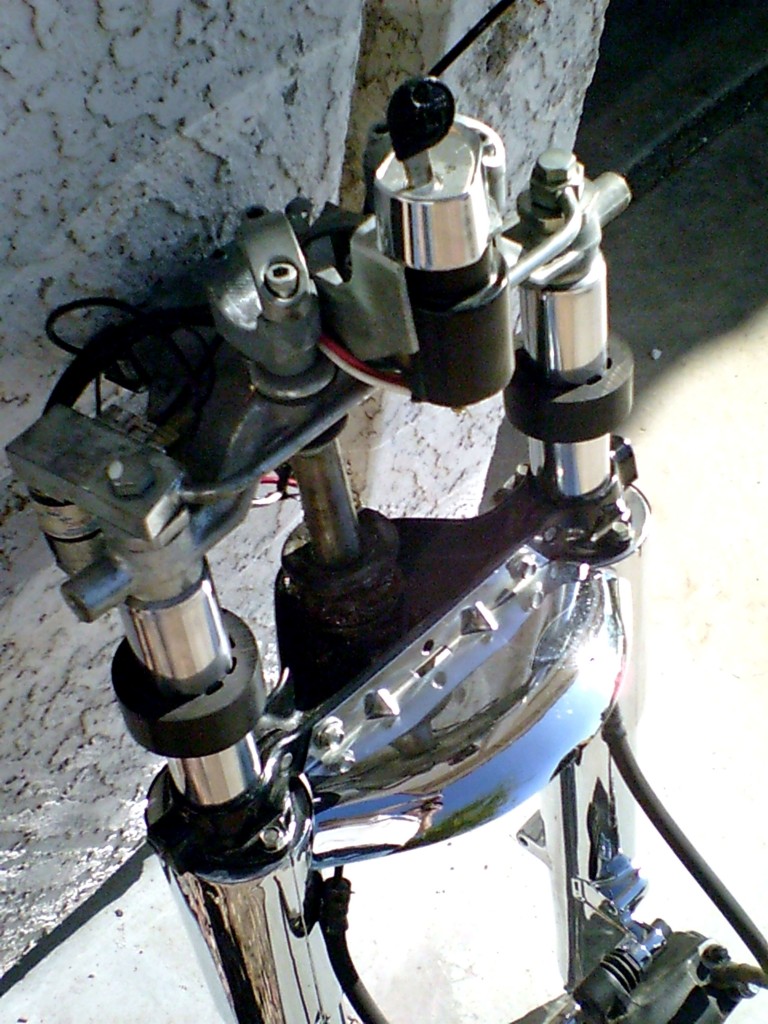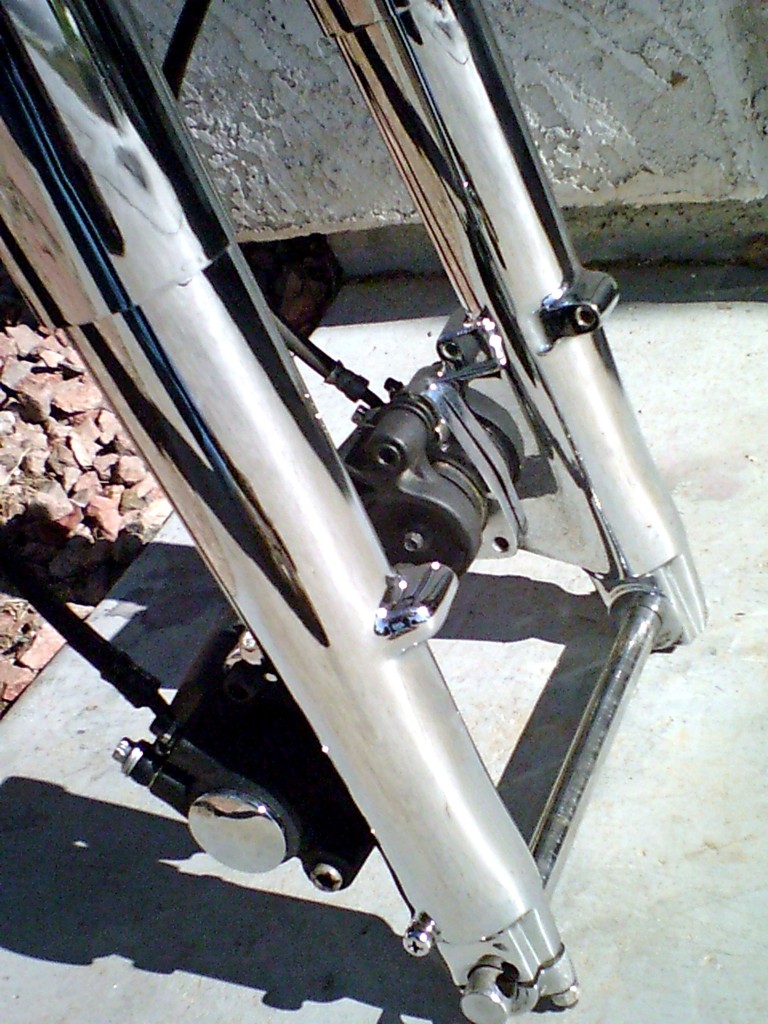 .

.




Posted on Dec 6, 2011, 2:59 PM
from IP address 72.201.157.191

Respond to this message

Goto Forum Home