Please make sure you post PRICE AND LOCATION when selling parts.
FS: Cool 'lil Differential Axle for Go Cart, Scooter or...??
by Kruuz (Login Kruuz)
Horsemen

This gizmo came off one of those 3-wheeled motorized scooter/chairs. I was thinking maybe someone could make a neat go-cart with it (or some other crazy-wheeled vehicle!). The differential/axle works just like a car rear axle whereas one wheel will turn faster than the other while going into a turn. The axle spins one revolution for 19-1/2 turns of the motor input. This isn't an engineering spec...this is just me turning the input shaft with needle nose pliers and seeing how many turns it takes for the axle to spin one revolution. This diff spins quietly and smoothly and is in excellent working order.

I was told that the motor that runs this is 12 volts and that it works. However, I can't guarantee this since I don't really know how to hook it up and thus have no way of testing it. If you want to take a chance with this motor, you can have it for FREE but just pay the shipping on it.

This thing is MADE IN AMERICA (Horsham, PA). Man I love coming across good ol' USA parts! The axle diameter is exactly .750" (3/4") and the threaded end of each side axle is 1/2" - 20 which is the standard (fine) thread for American hardware. No metrics here! See photo below for more measurements.

I'm asking $75 + shipping from AZ zip 85236. Figure shipping weight to be about 25 lbs. with motor or 15 lbs just the diff/axle. Don't like the price? Make me an offer! Either way, thanks for looking!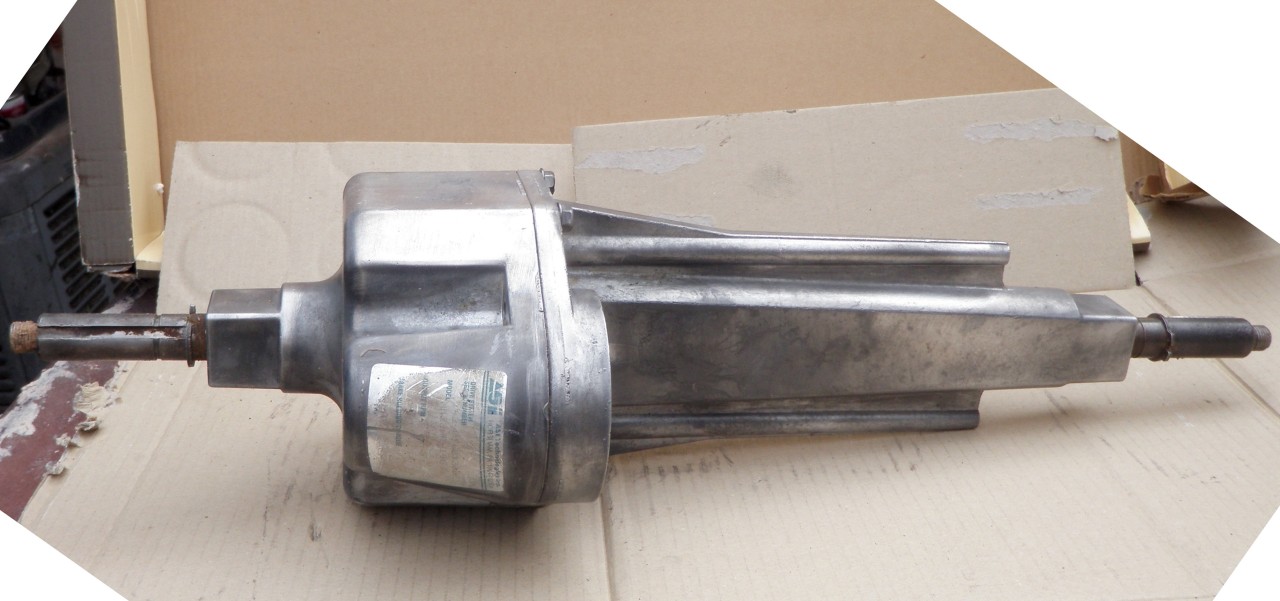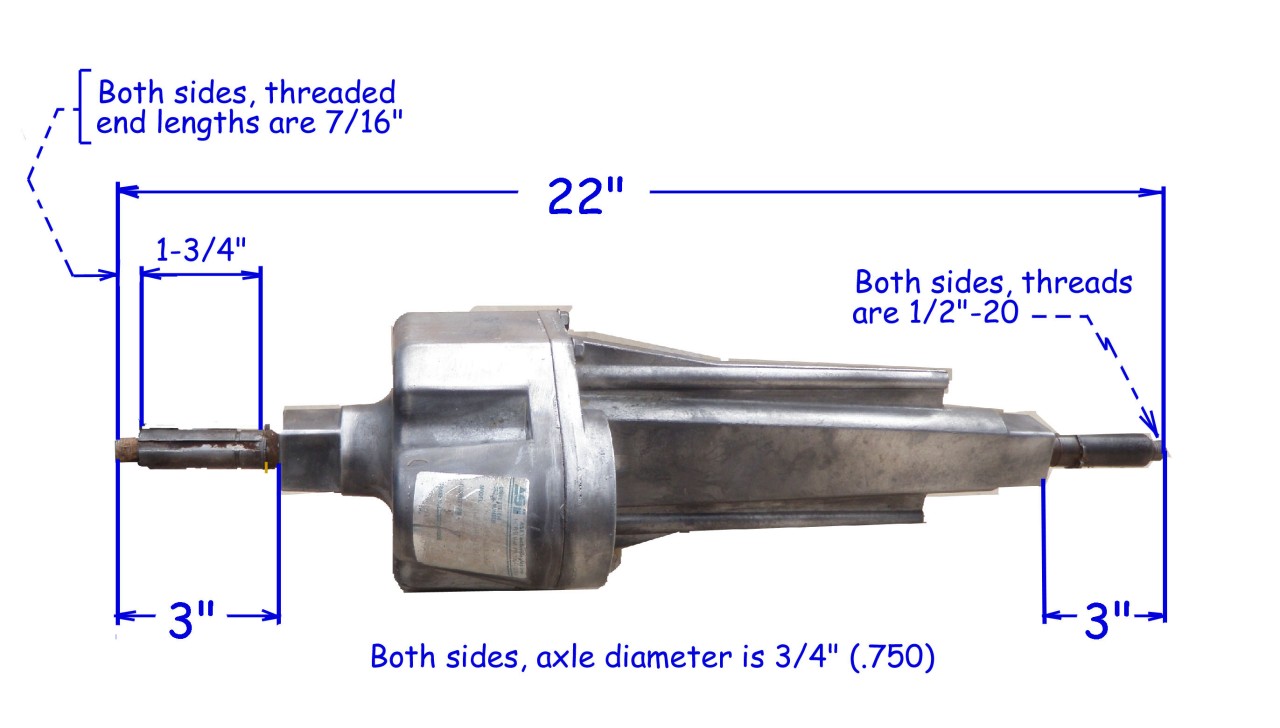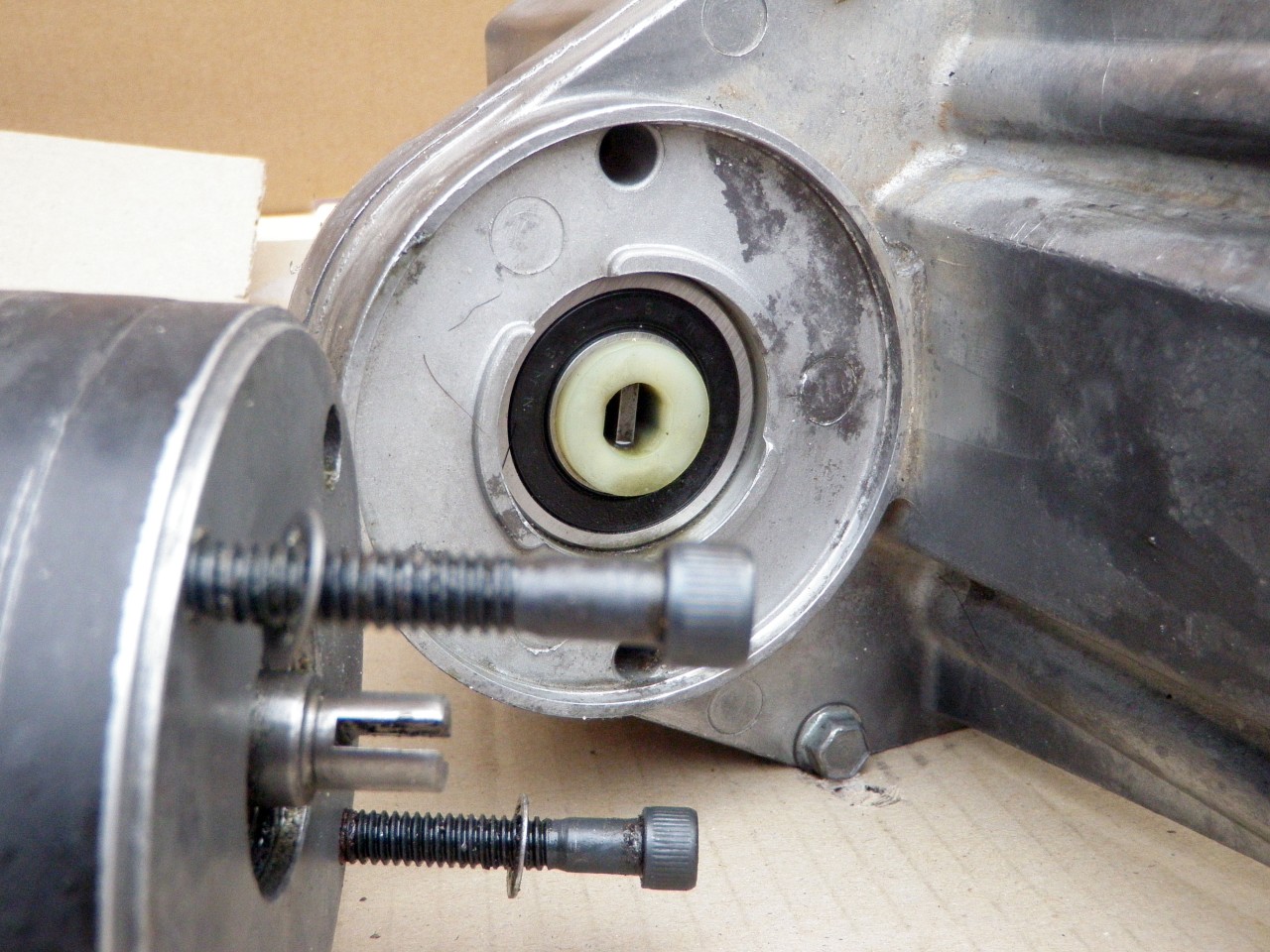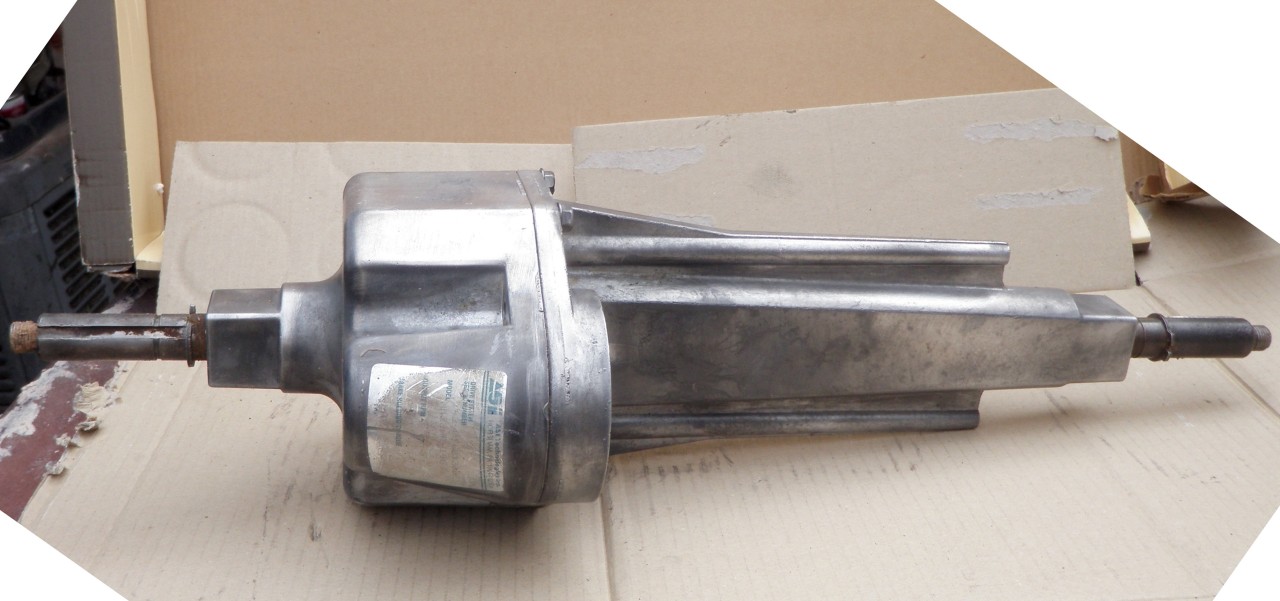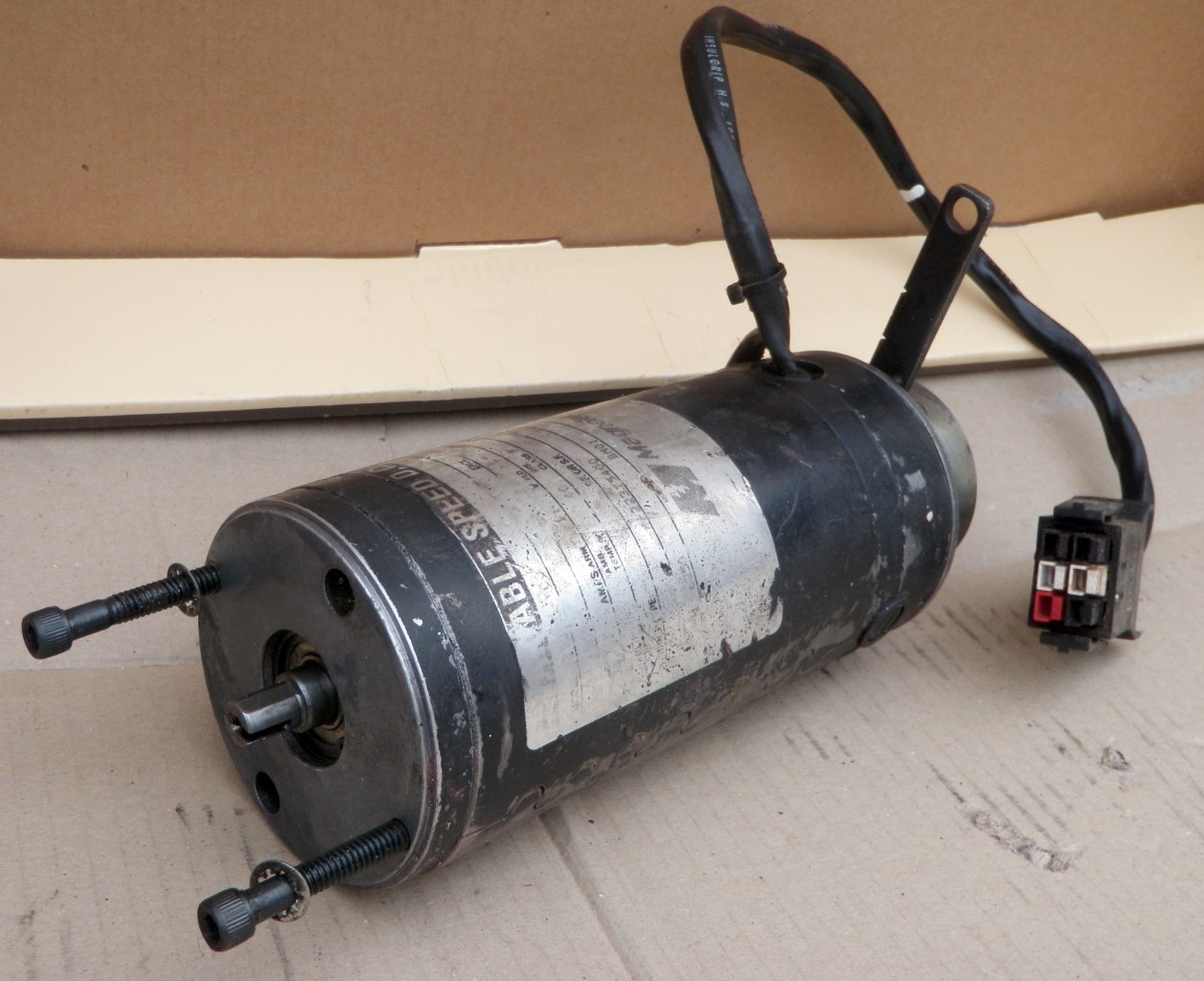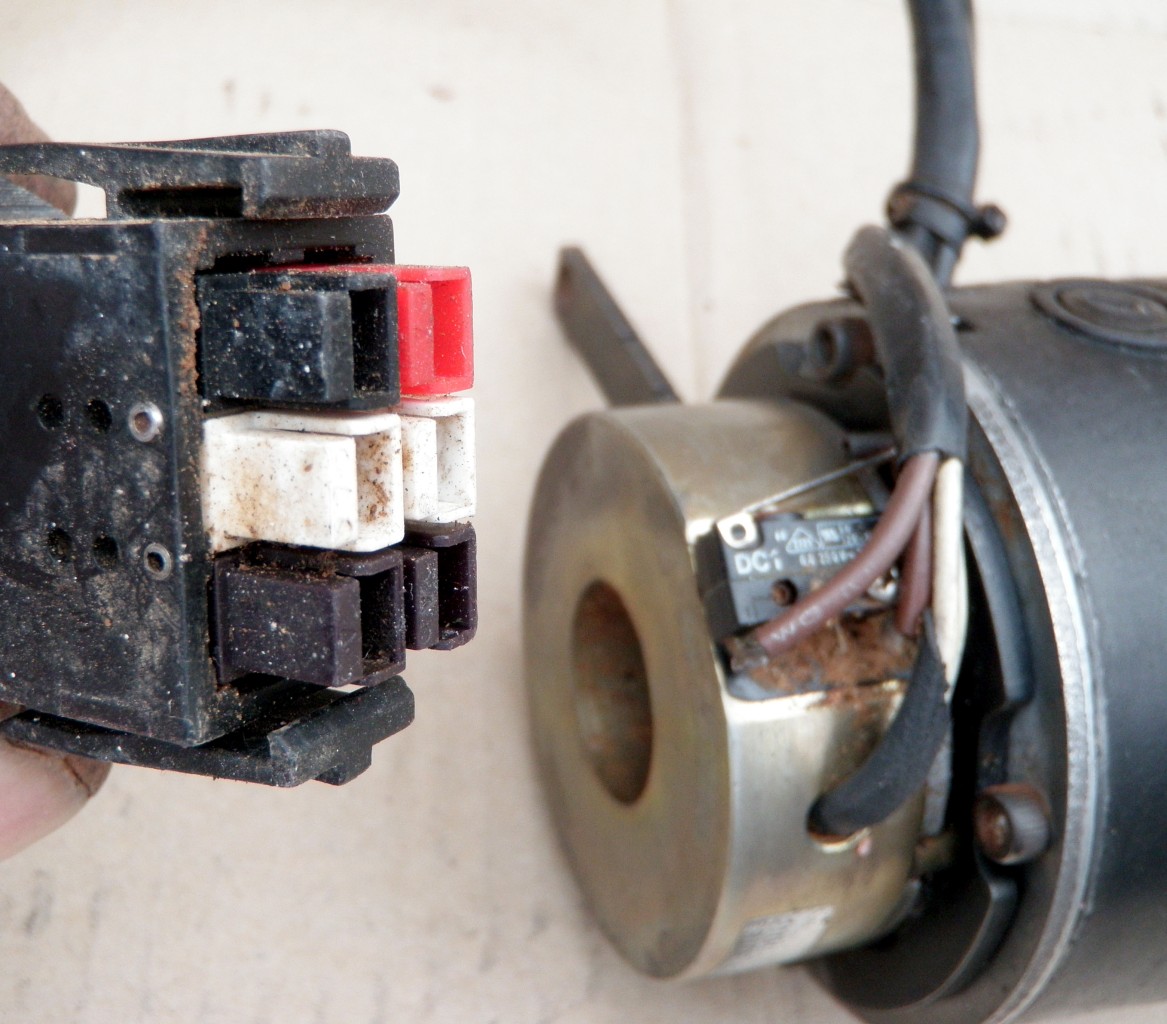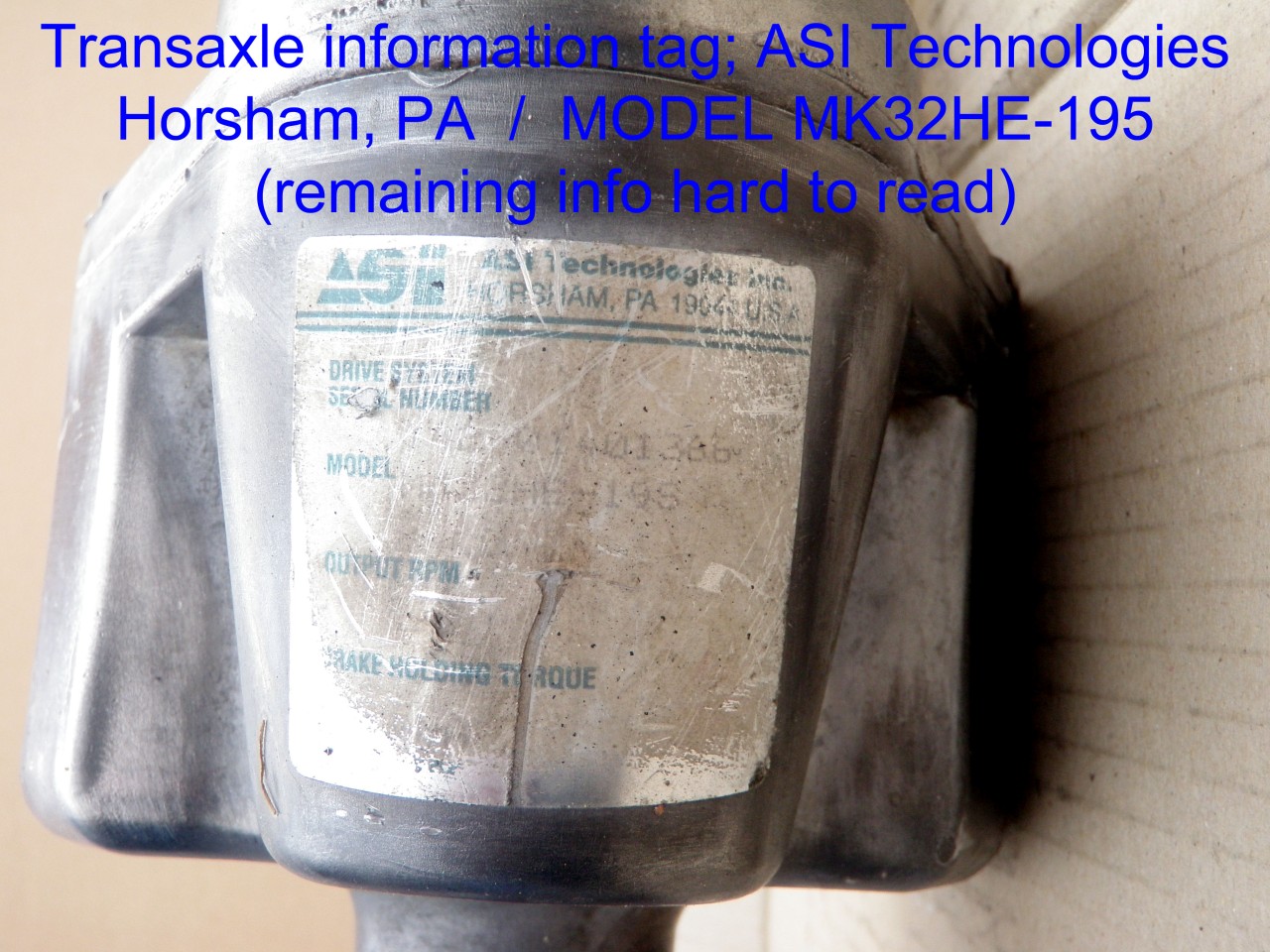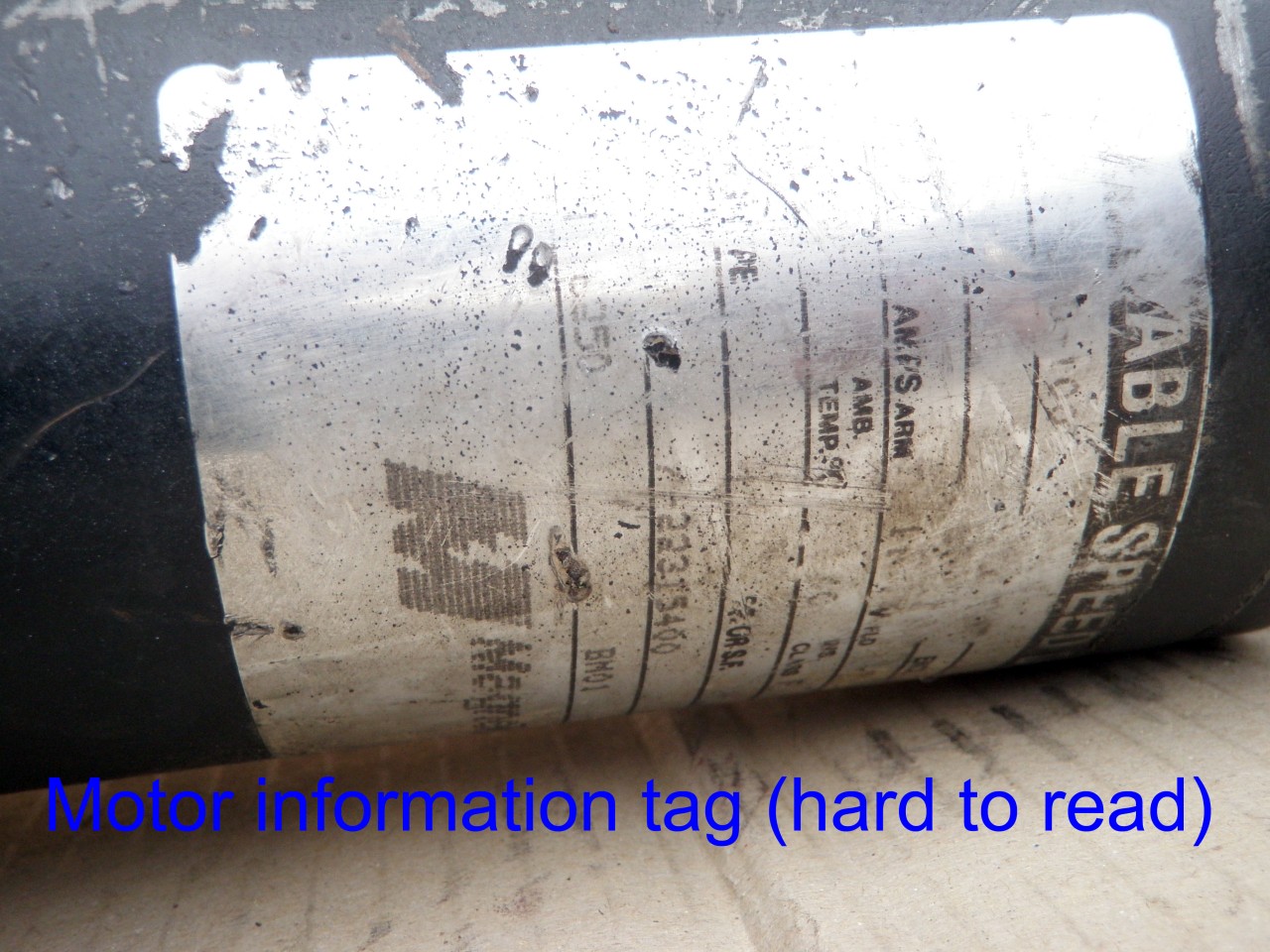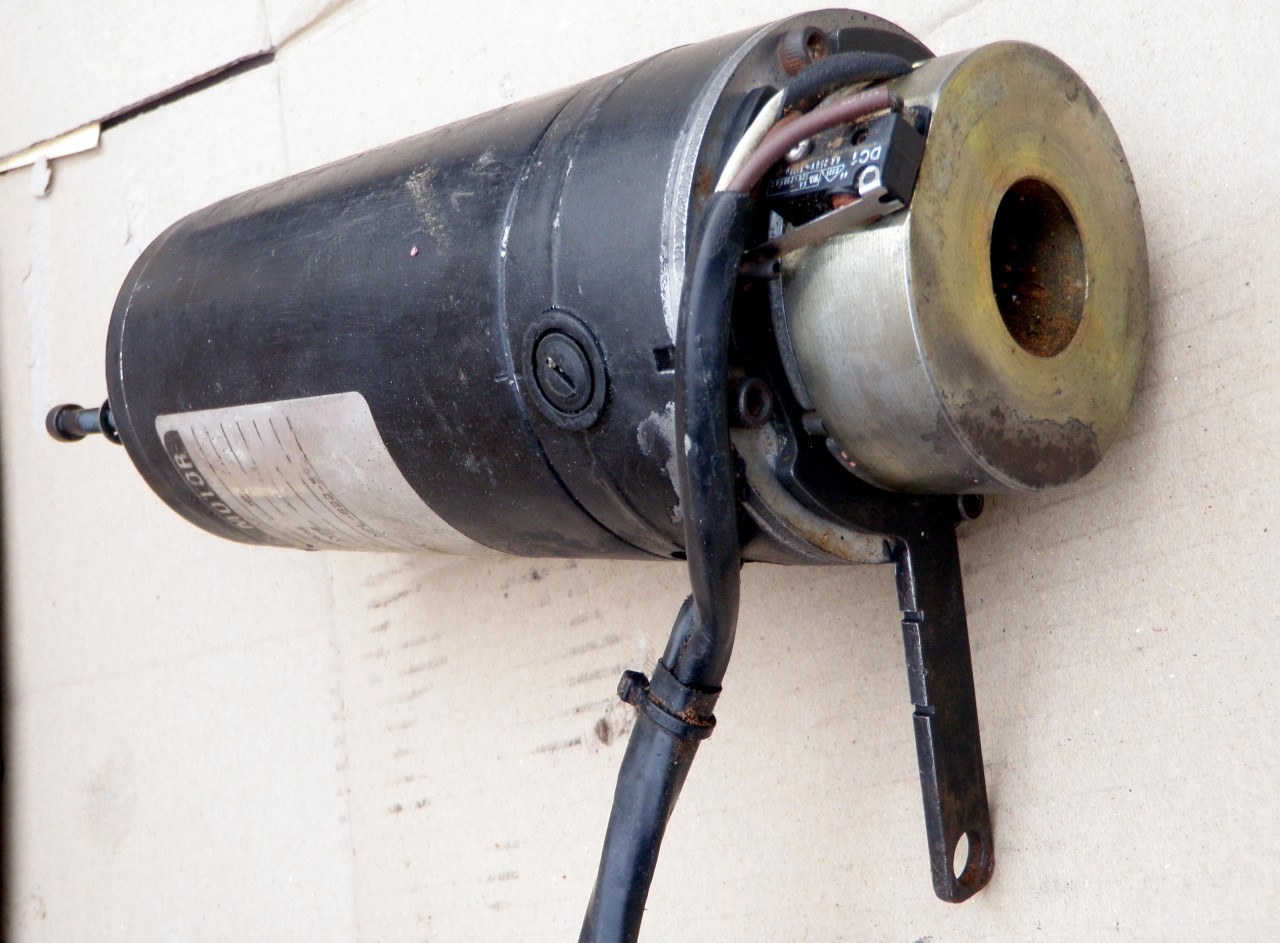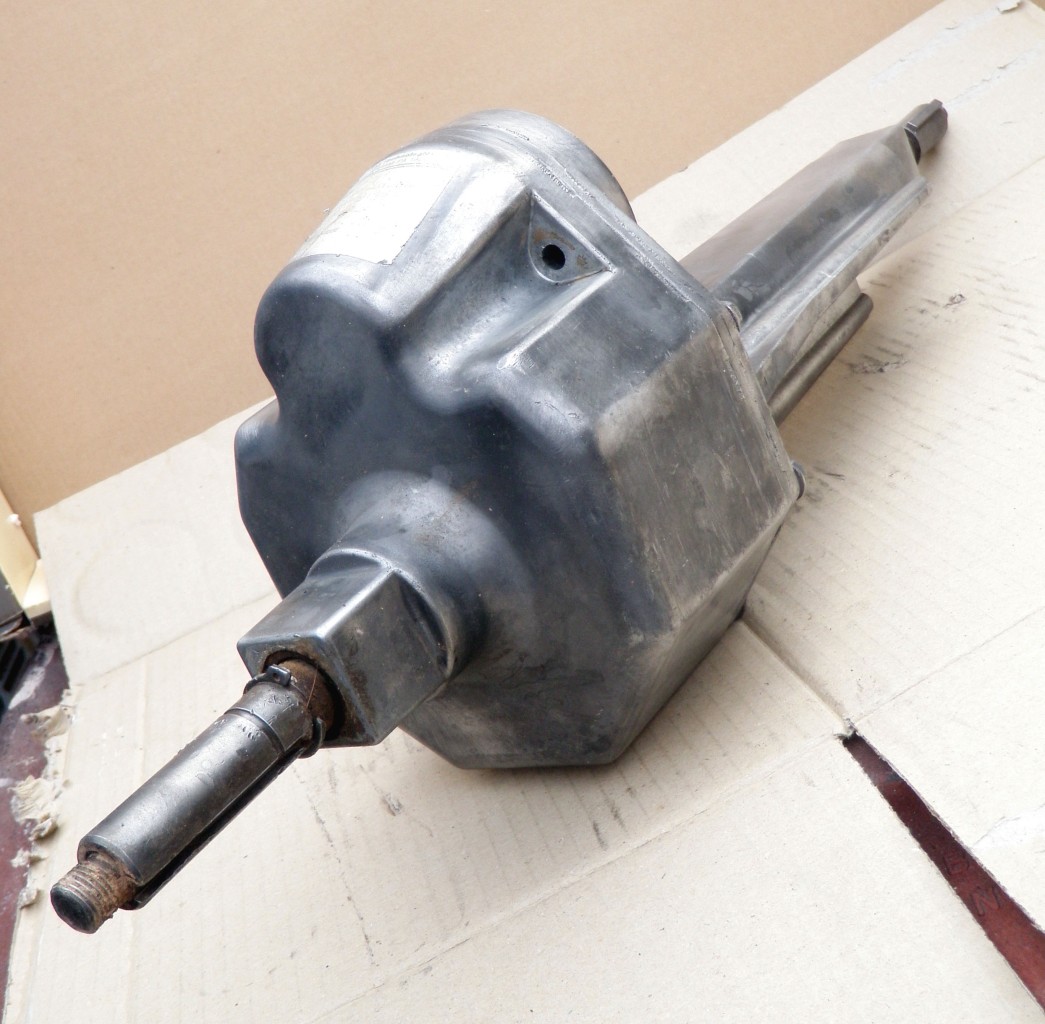 Posted on Feb 22, 2012, 7:46 AM
from IP address 72.201.157.191
Respond to this message
Goto Forum Home
Responses