Please make sure you post PRICE AND LOCATION when selling parts.
wheels and seats for sale
by (Login swisherred)
Horsemen

Unknown square 10 spoke 16" invader. $125
dont know what its from, no internals. I think it might be kawasaki, but im not sure.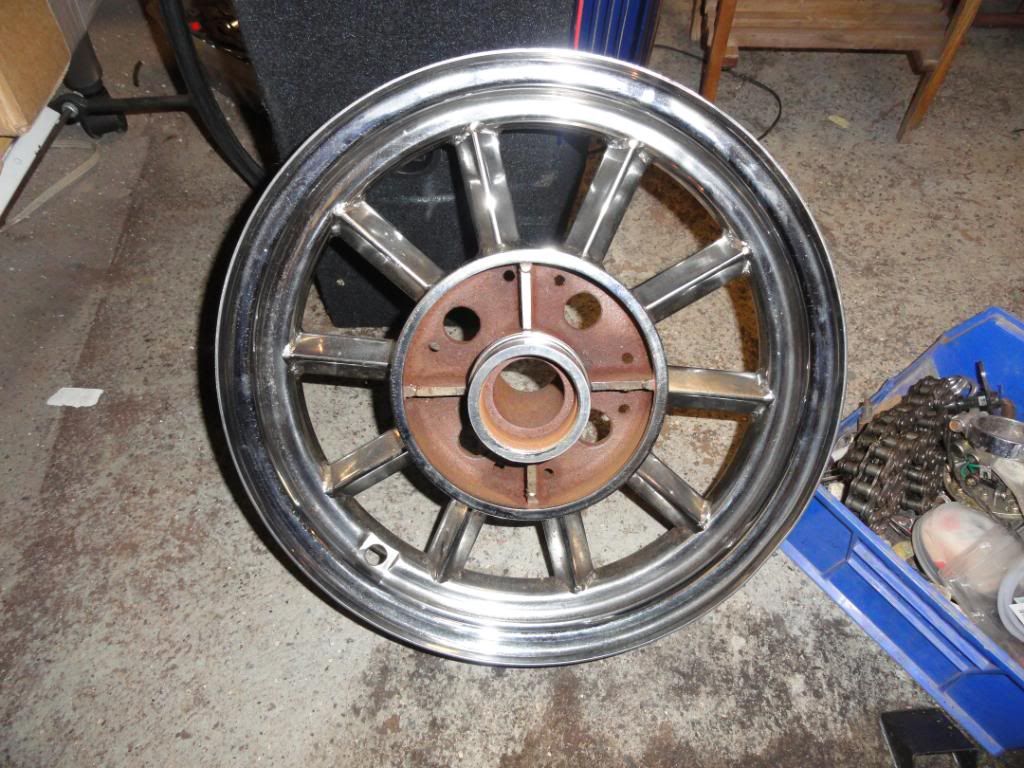 Rigid chopper seat. Nice shape with only a small rubbed spot on the rear. $100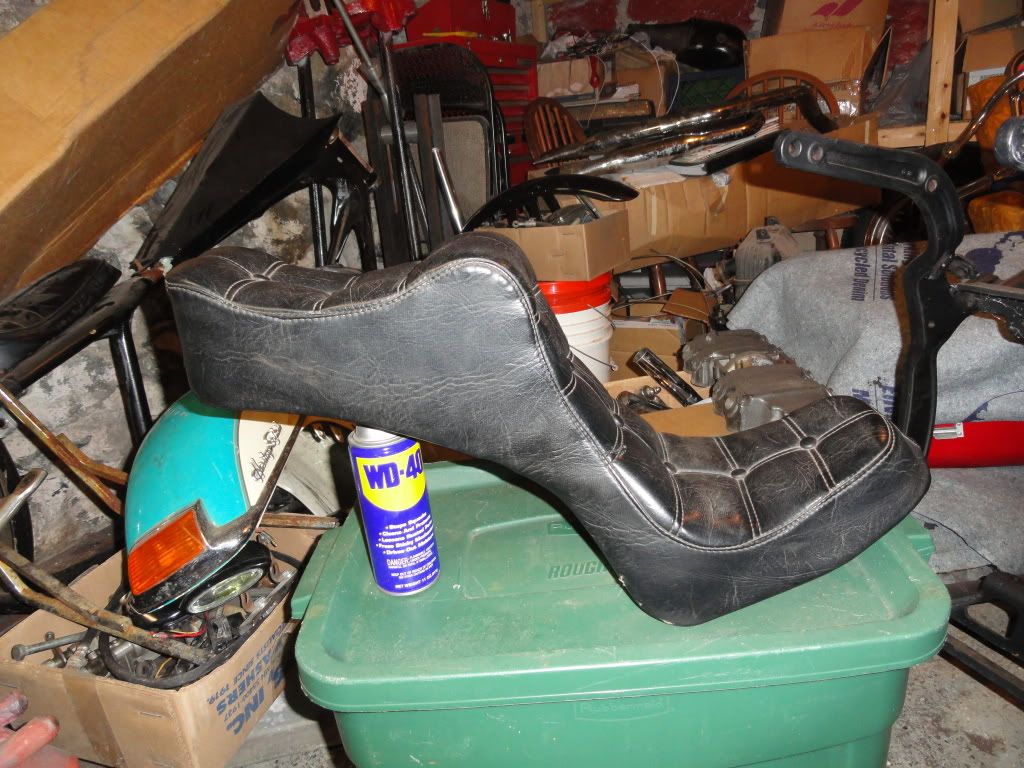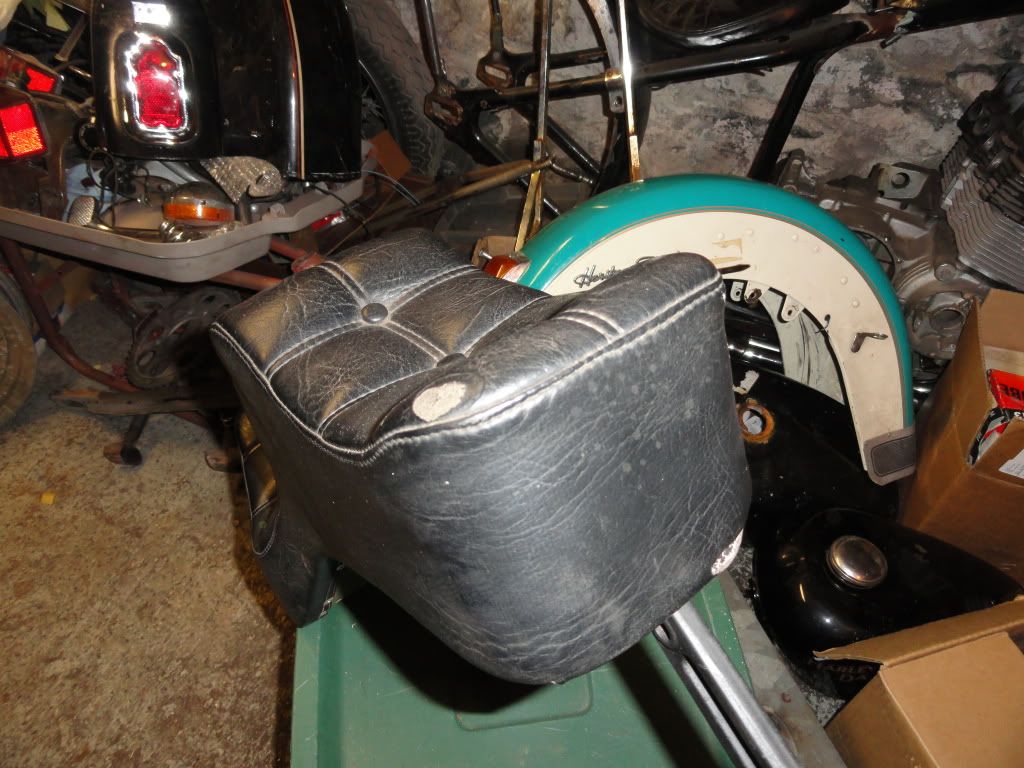 Tall camel hump rigid chopper seat. Cool old tie die vinyl. Has some funky repairs done to it, but still very usable. $125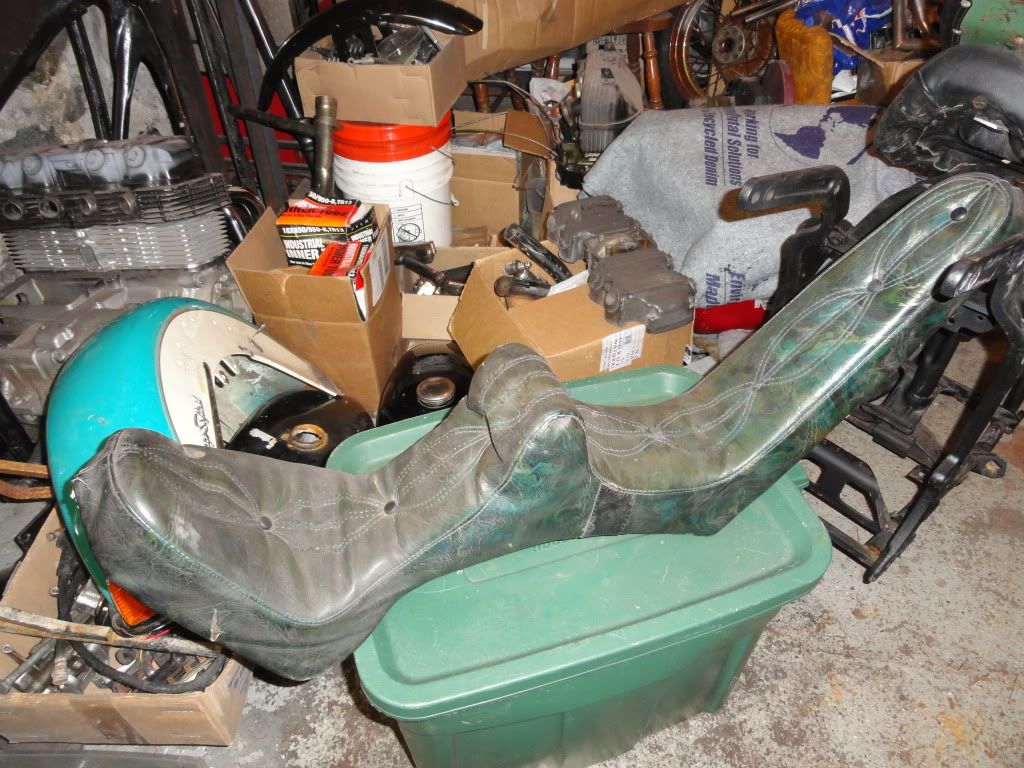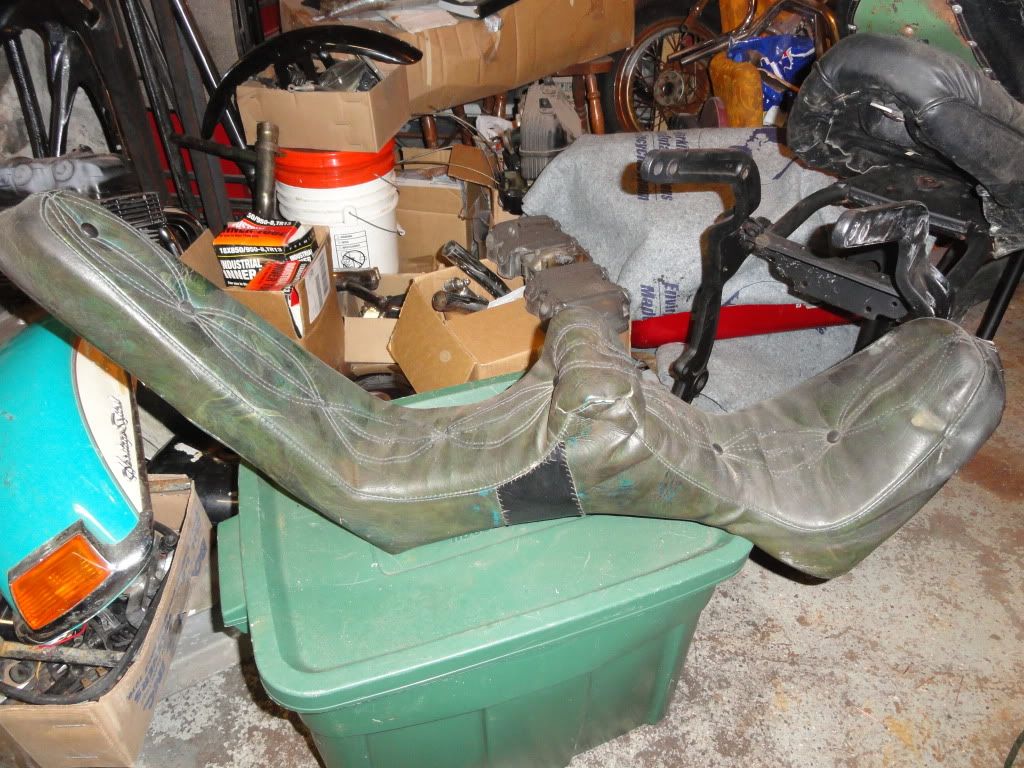 16" solid fatboy? rear wheel with sprocket. $100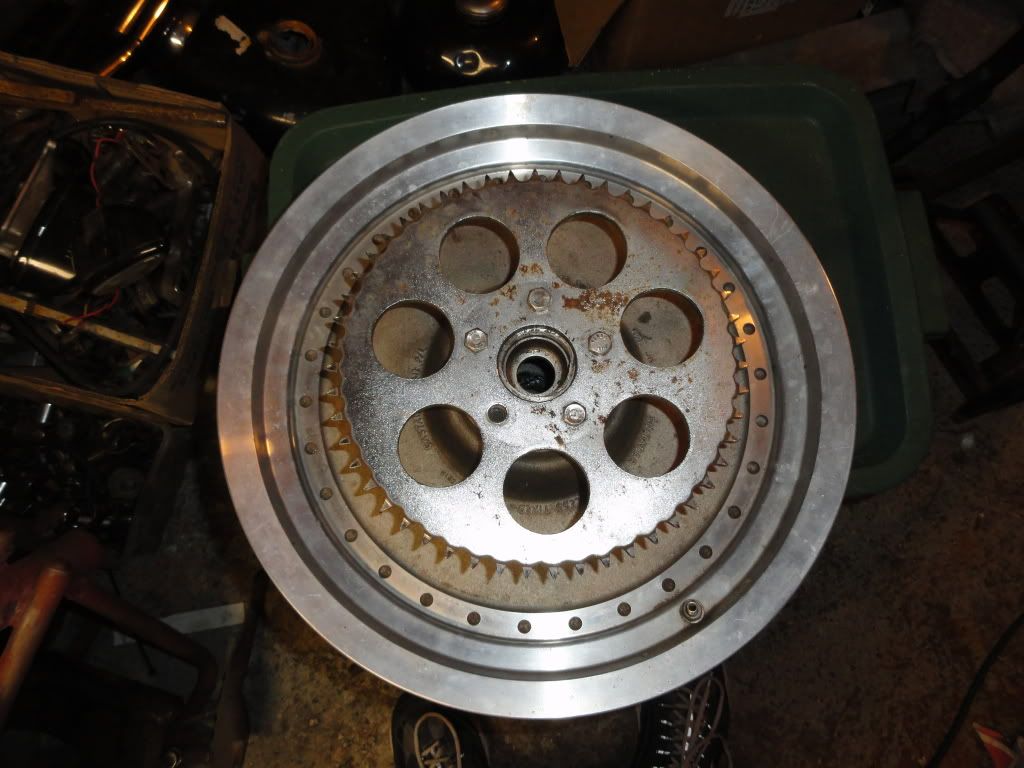 16" 9 spoke stock wheel. $80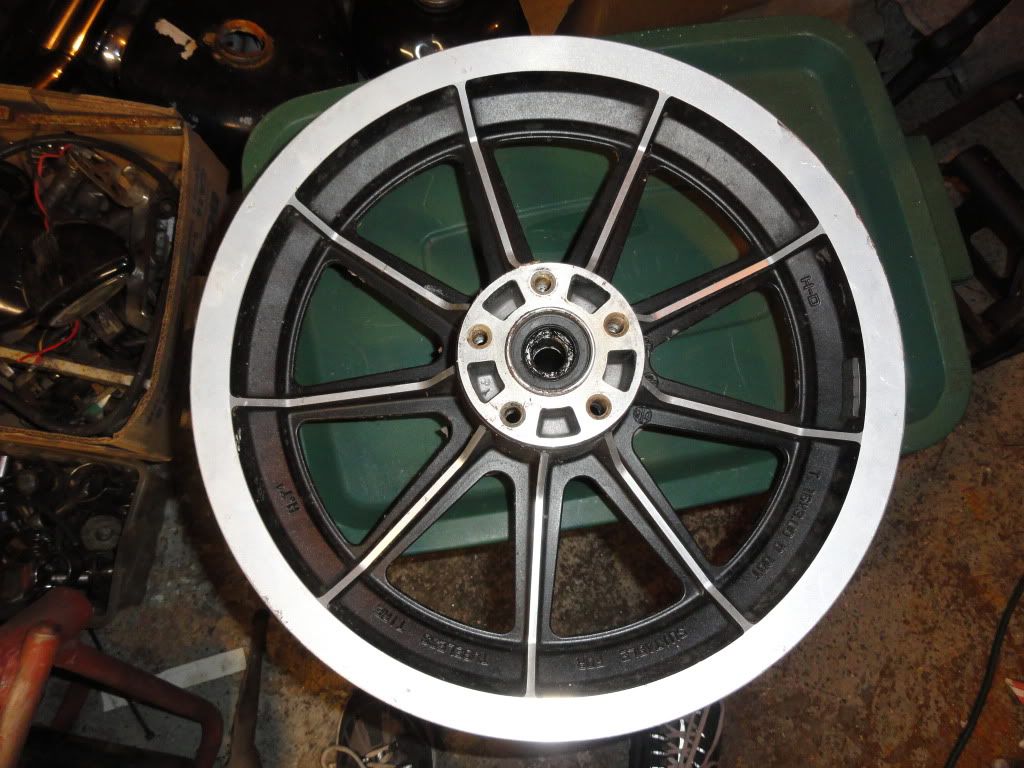 19" 9 spoke stock narrow glide wheel. $85 with decent tire. Does not include the wide glide conversion hubs.




all are plus shipping from 06457 via UPS.

also, dont be afraid to make an offer. have no need for these parts, just clearing room.

please email me directly after posting here if interested. be sure to tell me who your username is so I can keep them in order.

thanks
swisherred




Posted on Aug 2, 2012, 2:21 PM
from IP address 199.61.25.254

Respond to this message

Goto Forum Home

Responses