Thought I would throw in something unusual.
LFG V.19 Putbus - vacform kit by Phoenix or Blue Rider, don't remember. Built around 1990 when the kit was new. Master by Joe Chubbock, himself a master. Metal engine and prop by Aeroclub (masterpieces also, the engine being one of their best).
Built late in WW1 as a submarine spotter plane it could be assembled or disassembled in less that an hour. Reveiled to the world in 1921 to promote the LFG company's metal aircraft building capabilities, but tough competition already existed in the Junkers and Dornier companies.
Not really a difficult kit, although that forest of struts makes it look complicated. It's just a question of careful planning and dividing all that struttery into smaller subassemblies. Paint is Humbrol Metallics, mainly dull aluminium. Hand painted and from before I discovered pre and post clear coats for decals.
The engine axis is now slightly off centre - I should have used brass tube rather than plastic.
A very fascinating plane, and one I would like to have a second go at. But these old Blue Rider kits are not easy to find (anyone with a Bleriot XI they are willing to part with?).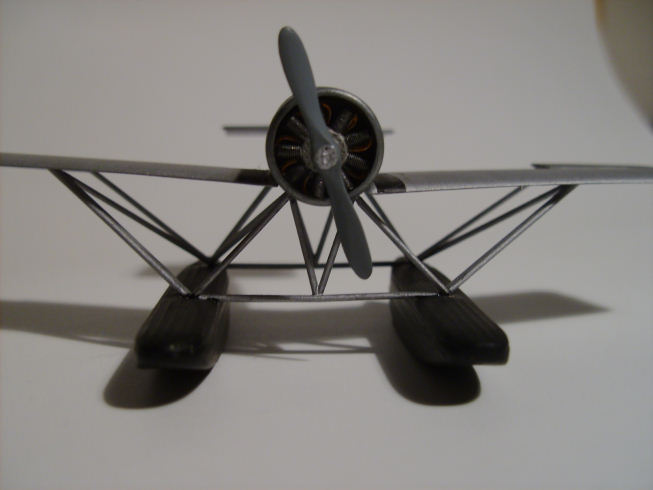 .
.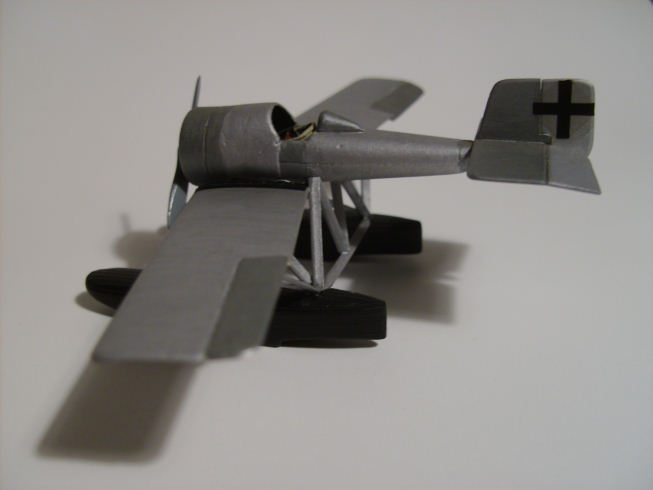 .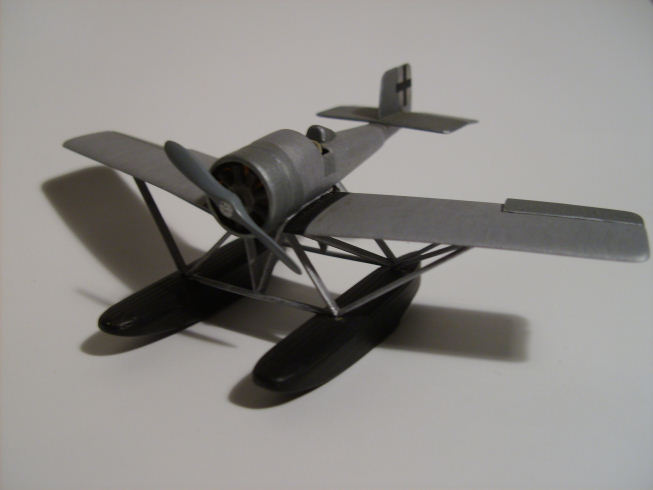 .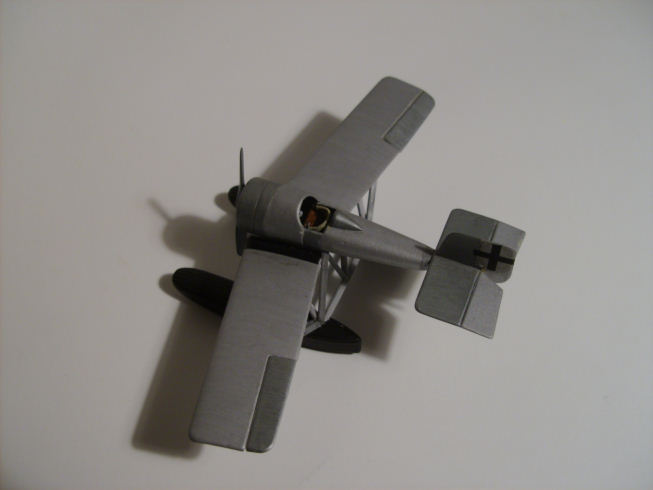 .
All comments welcome - I know the paint job is not great (and the photography sucks!)
_____________
CD