Finally moving onto something besides the fuselage! Here's the start of the bits & pieces:
[IMG]
[/IMG]
[IMG]
[/IMG]
The plans called for a single sheet spar, I wanted something stronger so I built up the H beam. You can also see how much scrap I use for added strength- the wings are VERY thin and need a lot of reinforcement.
[IMG]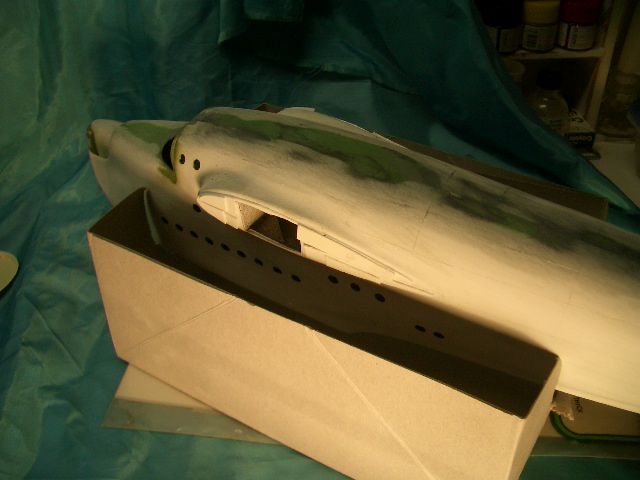 [/IMG]
Hard to see, but I built up the airfoil shape at the wing root, this will give the wing surfaces something to be glued to.
[IMG]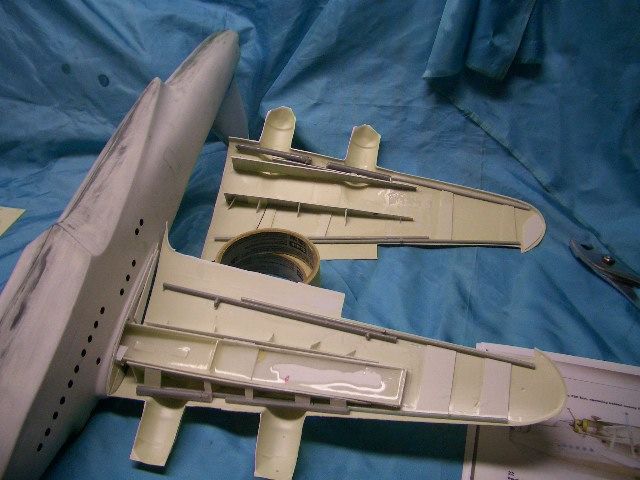 [/IMG]
Then inside the wing, I made some channels that will slip over the spar when the wings are attached. I'll put a bunch of epoxy in there, and they'll never come loose!
Not attached, but they're being supported by the spar:
[IMG]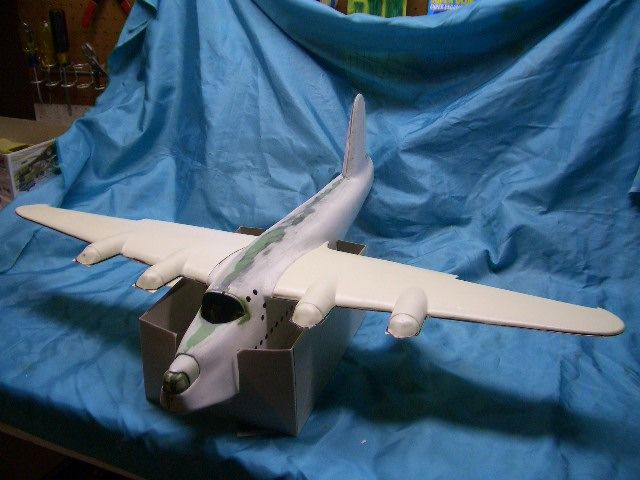 [/IMG]
A shot of the wing root, to show the next mess for me to clean up:
[IMG]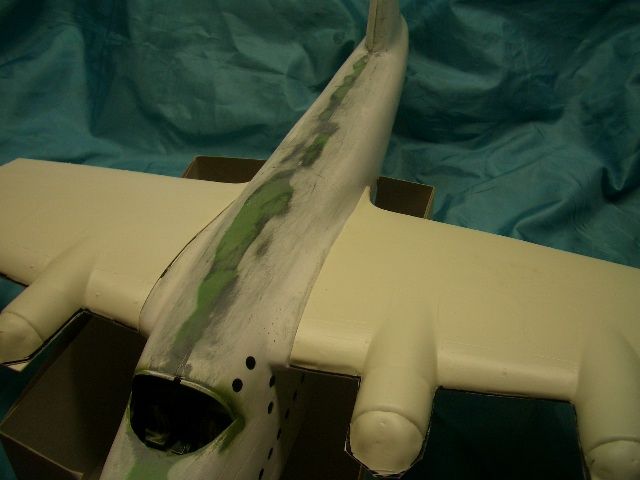 [/IMG]
All in all, hopefully won't be too bad...