The NACA ducts needed improvement, as did the rear exhaust port areas.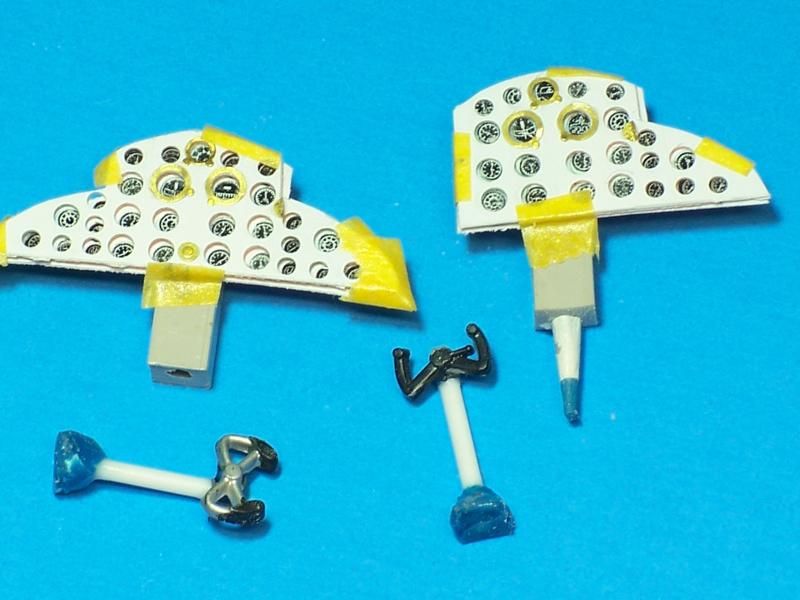 The ducts have been opened up and blanked off to sharpen their detail, and sheet plastic added to blank off the rear exhaust ports.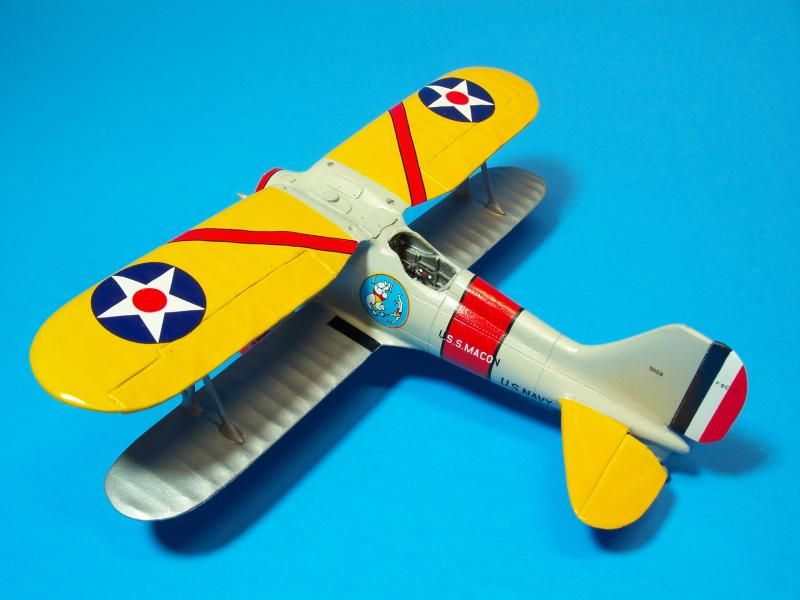 This shows how the sheet plastic squares off the ports and the tubing that will serve as the exhaust pipes.