After starting the Italeri 1/72 C-130J I realised it needed a lot of modding and a complete sand/rescribe. This is the first time I've done this (complete rescribe) and it hope not to do it again.. I don't expect most people will appreciate the effort to correct this kit but since it is to be displayed at Keesler, I had to make it right...well, as much as I can with my limited skillz.
This is what it looked like last month after sanding down raised panel lines, lengthening engines and scribe starting....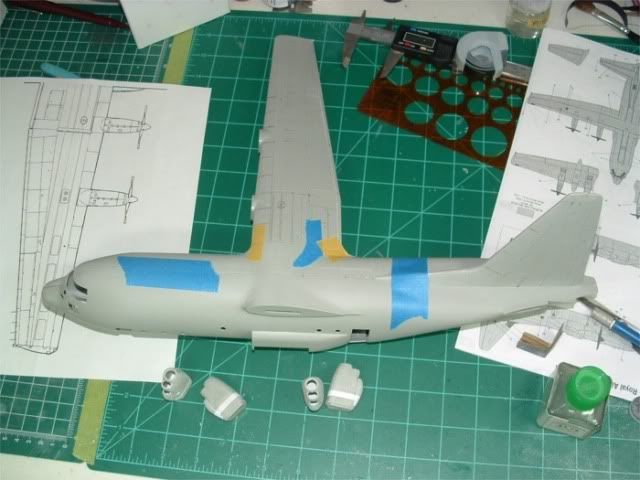 This is what it looks like today, primed....
First picture has mockups for the homemade decals since no Hurricane Hunters decals exixt that I know of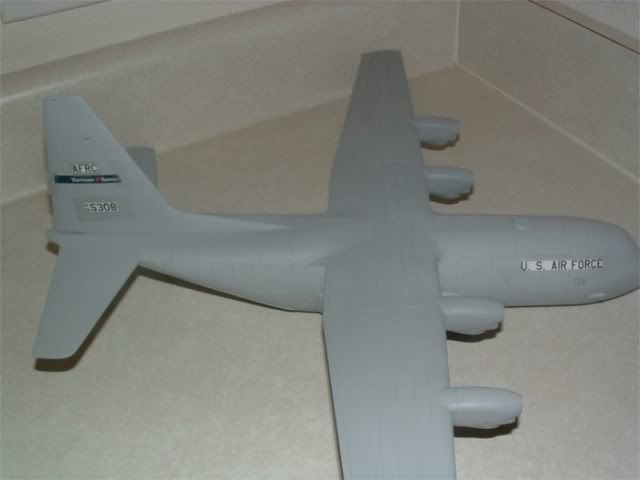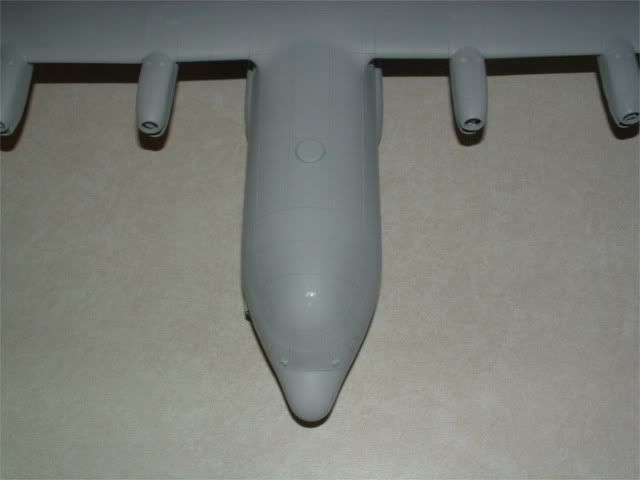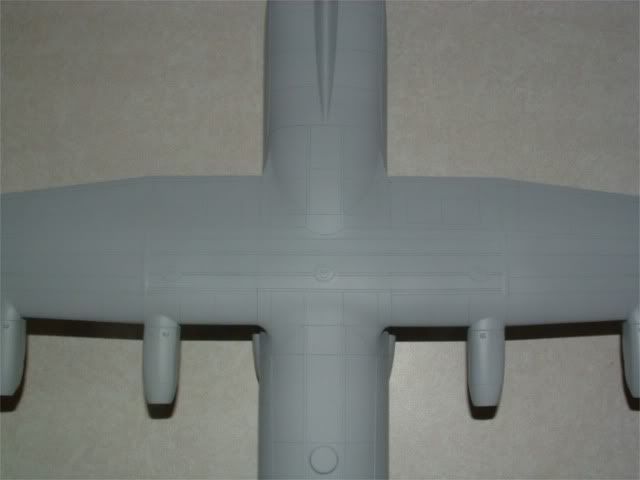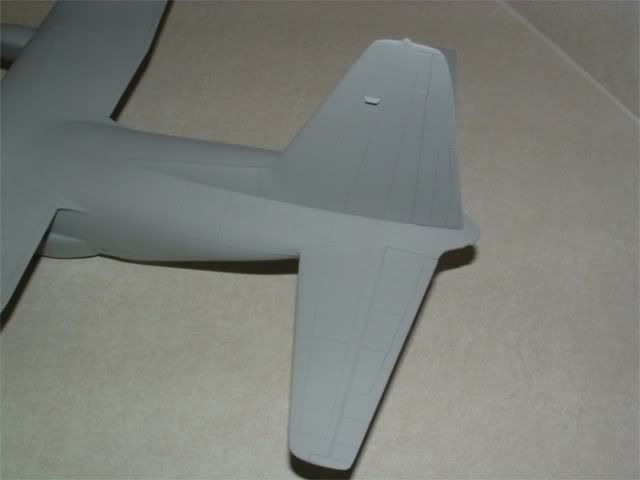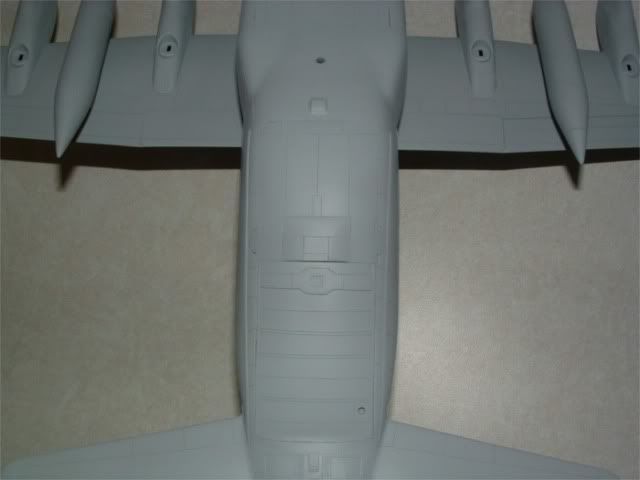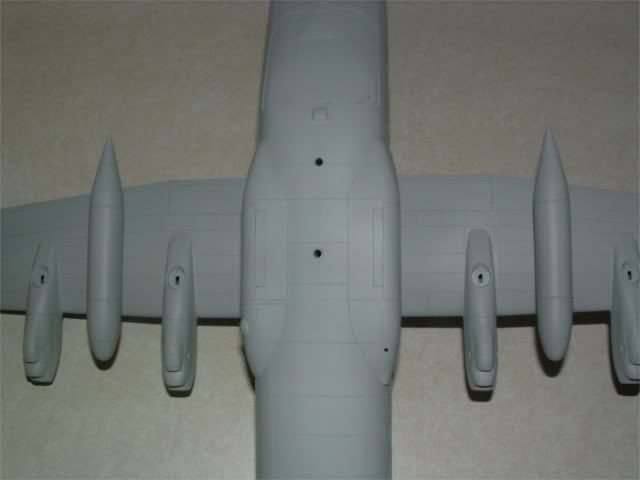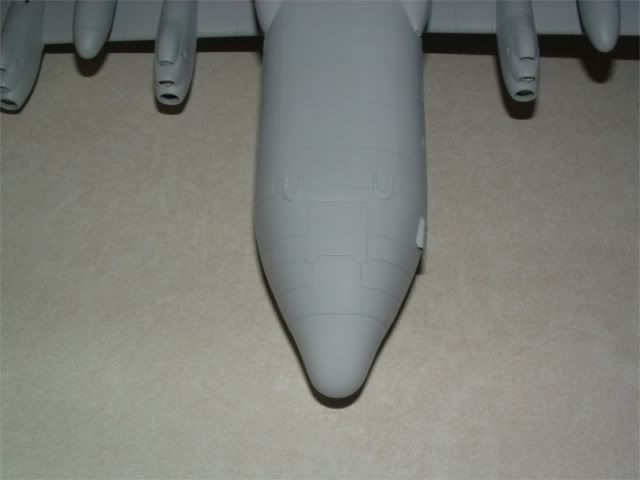 Still need to go over it and fix any seams and screw ups that show thru the primer before paint ect...