This is the original Monogram 1/48 AH-64A that was made a few years ago. I decided I didn't want the "A" anymore and stripped it down to make it a "D". The "D" specific parts came from the Revell rebox. The Revell "D" parts were nicely molded and has nice details. The original Monogram kit has raised panel lines but the Revell "D" parts were molded with recessed panel lines. The "A" was rescribed to match the newer "D" parts.
Image of the markings I wil be using.
[IMG]
[/IMG]
Revell "D" specific parts.
[IMG]
[/IMG]
Cockpit parts with 35mm film used for the IP digital displays. I still need to pick out the details.
[IMG]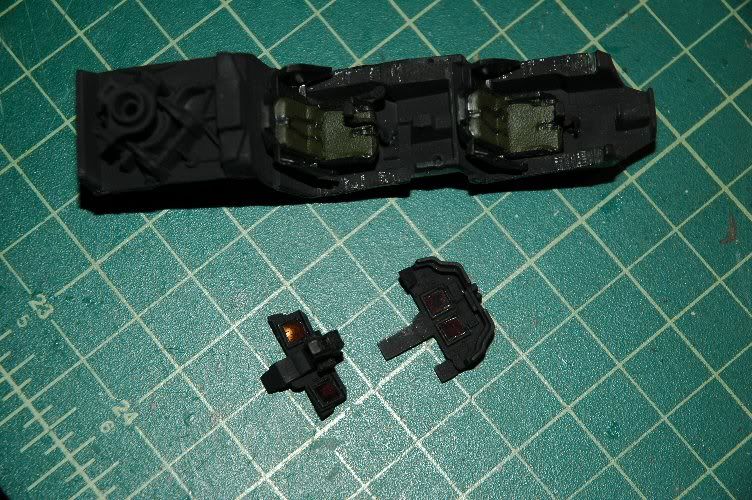 [/IMG]
My usual model torture rack.
[IMG]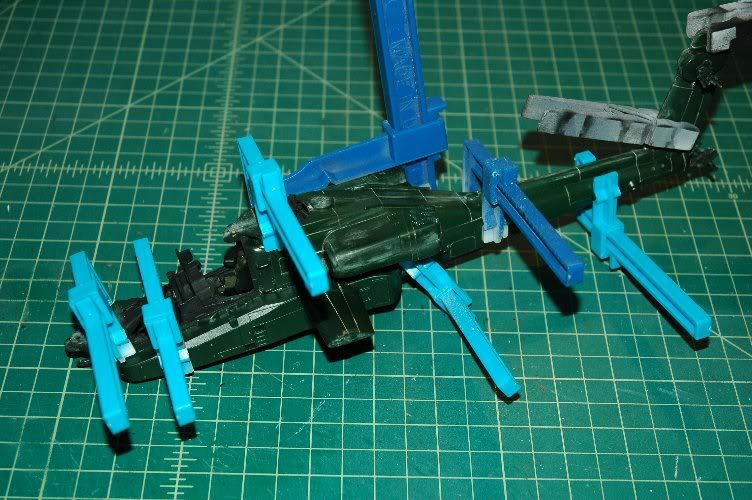 [/IMG]
Filled and sanded with all the "D" parts added.
[IMG]
[/IMG]
[IMG]
[/IMG]
Painted using Model Master Helo Drab. The color looks more grayish than drab. Not sure if the color is correct. From pictures I have seen online and seeing the real aircraft up close, the Model Master paint looks off.
[IMG]
[/IMG]
Gloss coated.
[IMG]
[/IMG]
Decals applied.
[IMG]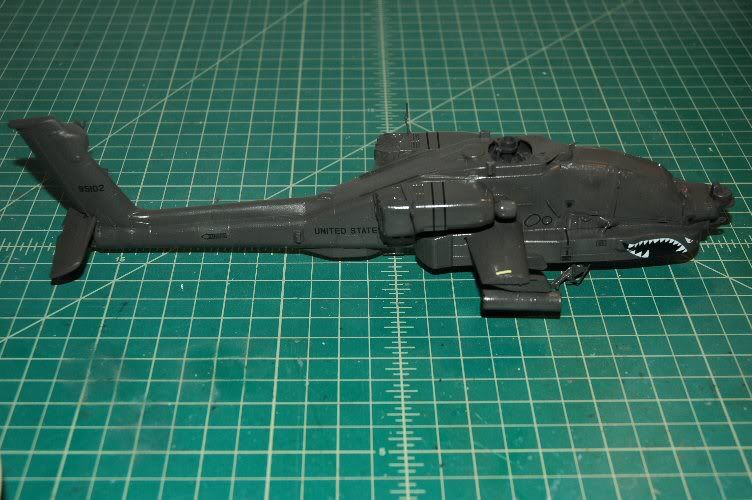 [/IMG]
[IMG]
[/IMG]
Main rotors dry fitted. I also added the blade droop by dipping in hot water and slightly bending the blades. This is where it's at right now. I still need to add the gun, the Hellfire missiles and the disco light on the upper fuselage. Waiting for the decals to set then another gloss coat to seal them and hopefully the flat coat to flatten the shine over the weekend.
[IMG]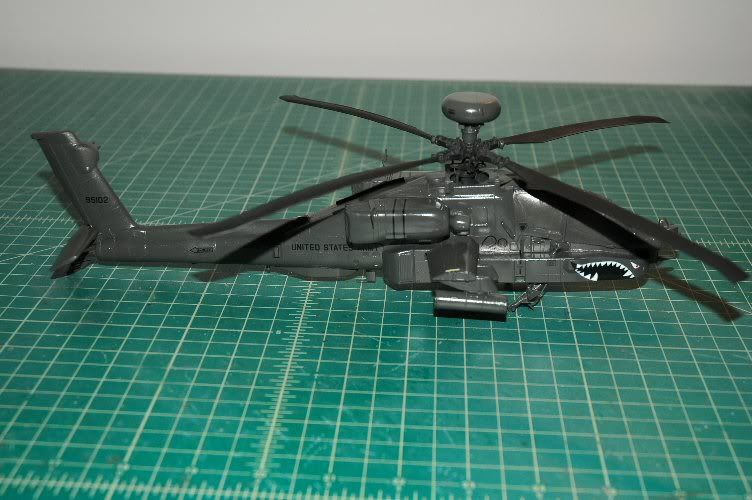 [/IMG]