Monogram 1/48 B-58.
This build is turning out to be one of my more difficult builds.
Because of all of the complicated curves I've had to rethink the order of assembly, heck with the instructions!
Tonight I've attached the lower fuselage to the lower wing half. Never did that before! I had the forward fuselage together before realizing that it needed to come apart for the wing attachment to be correct. One giant step back and two forward. Another giant step will be tackling the lower pod attachment. Let's not even talk about those engine nacelles. Stay tuned.
I made side windows from the top windows from the 1/48 B-17. I cut them to shape , sanded and polished them.
Yours in Perseverance,
John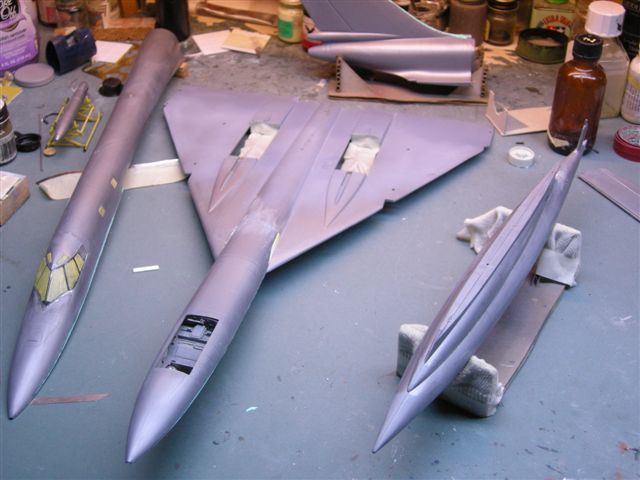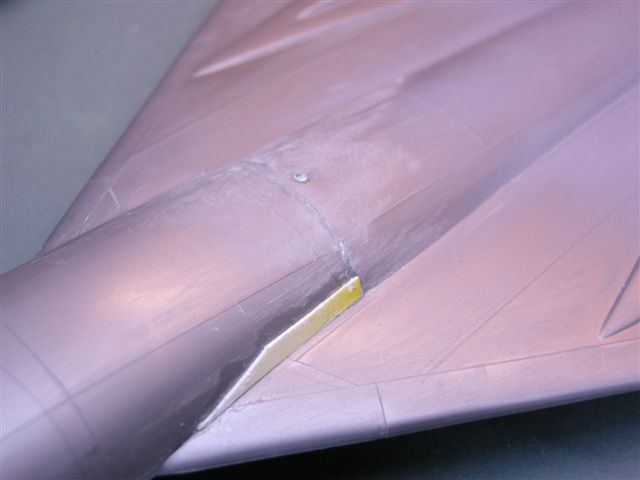 The shim took up a bit of uneveness at the fuselage joint and covered a gap at the wing root.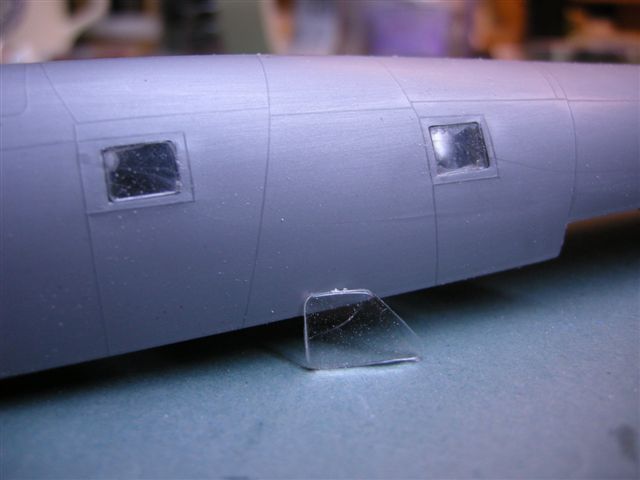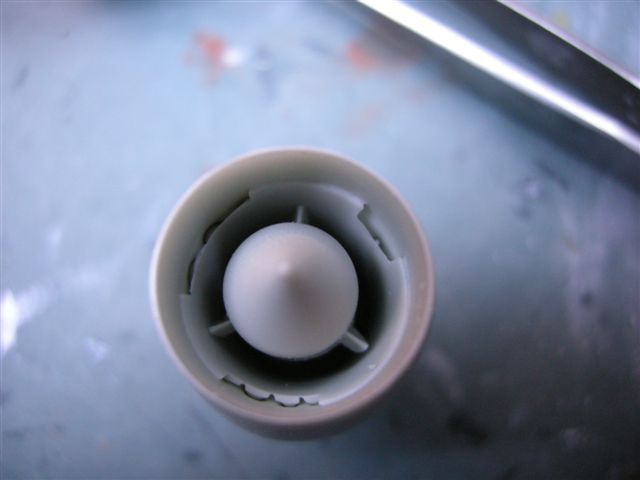 I forgot to mention the resin Intakes from Fisher Models and Pattern. Order the complete set of B-58 stuff, it's a cheaper way to go.