Anyone interested in one, but disinterested in whittling and folding for himself, should drop Skyler an email or a call.
sifu_mcconahy@lycos.com
909-886-9646
Compared to the "competion," they've got...

1. 16% finer adjustment screw threads.
2. 50% lighter pull weight.
3. 70% cheaper.
4. 100% less "bling" to scare the game away.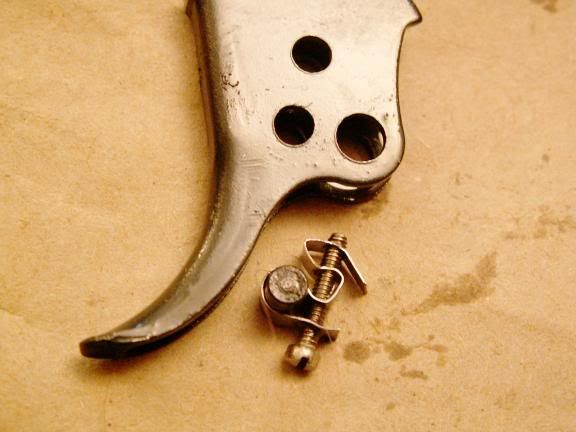 Steve