Ive had this gun for nearly a decade. For the hunter stock for the shadow matic. GtX trigger. Rich in Mich spring guide. Feeds any wad cutter.
Red dot for fast target aquisition for a fast repeating springer.
Decent enough accuracy for cans. But I do recall a long time ago stacking them with RWS magnum wad cutters. 11 gr.
[IMG]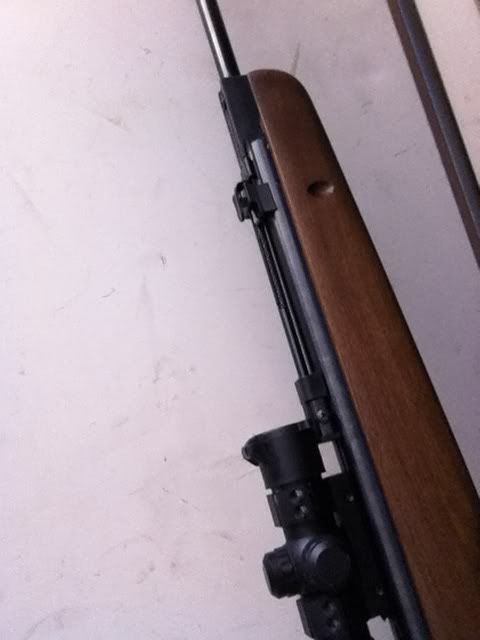 [/IMG]
[IMG]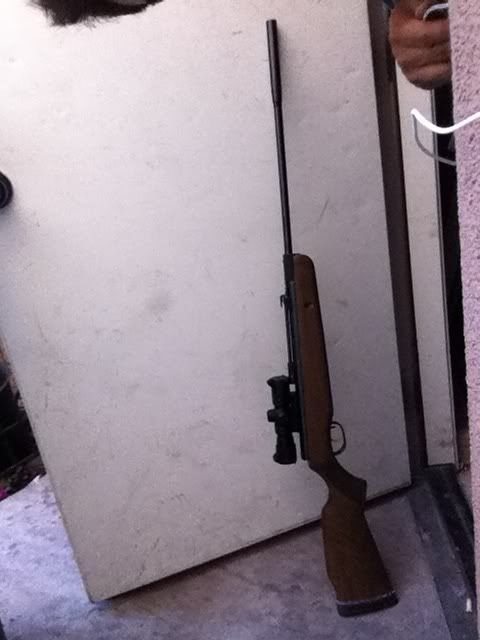 [/IMG]
[IMG]
[/IMG]