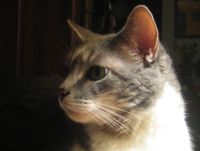 Hank


Buddy


Buddy Climbing a Tree


Buddy with Blue Bone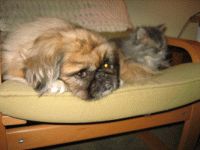 Bubby & Katty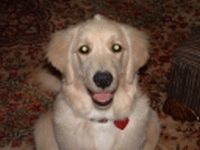 Callie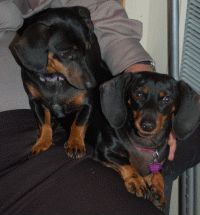 Sissy and Madigan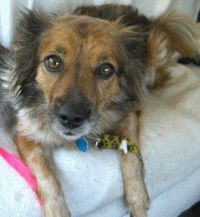 Sweetie Pie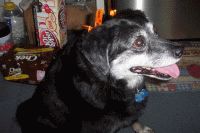 Switch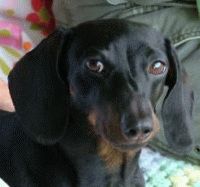 Tina da Weena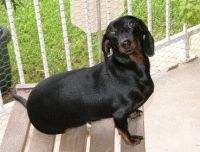 Tina, too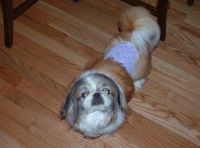 Tzu Tzu


Yogi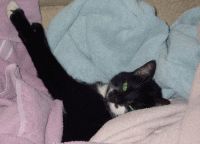 Clawdette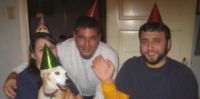 Colonel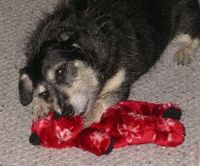 Dougan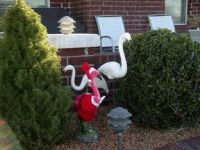 Okie's Flamingos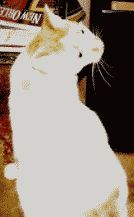 Foundry Joe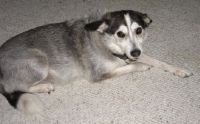 Marfin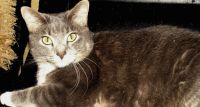 Yang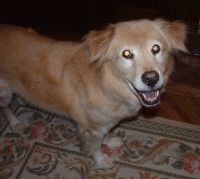 Max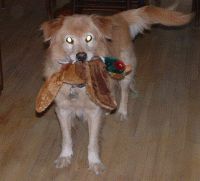 Max, again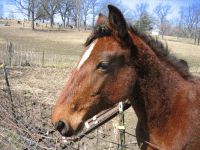 MsRiveria's Horse



Everything New Orleans
Links:
Cheese:
Cheese and More
Various Food Items:
New Orleans Seafood Boil Supplies
Ethel M Confections
Port Chatham Smoked Seafood
Gifts:
Harry and David
Wine Country Gift Baskets
Nostalgic New Orleans Collection
Sewing:
Sewing Products
Today's Deals at Amazon
Businesses:
New Orleans Website Design
Northshore Tennis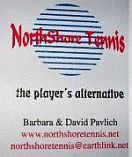 ---------------------------------

I don't hate any animals.

May 28 2007 at 7:58 PM
NOOAWLINSMA (no login)


Response to Well, when Buddy barked

---

Maybe you can get one of those cruelty free traps and take him away into some different woods hopefully away from hunters and civilization. Make sure that he is not a she and doesn't have any babies before you do that. Please don't hurt it.



Responses
New Orleans Links
Visit The Nostalgic New Orleans Collection Shop
~~~~~~~~~~~~~~~~~~~~~~~~~~~~~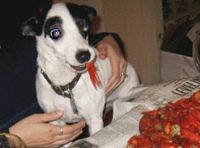 Spike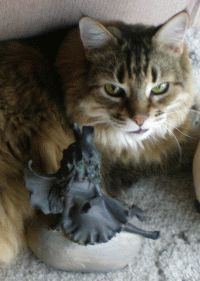 Juliet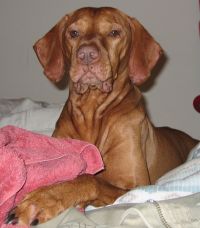 Finn


Yogi and Clawdette


Tina


Cody


Cody again


MissesD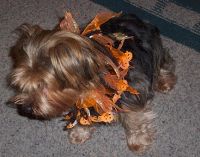 Jack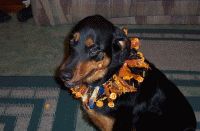 Baby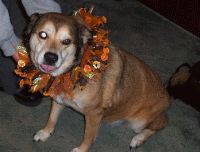 Booda


Cayenne


Cayenne


Cayenne with Callie


Ms Callie


Cody's Bo Bo


Paco


Charlie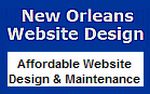 Recover Your Password

Contact Mr. Lake