Hunting has been very very good of late, here is Part 1 of some pickups in the last week.
Story of Money bread cards
Leathers
Arm & Hammer including complete early set
(Never seen these before) Transogram Bat Coins
(can't help myself) Photograph of Stan the Man when and 18 year old minor leaguer.
Lucky to find two more E291s
T59s
The dog card (back shown) Burgerbits Dog Food 40 card set, Lion Coffee Tigers, A&H Yak, some nice E cards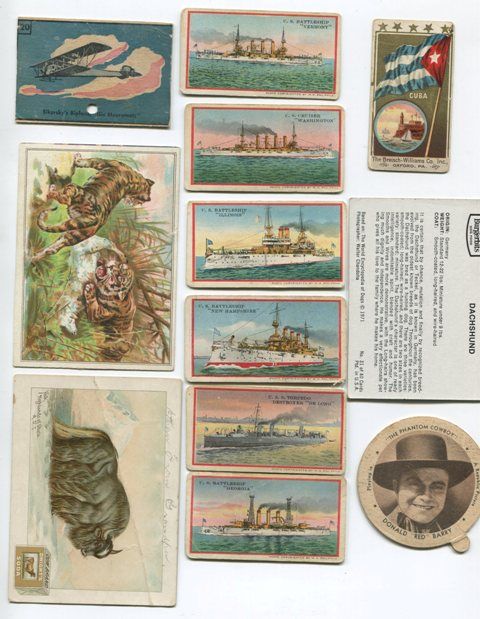 more..
Is the Bill Jones Cut plug from a card series? Tarzan others front & back
Over 300 T107s
Kinney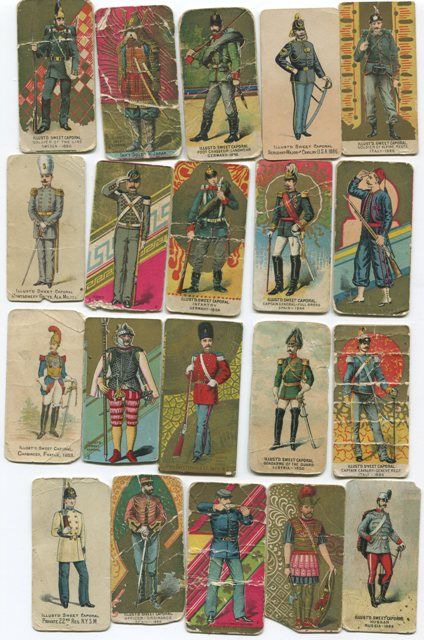 more...
more....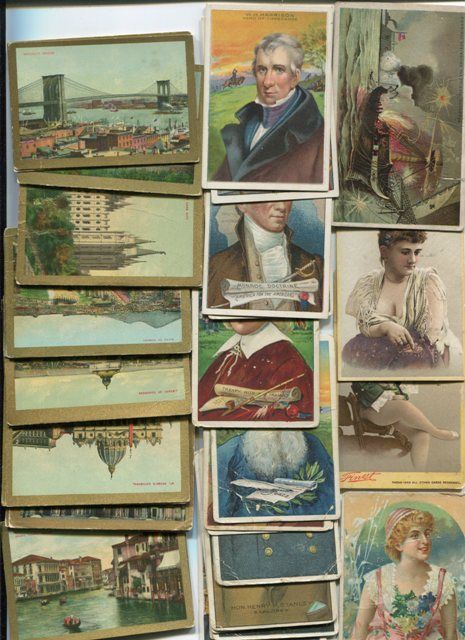 Bonnie Cigars and more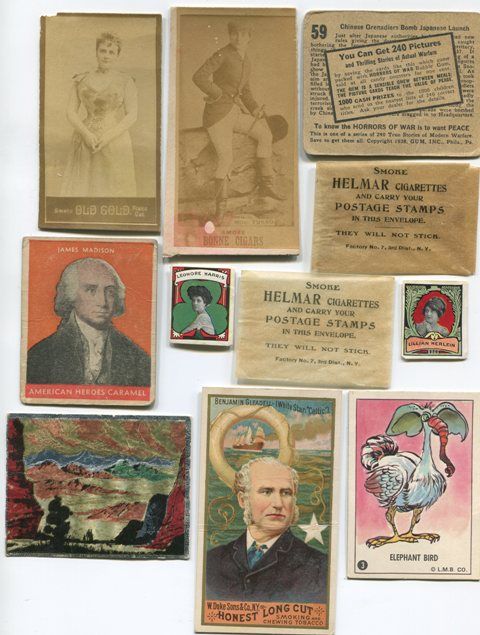 Anyone know what these are?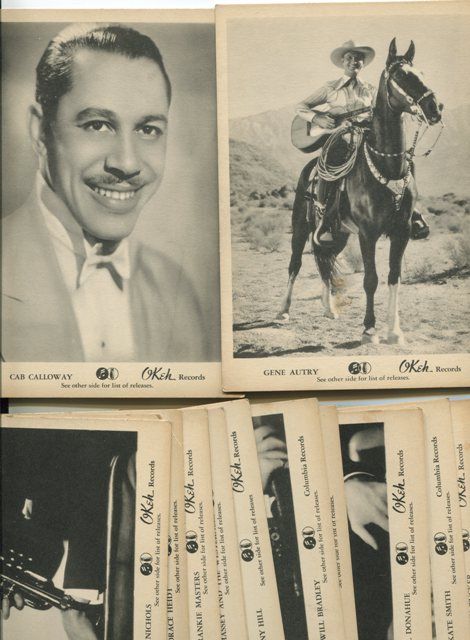 Aviation Gum
Some silks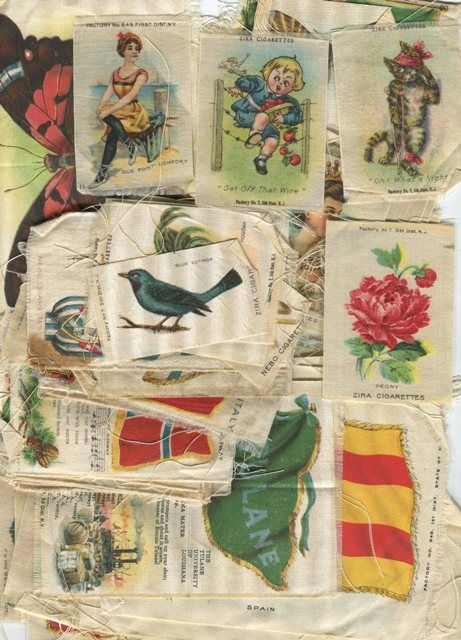 More silks
THE SILK