Rick,
I have always liked this set. Here is how the cards came on the bulletin: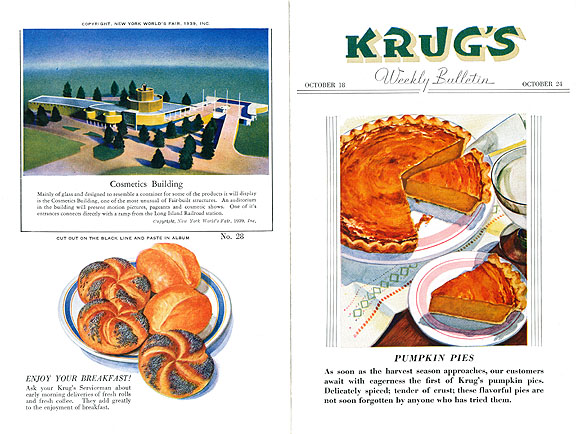 An interesting variation exists. I have found nearly all of them as both factory cut blank backed versions that are numbered on the front and hand cut from the bulletin (except the oversized ones - those I believe only came with the album - not on the bulletins). I assume since this was a promotion that went on for some time if you mailed away for the album later in the promotion the company included the missing blank backed cards with the album. It's the only thing I can think of to explain these blank backed varieties. The later you mailed off for the album the more blank backed ones came with it.
So, here is one of the machine cut blank backed cards: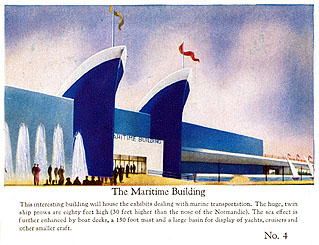 Notice how the number is on the front. The ones cut from the bulletins are numbered outside the card border and are usually missing off the hand cut cards (see the bulletin).