I recently returned from a 6 week vacation to visit some of my relatives. I drove from my home
in Michigan to Deland and St. Augustine Florida then to Grand Prairie Texas then to Arvada and
Bolder Colorado and then back home. I stopped at almost ever antique shop, antique mall and
flea market along the way. I did not find a lot, about half the finds listed below were purchased
locally or from ebay.
Edited - This is the first time that I have posted using Photobucket, the photos came out
Larger that usual.
Freedoms War, R709-2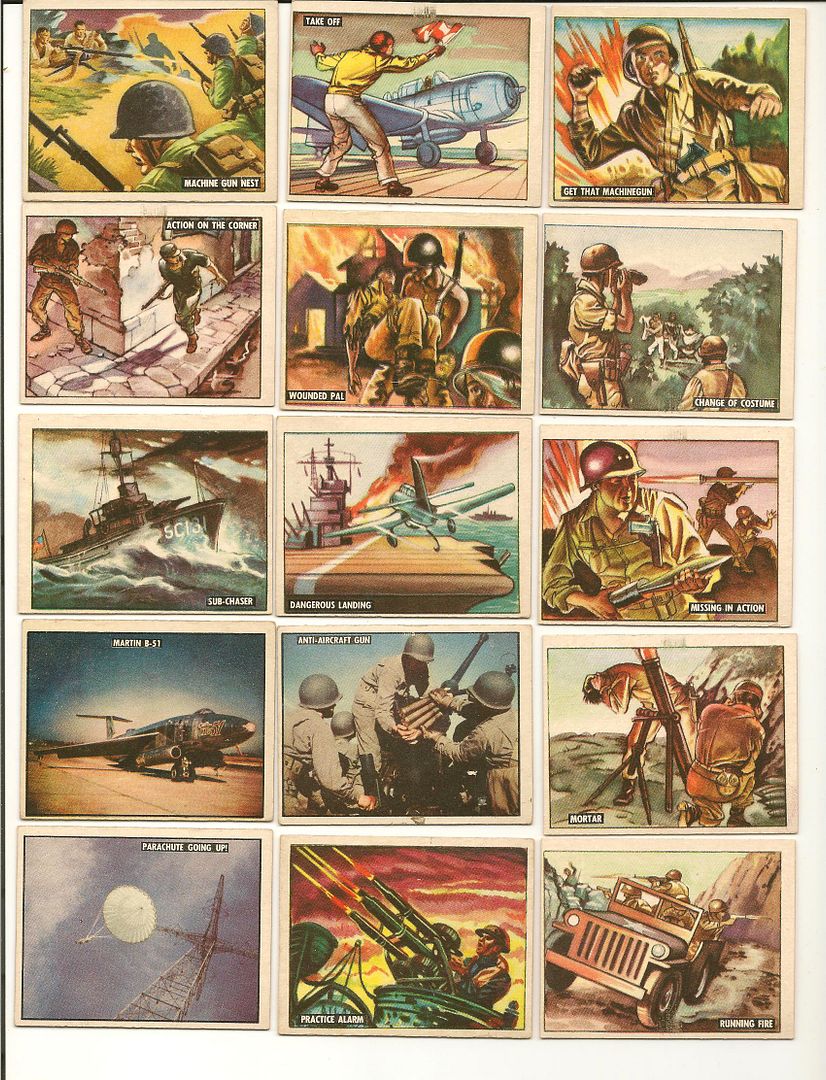 Pinback Buttons. 2 PX3 Double Header Coins, 4 All Nations Sweet 16 Gum , American Pepsin Gum,
Sweet Caporal Gum and Superman.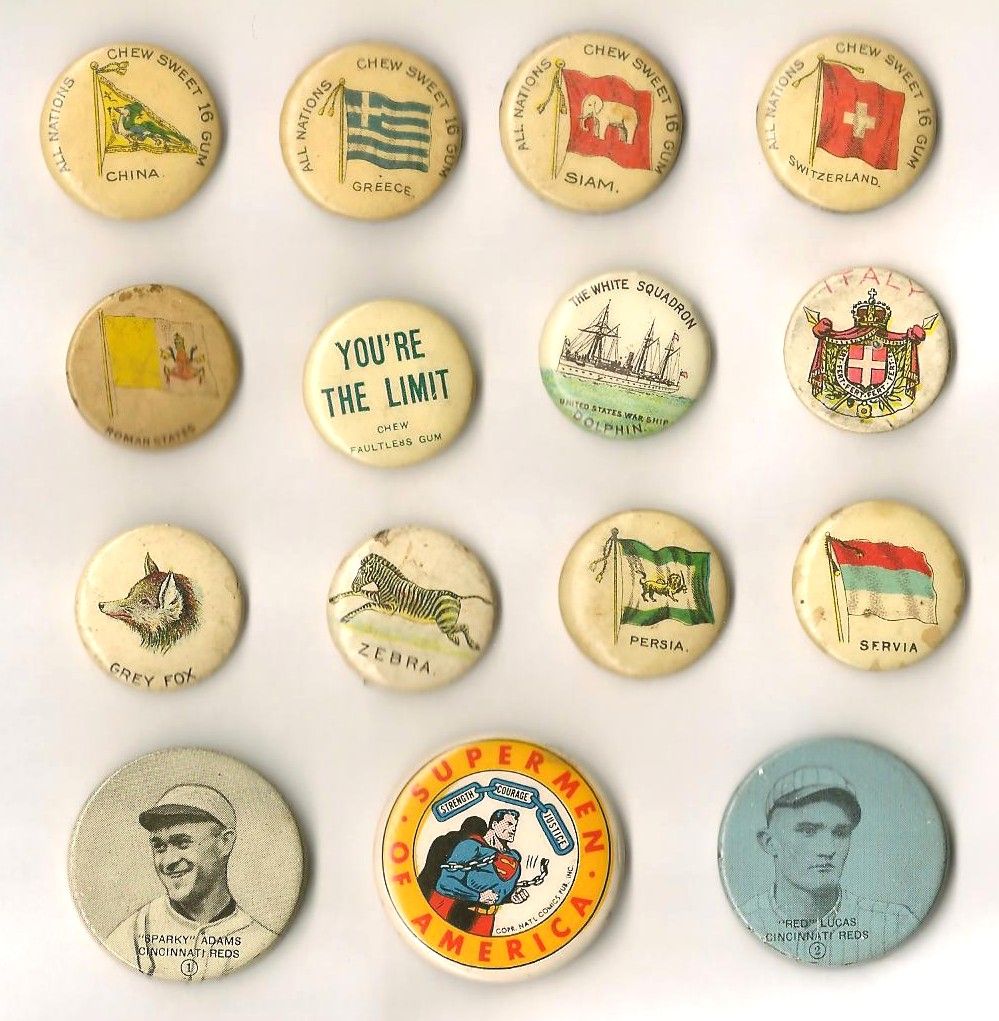 Pep Cereal Real Photos of the Stars, F273-19, 1st and 2nd series.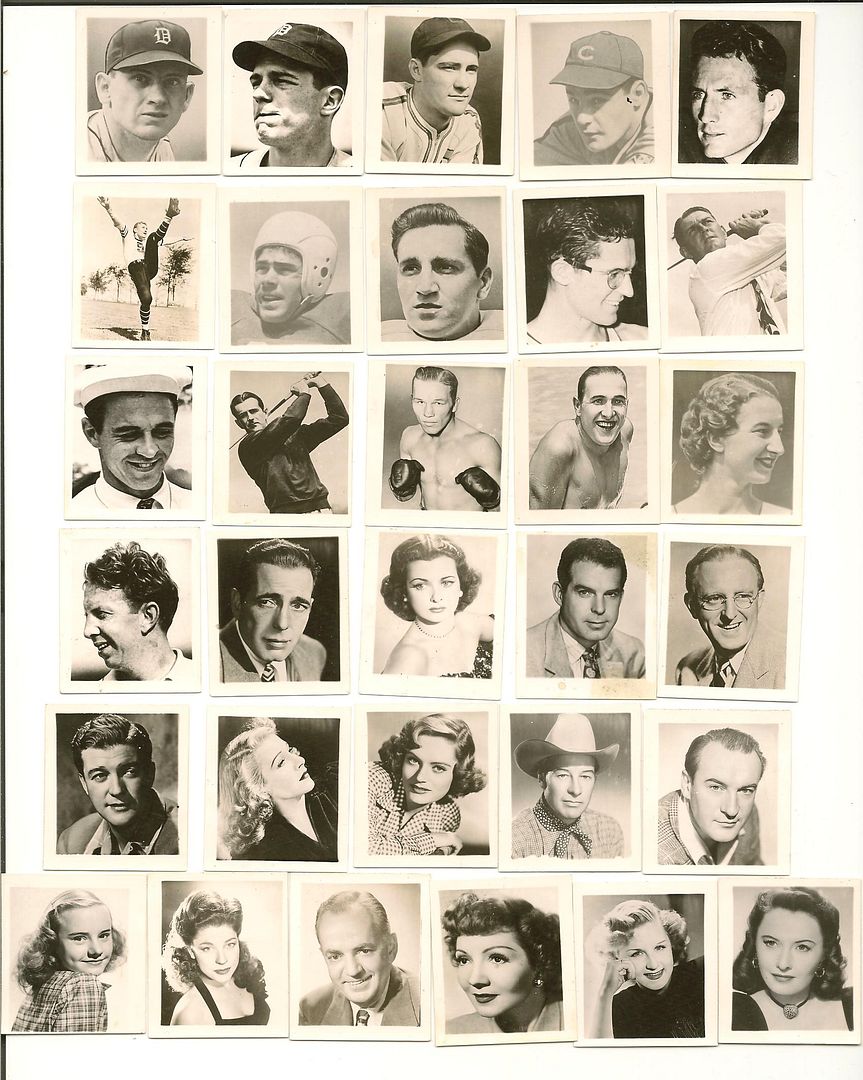 Indian Silks
Two Drinking Straws Boxes - Top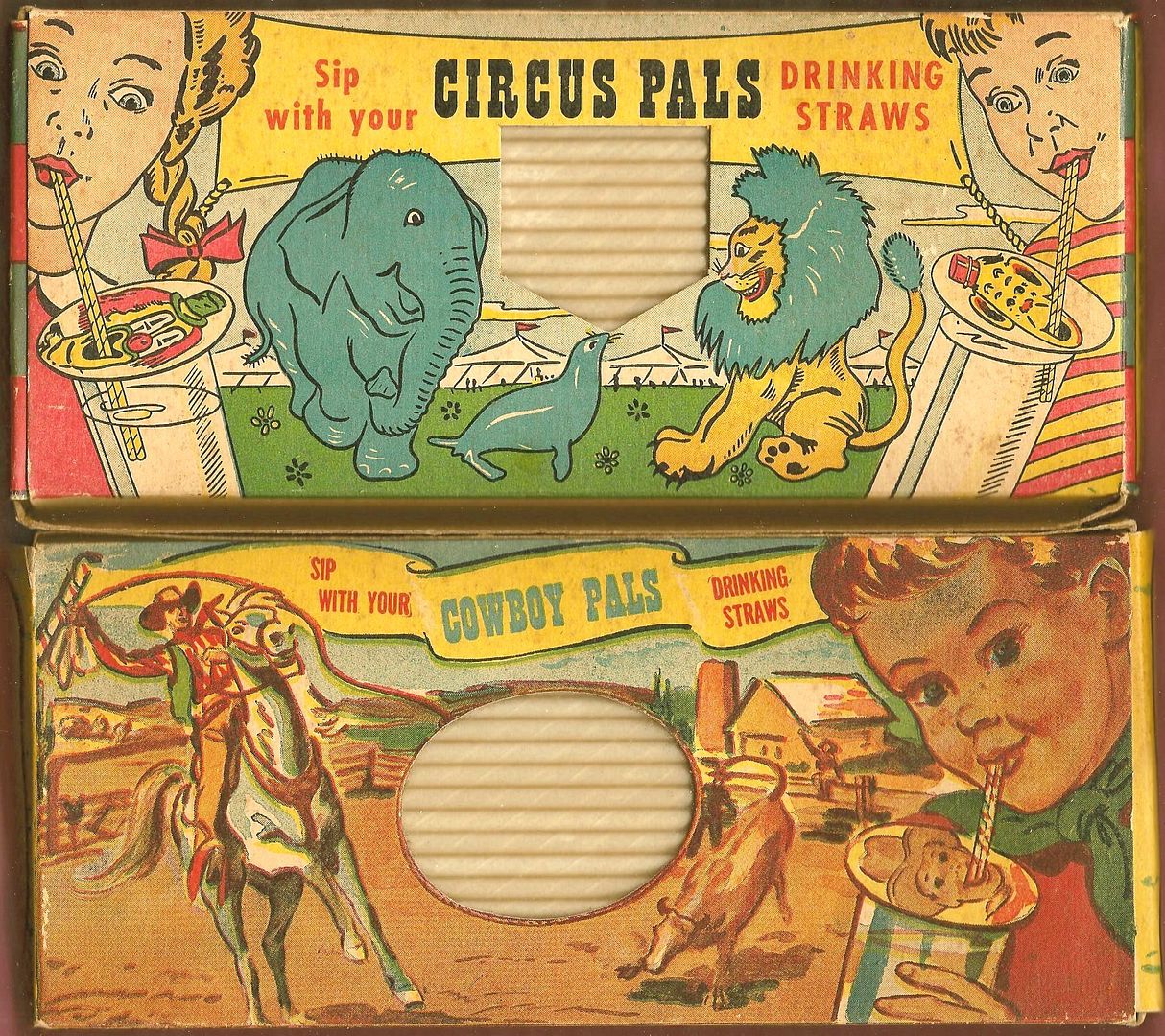 Bottom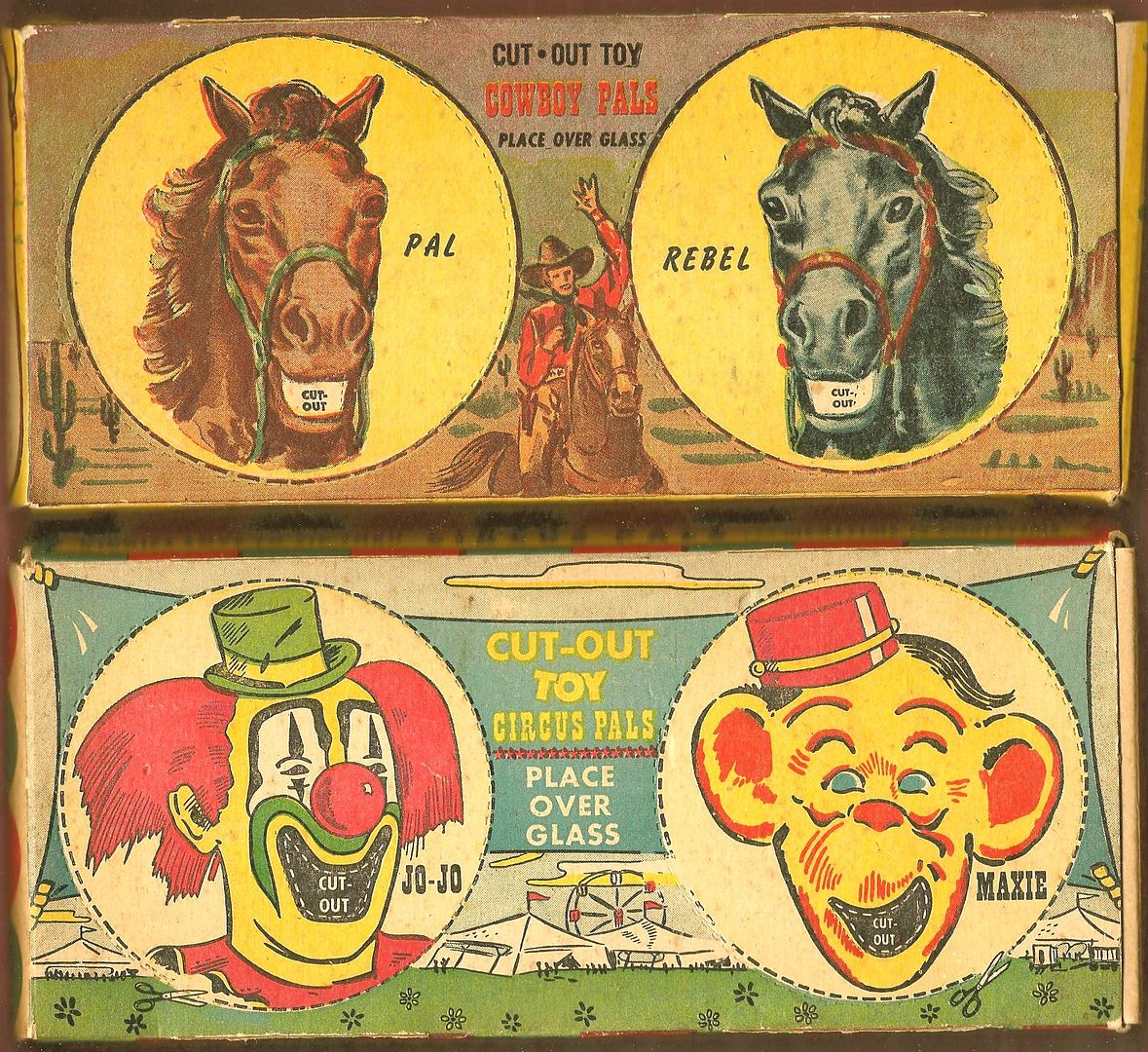 Movie Star punch card and Ed-U-Cards 3D Bird Series, 15 cards and glasses.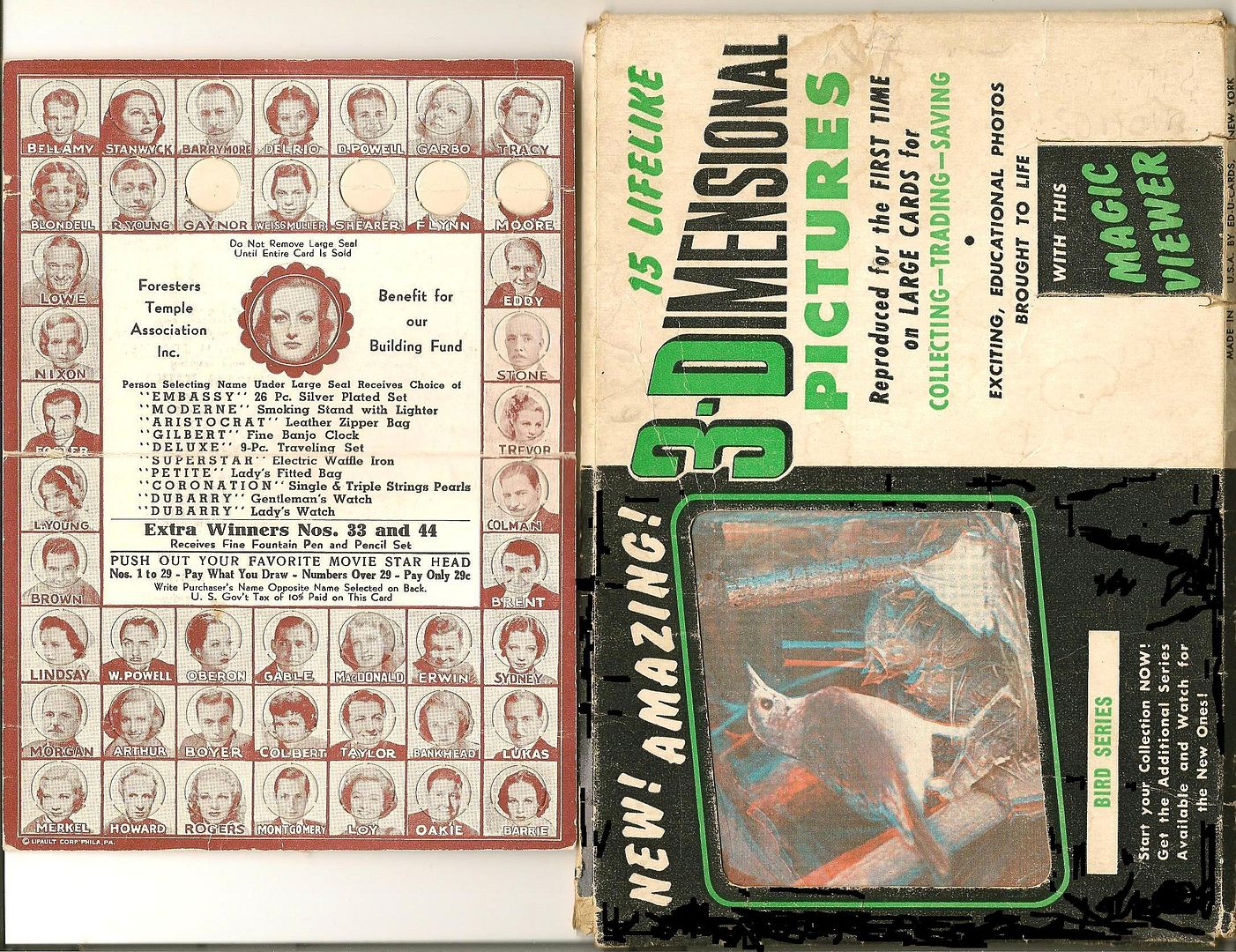 Mixed group, same as Movie Stars Collection of 120 with blank backs and a #234 Corinne Griffith,
Gilligans Island and The Lone Ranger.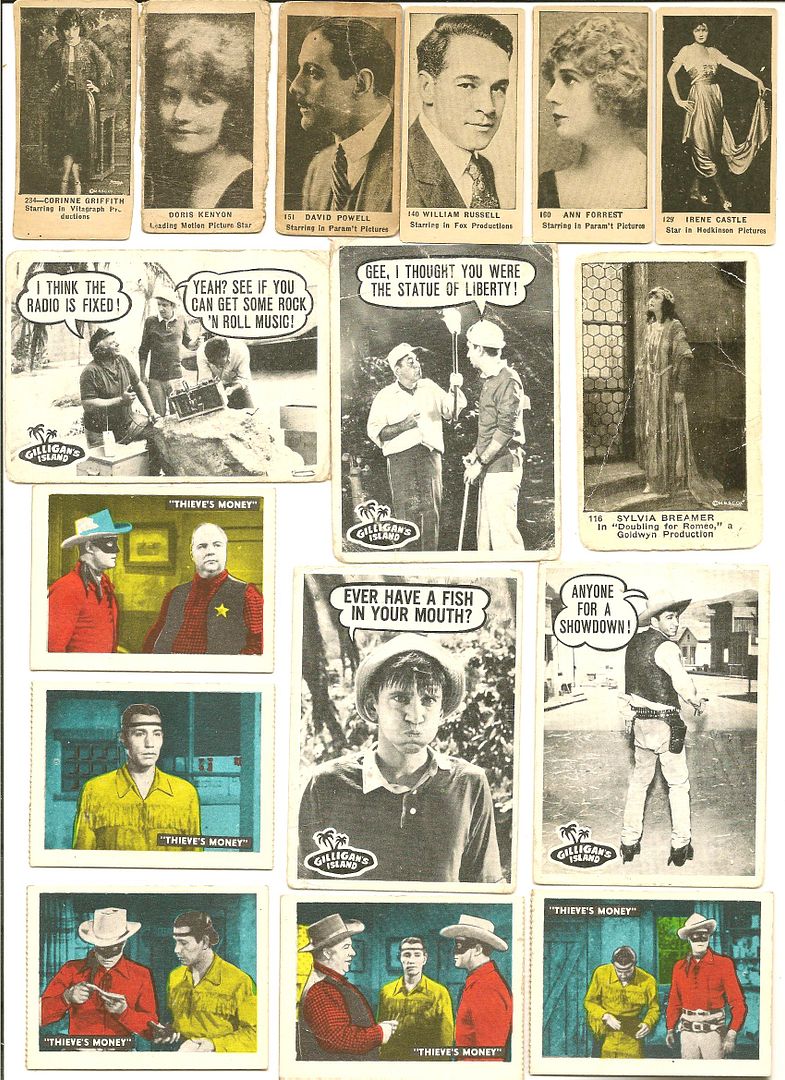 Capital Bread 49 States and Dellwood Creami-Rich Space Guide.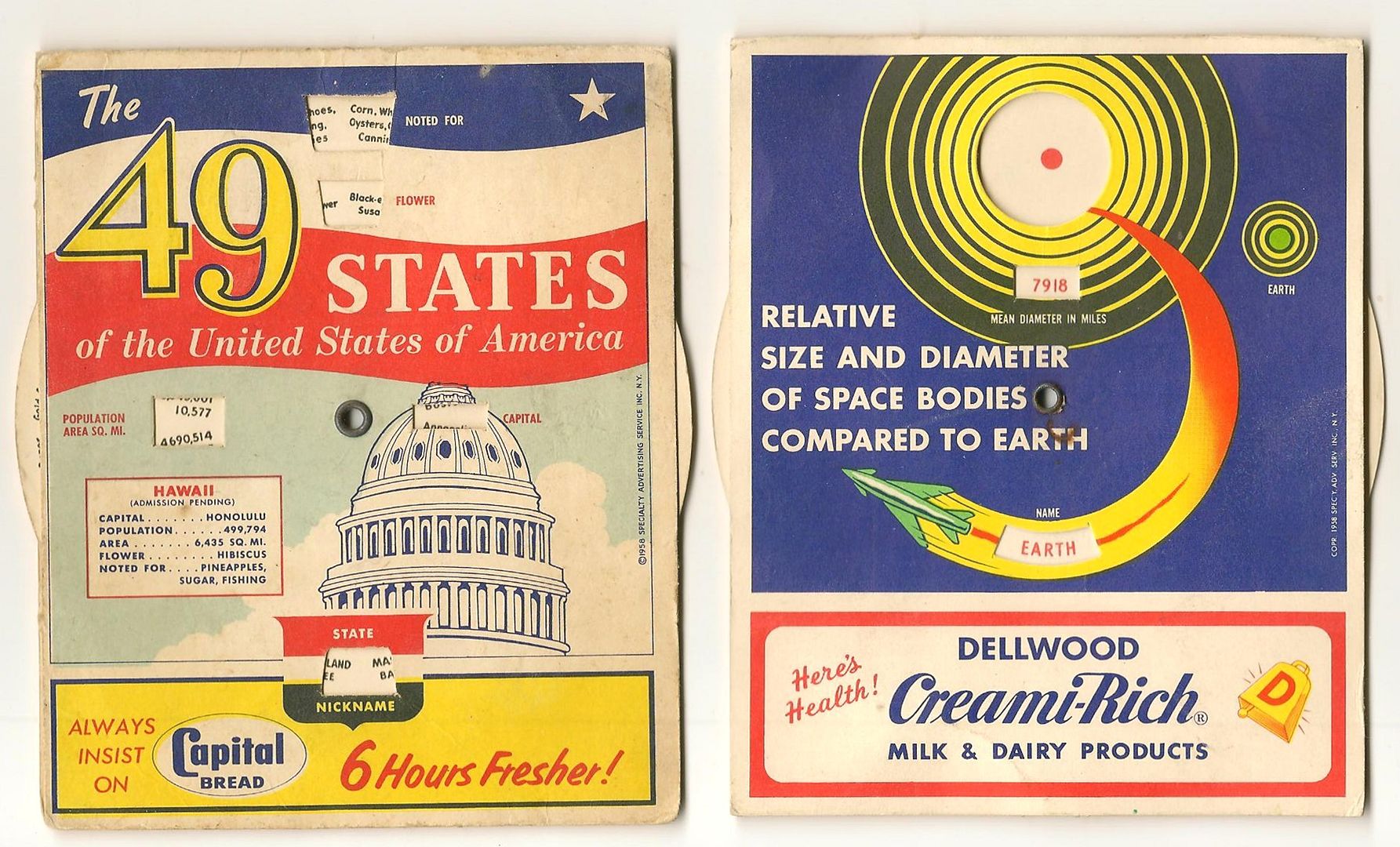 Leaf Brands 1967 Star Trek, R734-10
[IMG]
[/IMG]
Five uncut strips of Flag Silks. At the far right end where the hole is they are glued to thin brown
cardboard backing.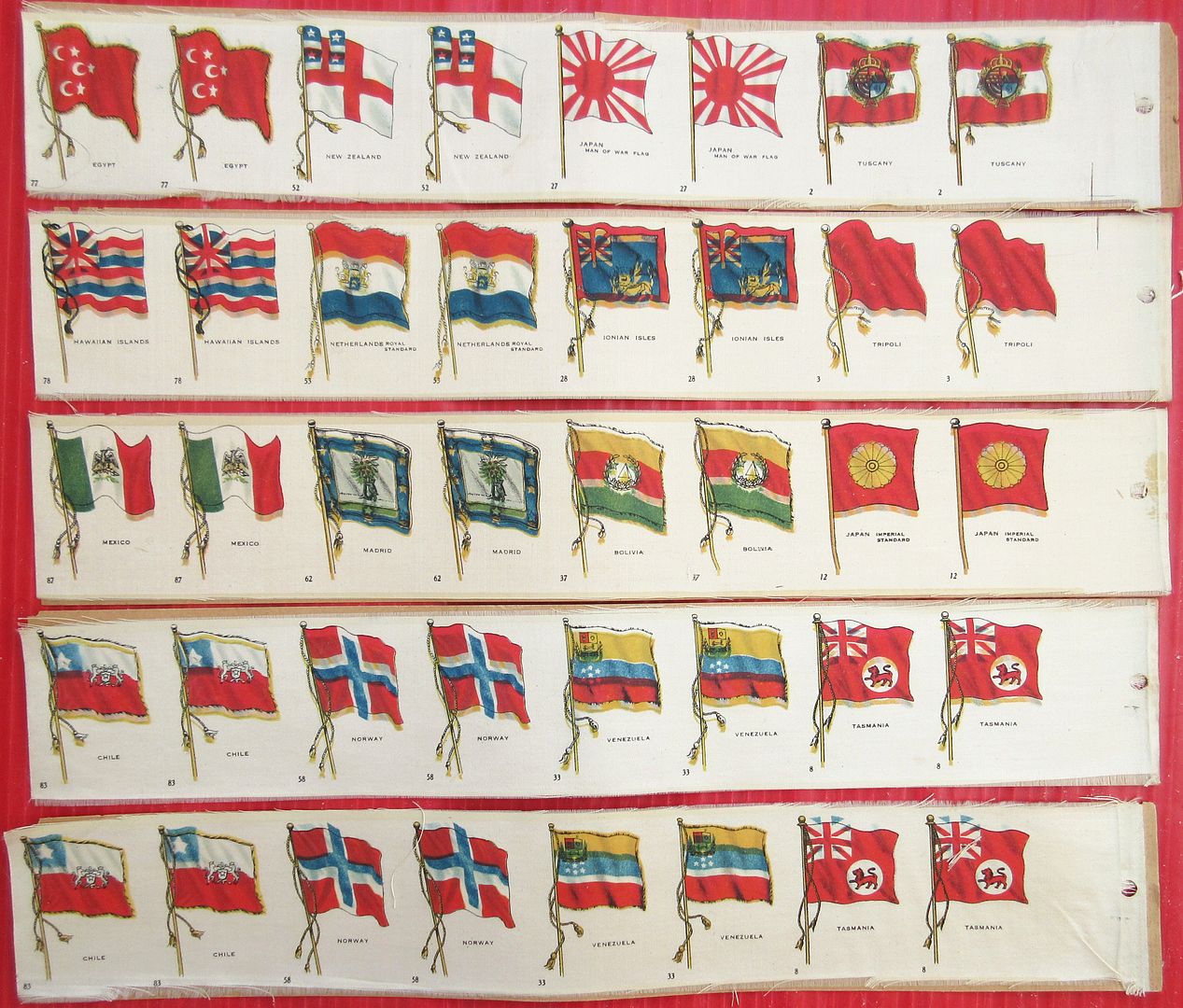 Lucky Strike Bridge Tallies, T14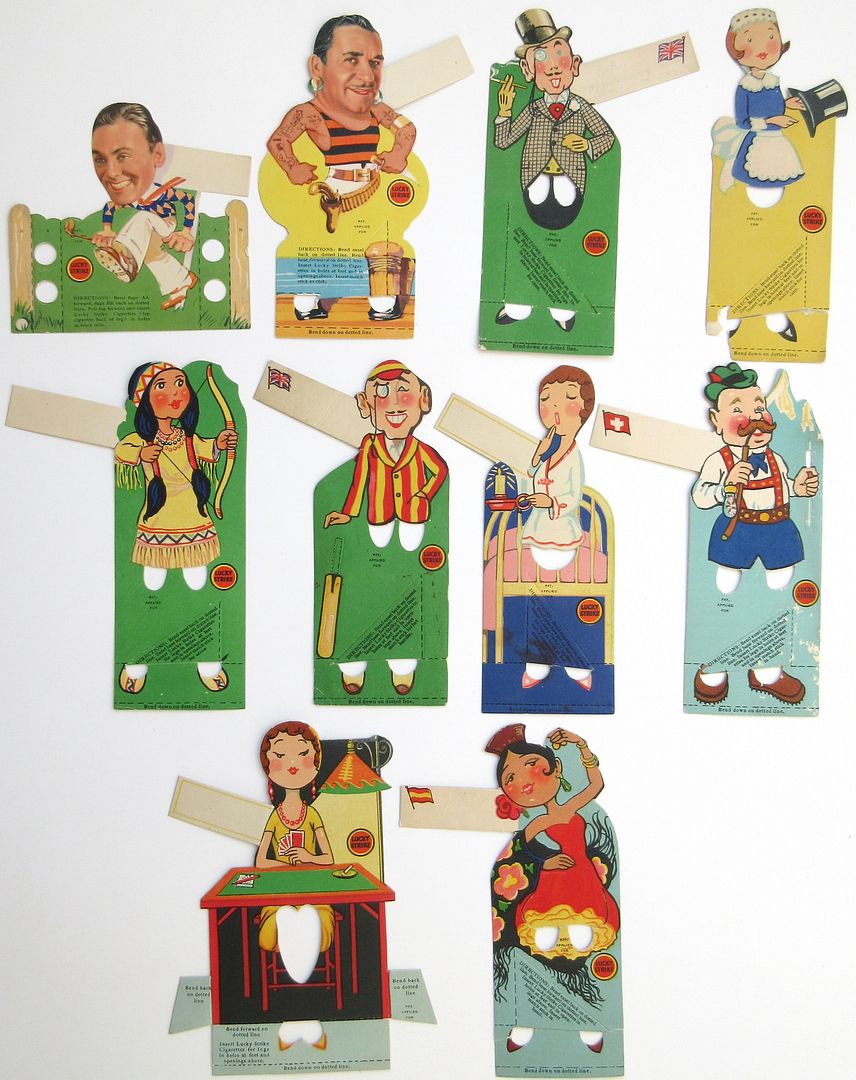 Carnation President cards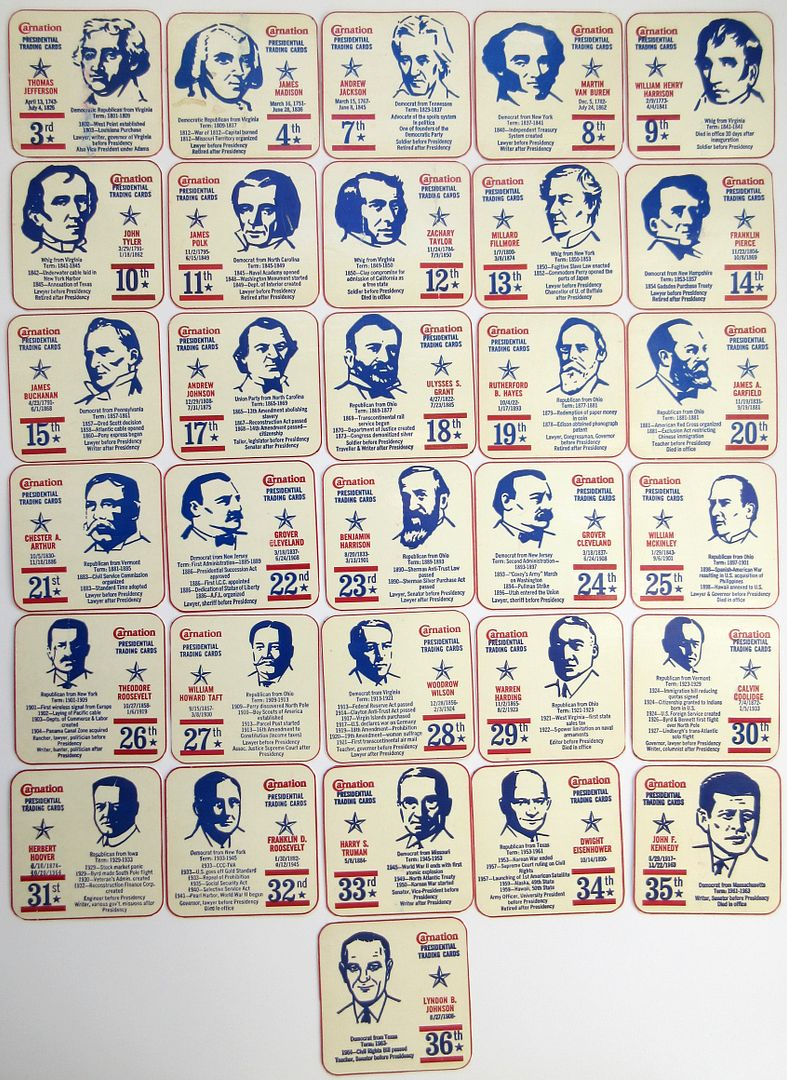 Royal Stars of the Movies, F219-3
Stamps of the Stars and Set of War Planes cards, W632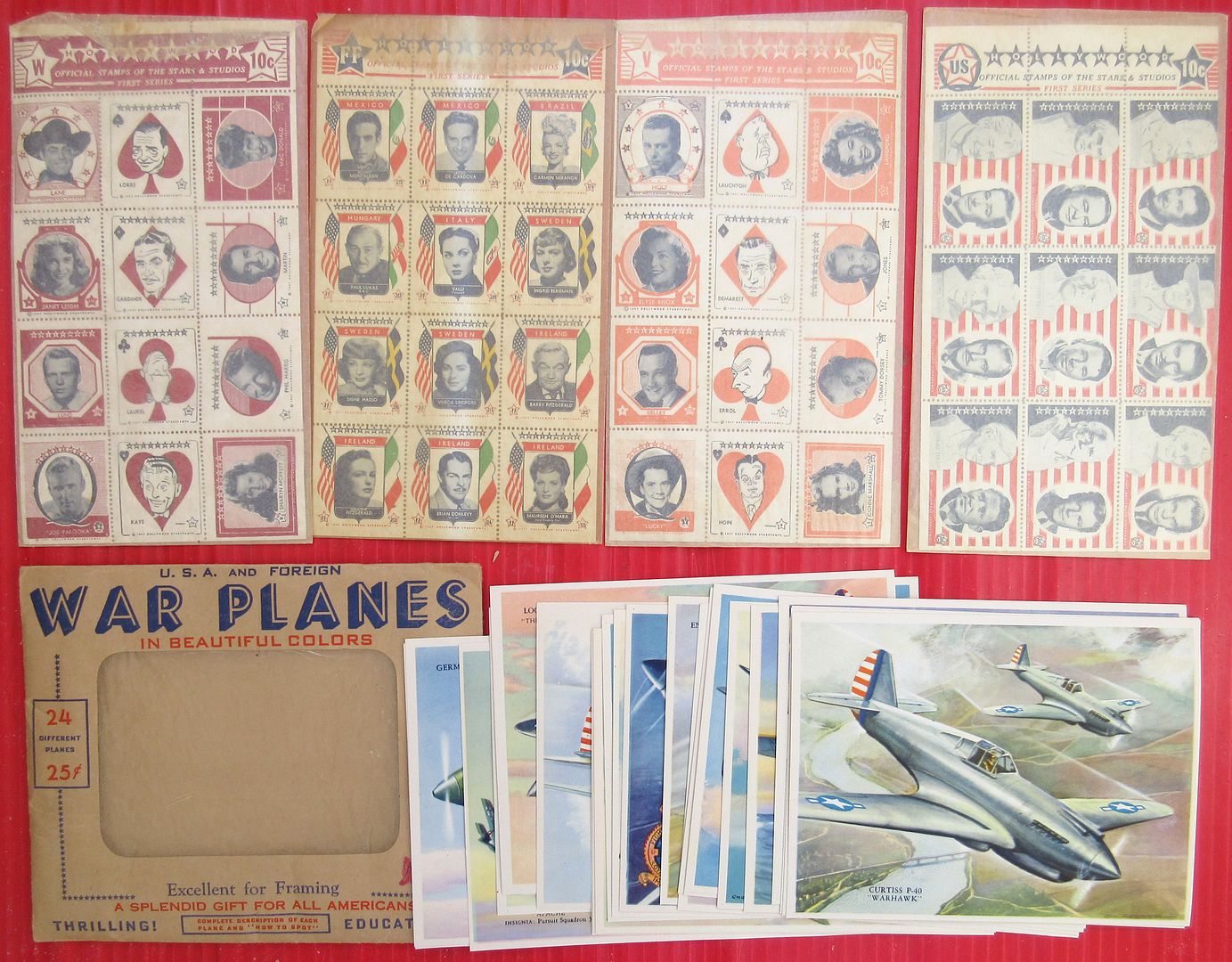 Partial Card Game with WW1 War Ships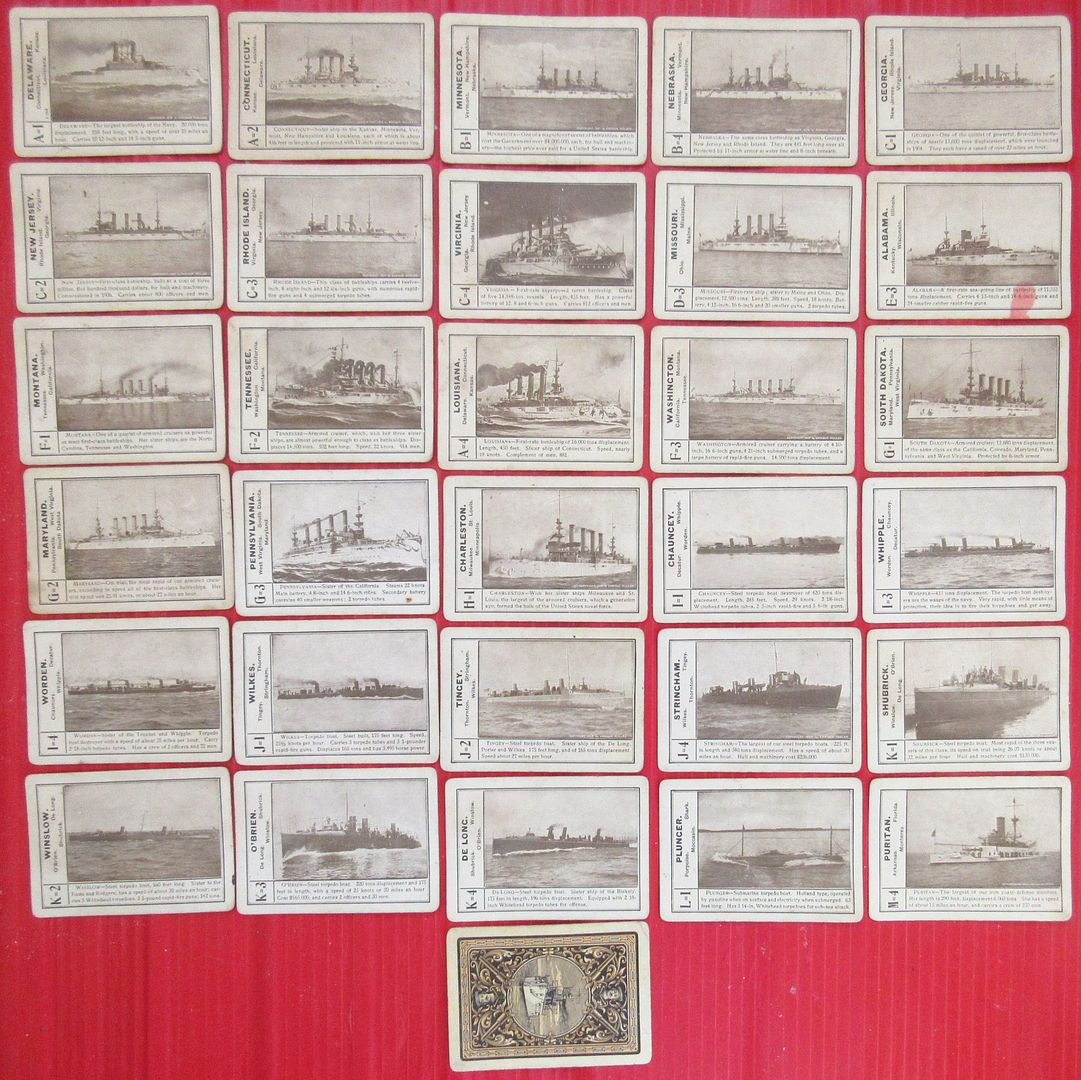 Arcade cards and Fleers Dubble Bubble Gum card.
Set of Dixie Premiums, America's Fighting Forces with covers, F6-2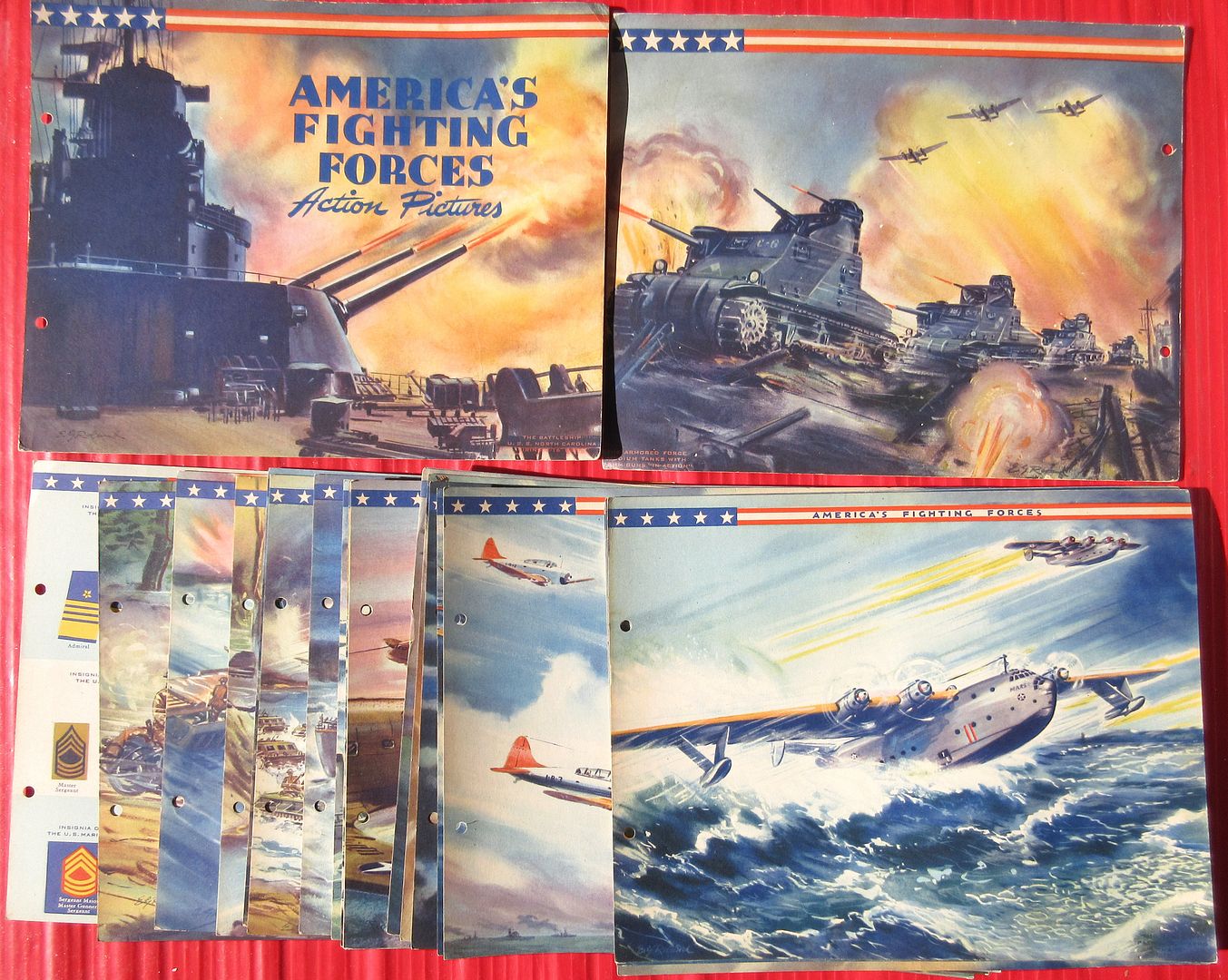 Mixed lot, License Plates R714-13, Cars, Tarzan.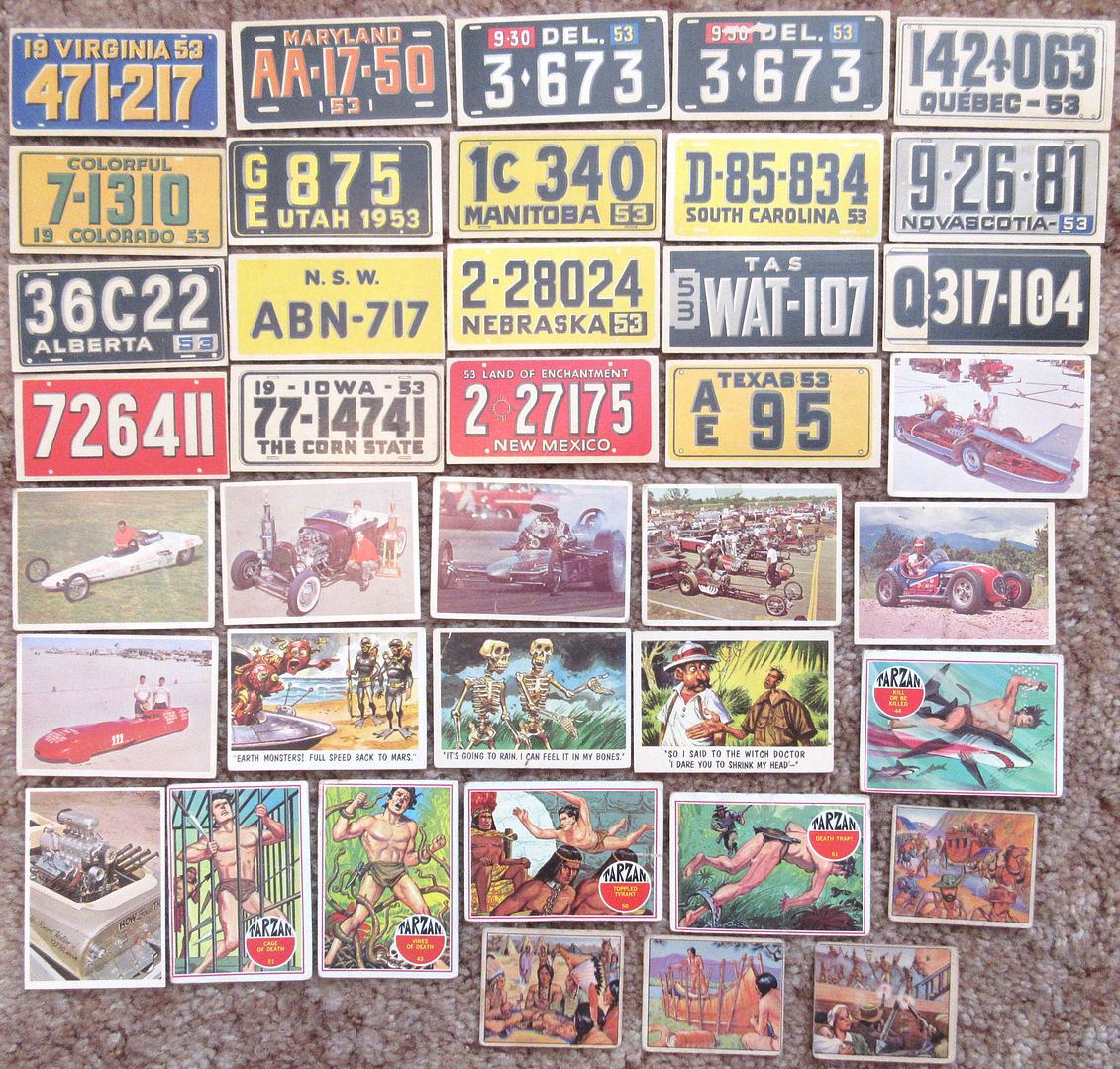 Wheaties box backs, Free Magic Secrets of The Great Nicola
Hopalong Cassisy cards, R712-2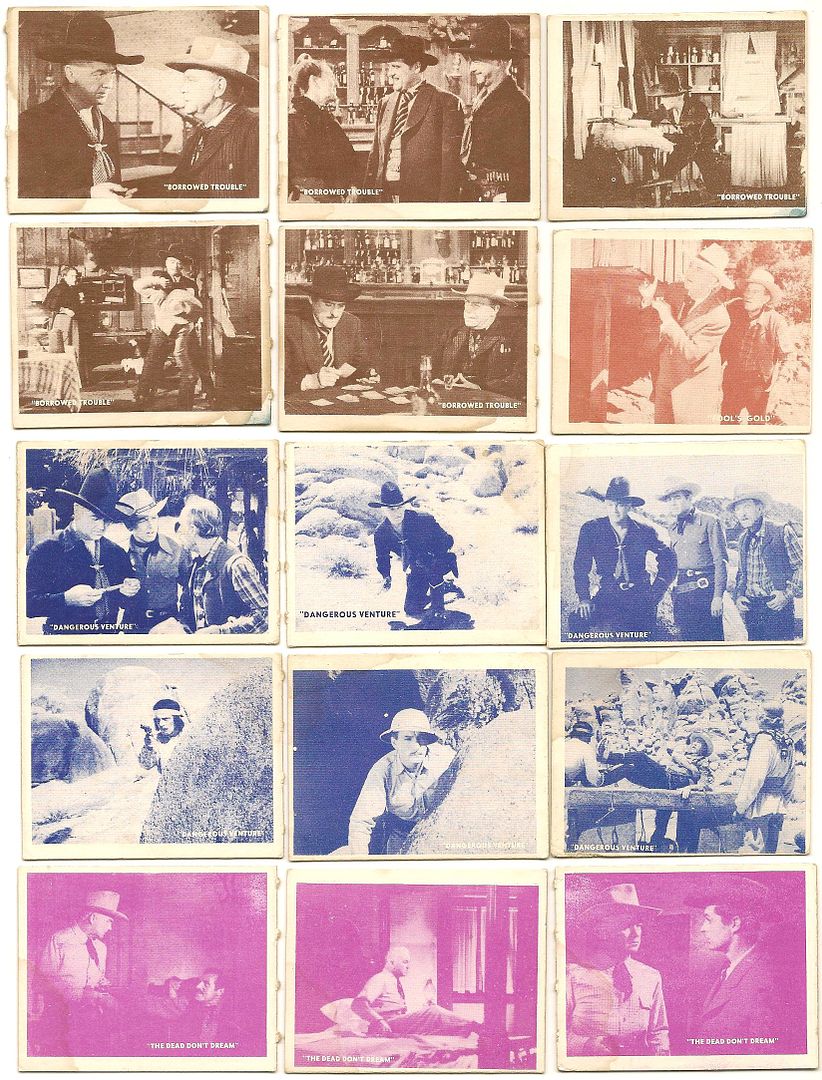 Circus Bread Labels, Between the Acts Cigarettes cards N342 and 2 Batman stickers.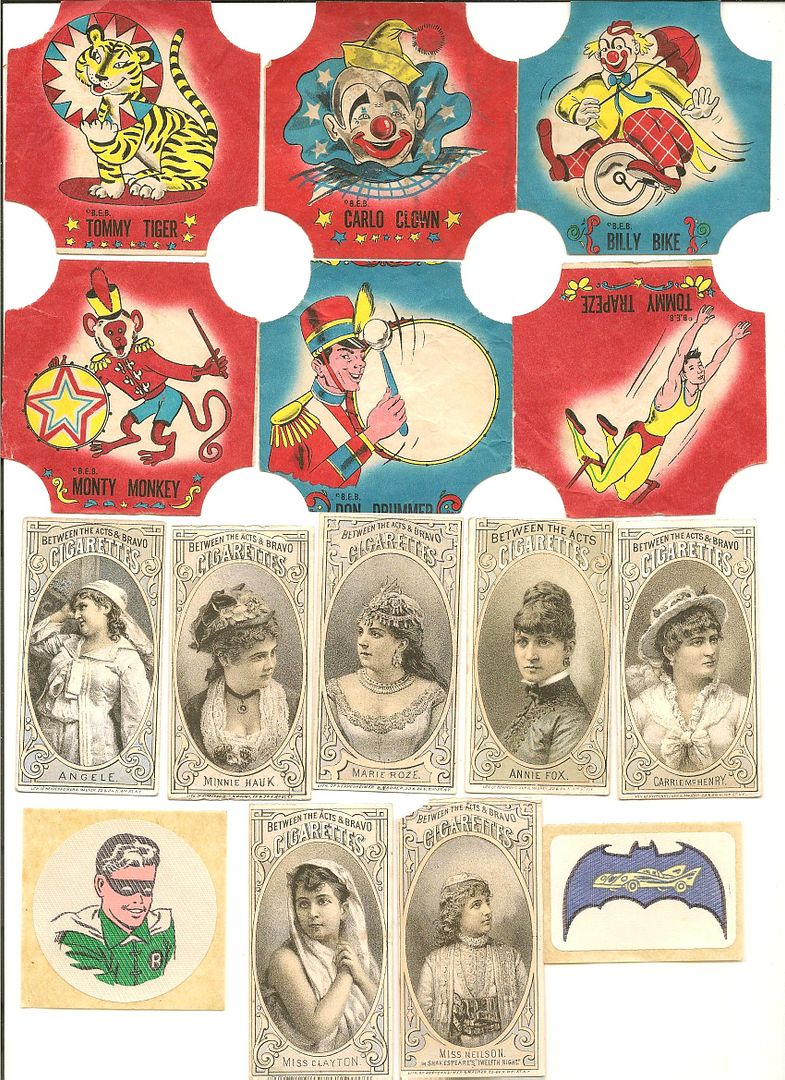 Top Pilot plane cards, new copyright 1989 but only $2.00
Birthday Horoscopes cards from Deans Mentholated Cough Drops, set of 12 free for 5 Cough Drop
box fronts or 10 cents in coin or stamps.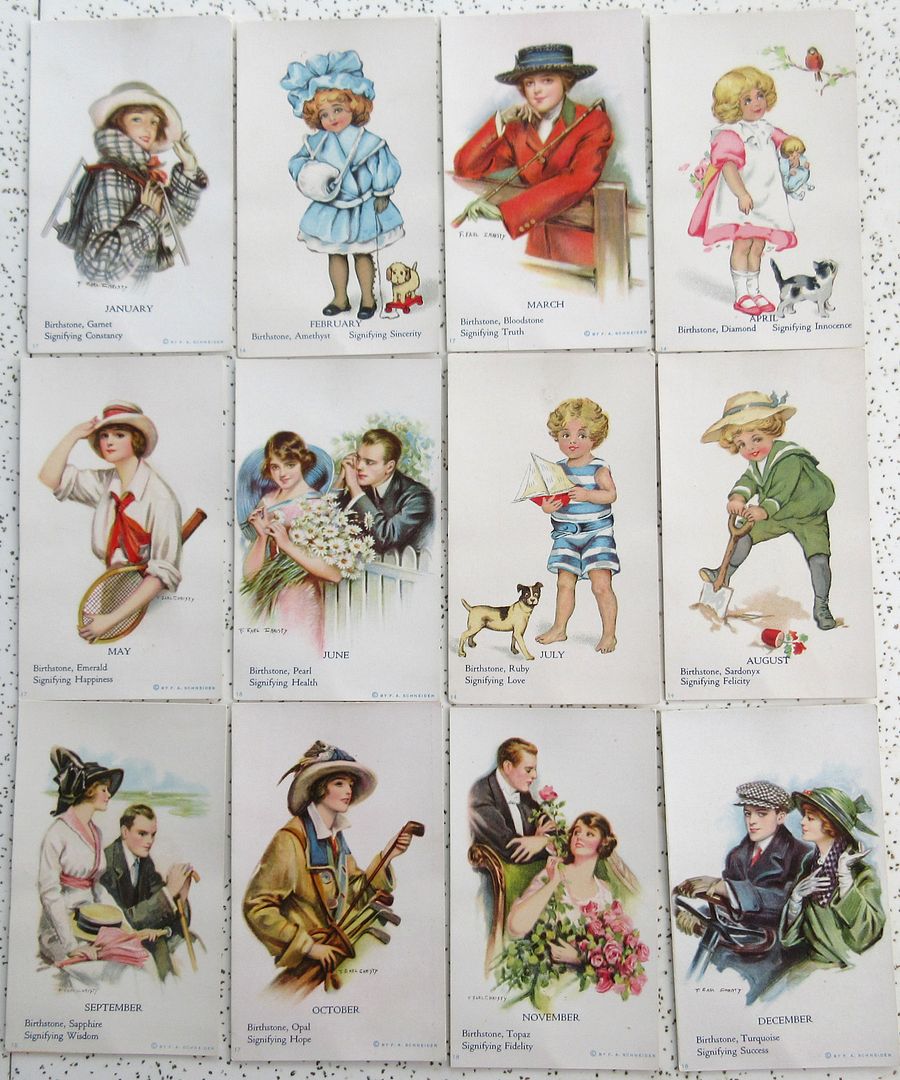 Partial set of unknown President cards. Four of the cards were badly damaged or destroyed by the previous
owner. The Eisenhower and Wilson cards were glued back to back with a glue that left a very heave brown
stain. The Taft card had remnants of one of the cards glued to it. I managed to soak it off, but brown glue
stains remained.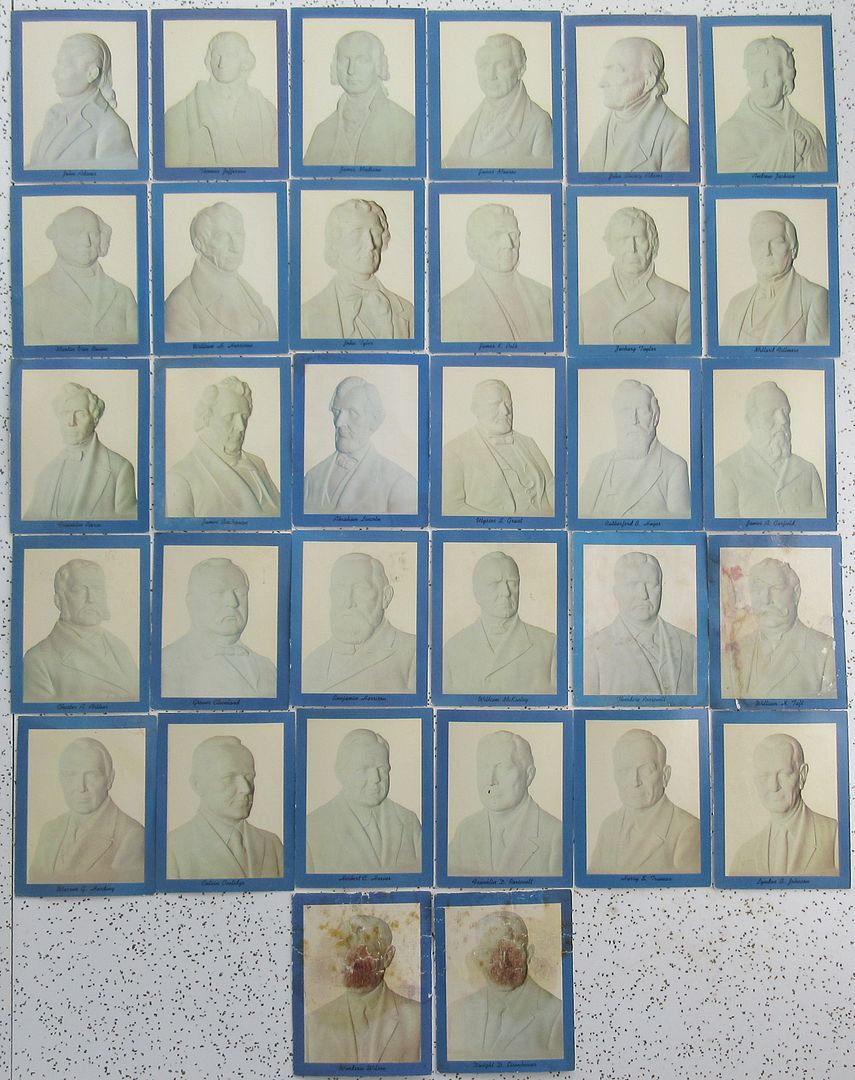 License Plates Game. New, copyright 1993, but for 50 cents at a Flea Market.
Cereal box backs. General Mills F272-10 Disneyland Light-Ups and a Wheaties Baseball.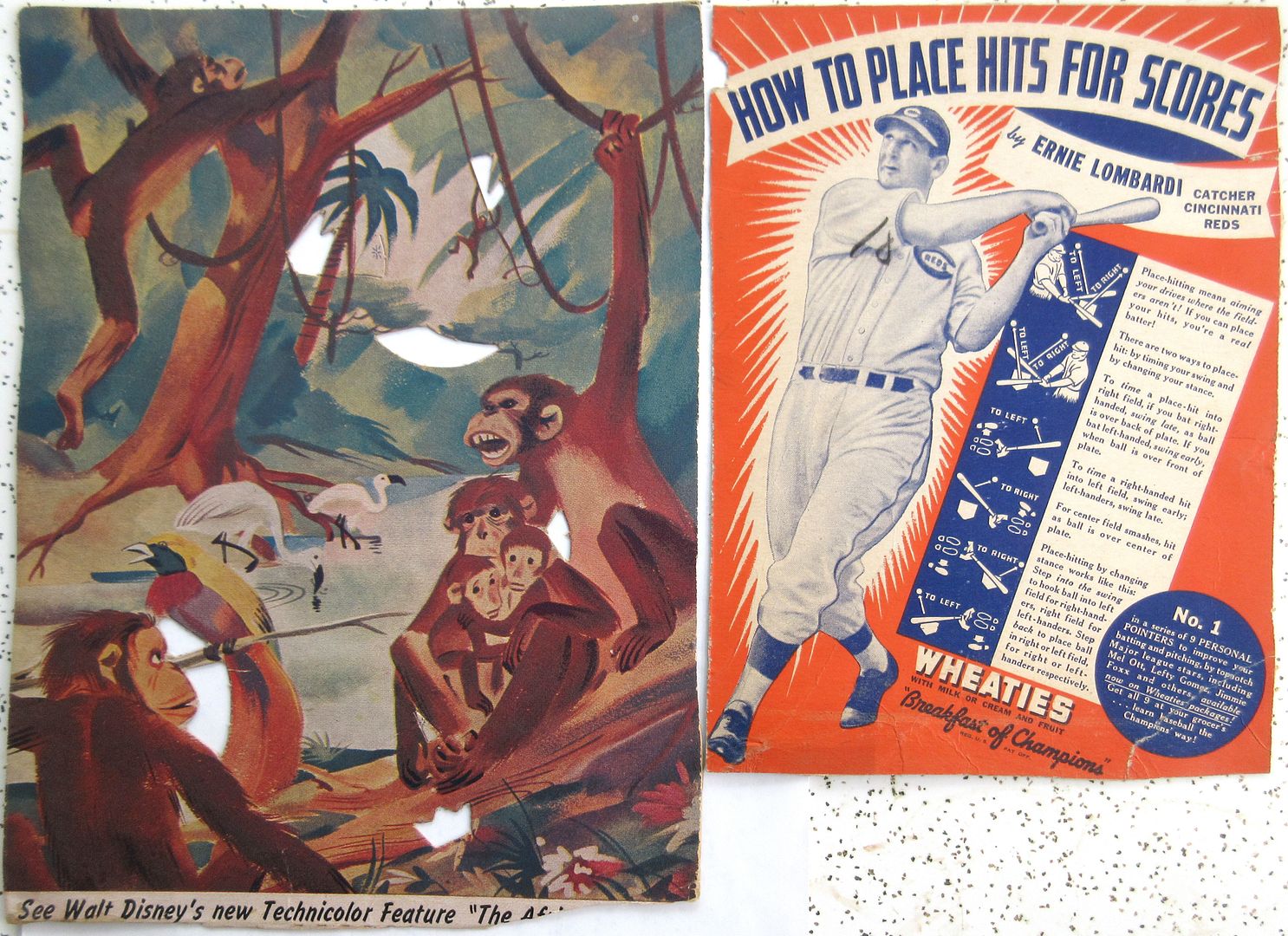 Surf Soap cards and envelope. Cards are 5-1/2 X 8 and have a 1952 copyright, the envelope is 6 X 8-1/2.