Hi all,
When I heard that Tamiya would be releasing a 1/48 scale Tilly, it prompted me to build the Accurate Armour kit.
I got started on the Tamiya kit as soon as it arrived too.
I have been painting and decalling the models over the last couple of days, and I am close to finishing. Both models just need a little more weathering and a few finishing touches (such as the driver's door for the Standard!)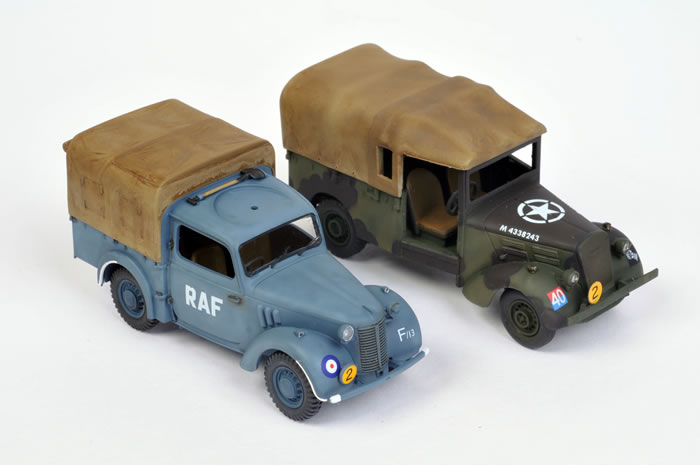 I'll post a few more pics when they're finished too.
Bye for now,
Brett
missing-lynx team