......I had the same doubt too. Some of the restored jeeps I have seen, have the tools painted in OD, but others have them unpainted showing the natural wood and steel. That´s why I couldn´t trust the restored exsamples and had to search for an original color picture and that´s what I have found: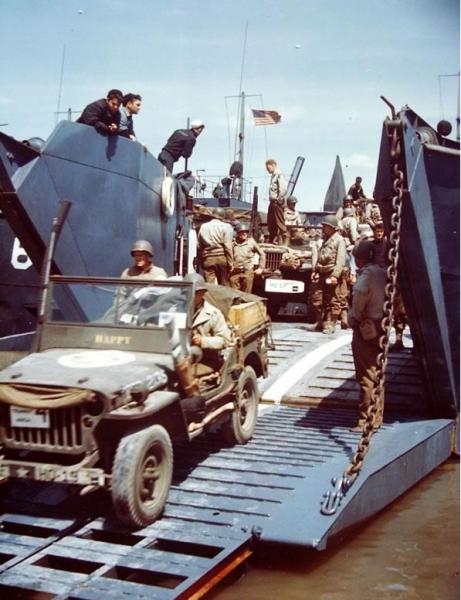 Anyway if you prefer them in OD you are right too
:
As you can see........its a "customer taste" thing.
Glad you like it, amigo.