Hello of you.
T34 was able to be done here though M10 was not able to be produced because it was busy.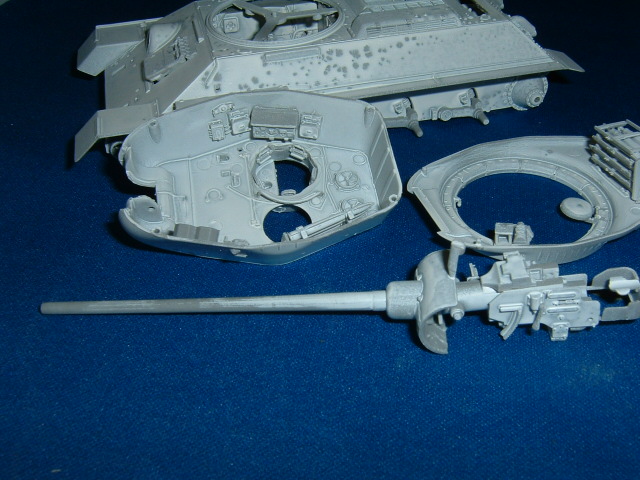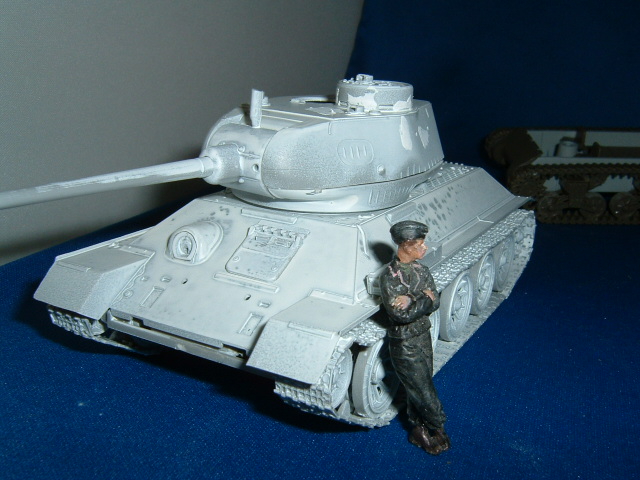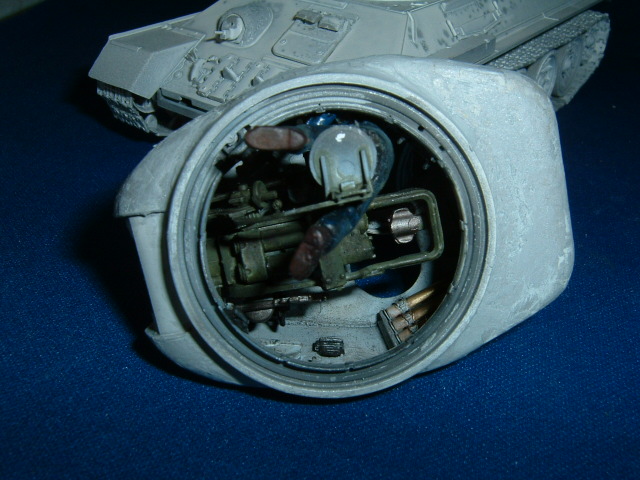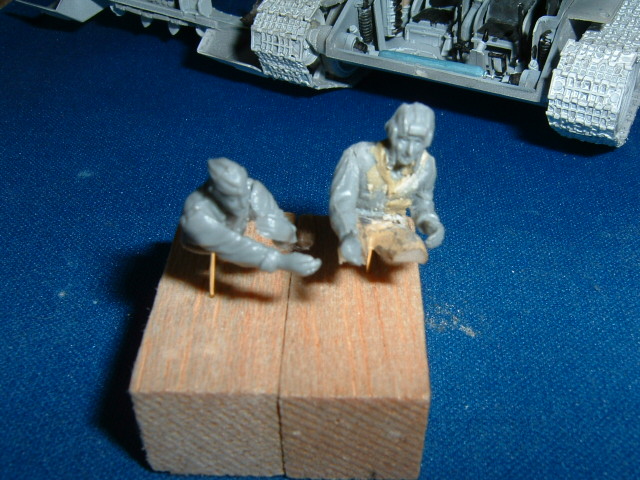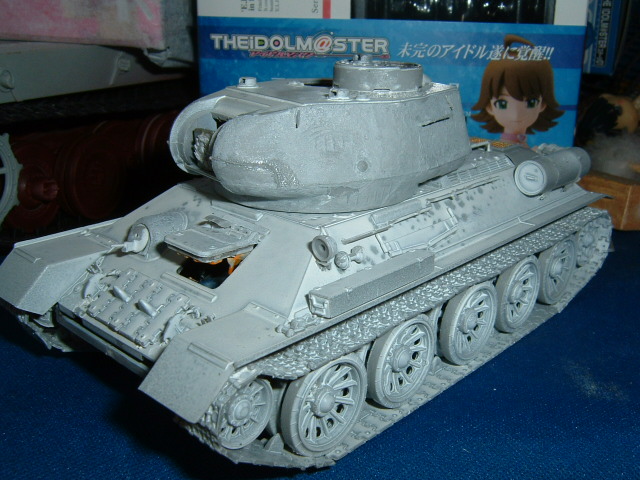 It is slight though it is already a deadline slowly whether complete it.
Finally, congratulations of Mr. Lu and Japanese on the HP establishment.
Because the translation software is used, ..sentence.. I'm sorry strangely.
TYPE-75