Here is part 2 of my what if build for the Allied Powers build. I have sawn off 1 1/12 scale feet off of the barrel for a more realistic build. The original length was 7 feet in 1/48.A bit long for a howitzer barrel in a tank turret.
The white air ID mark probably could have turned out better,I also added some turret numbers. I added a Rustall rust wash on the screens,I will add a brown wash as well.
I will be adding MIG Pigments brick dust to it,as well as some other weathering.
Chad
[IMG]
[/IMG]
[IMG]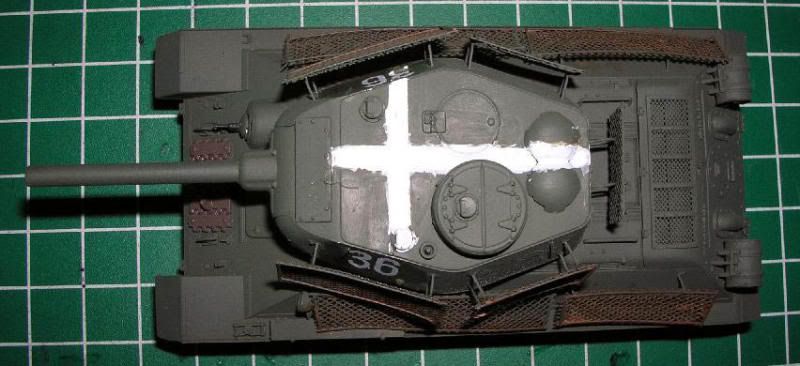 [/IMG]
[IMG]
[/IMG]
[IMG]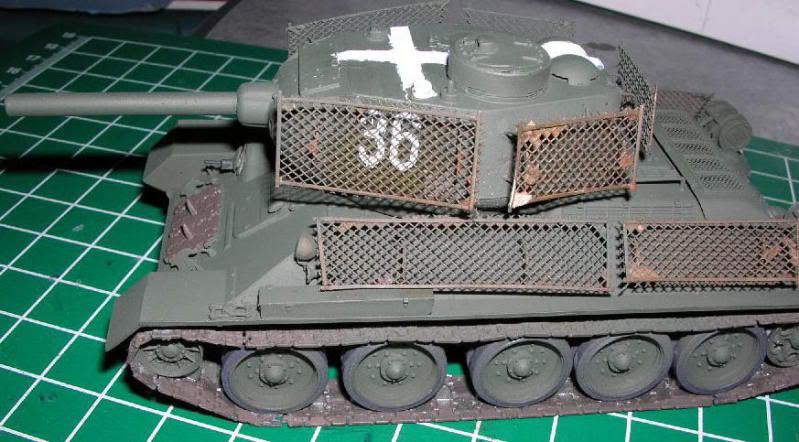 [/IMG]