This is the kit from Hauler.
Very beautiful and quite easy to build, very good details.
This is the second model in 1/48.
I made an initial stage of weathering only on the cabin, doing some filter and wash and using pigment european dust from MIG.
I would like to hear your opinion...
Thanks in advance as usual.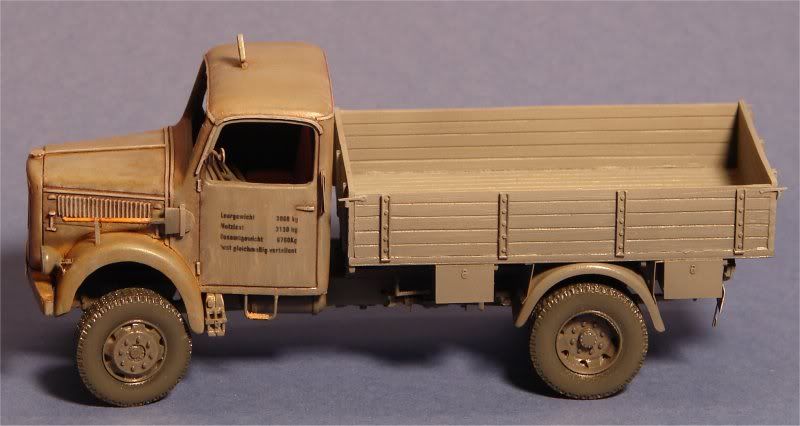 ?t=1245854252
?t=1245854275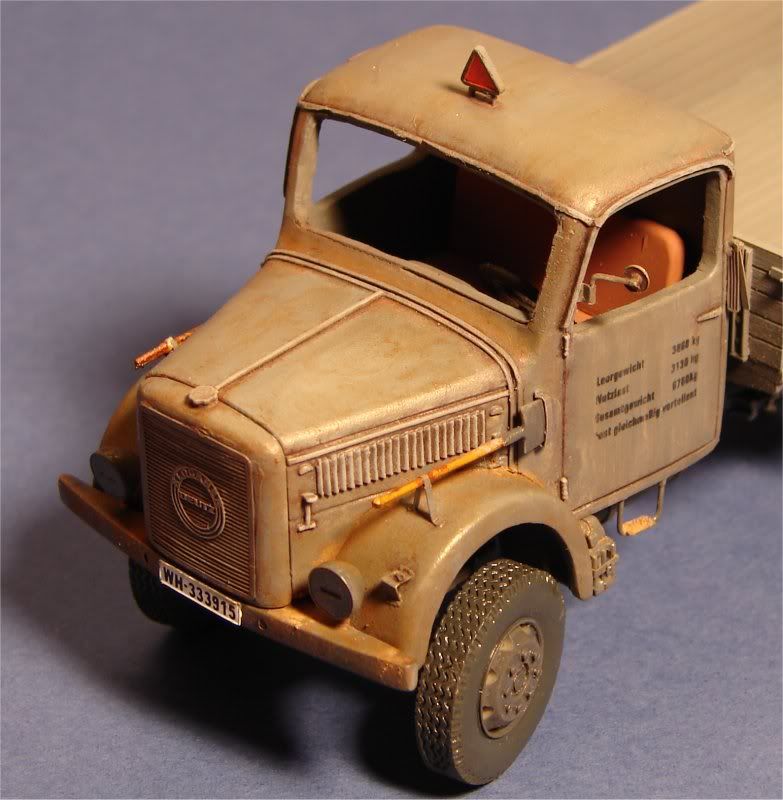 ?t=1245854299
?t=1245854327
?t=1245854536
?t=1245854379
Paolo Capitanio
http://www.steelmodels.it/
http://www.mediolanummc.eu/