Hello Guys,
Finally I can finished it in time. it's very fun built with trying a different way of weathering by using acrylic paint ,oil paint and pigment for a dusty apperance. Hope you guys like it and many thanks to everybody who share yours impressive works here and make inspirational for the others (like me). I'm looking forward for a next GB and hope I had a chance to join it again.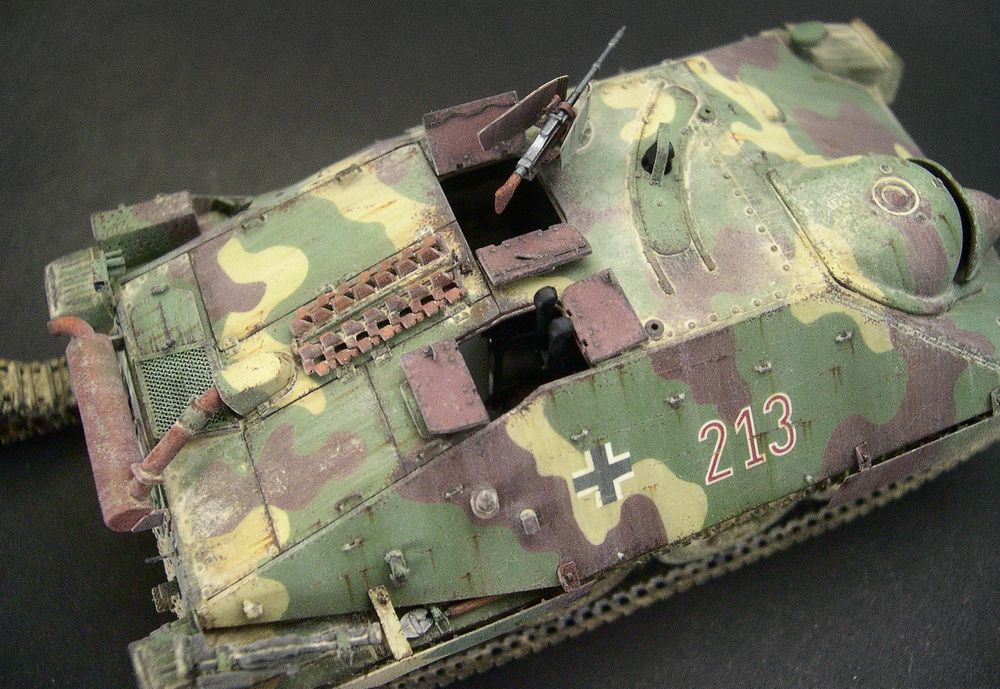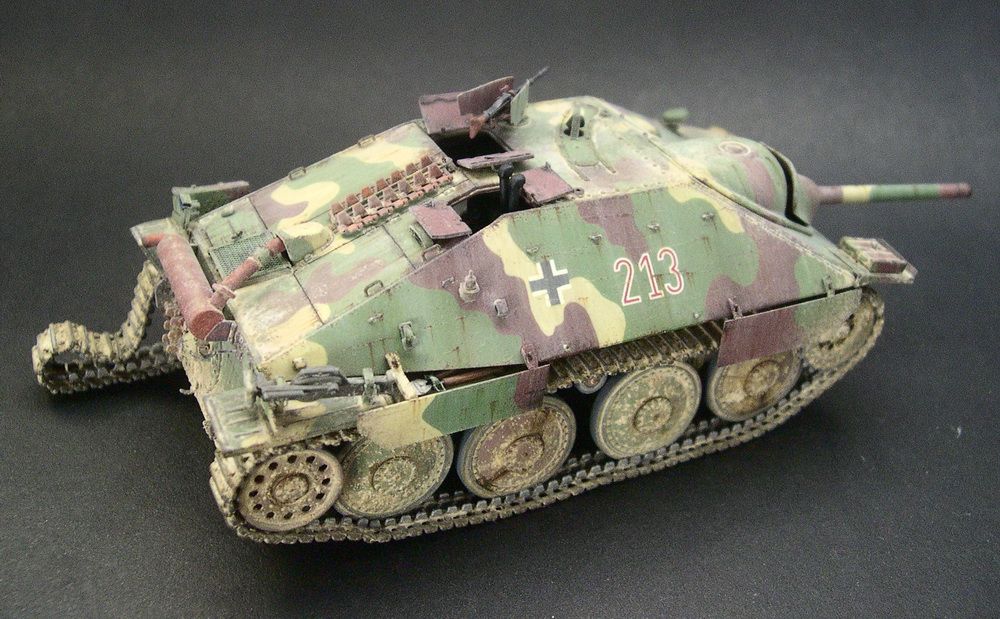 After this I planned to put it on a vignette and I need yours suggestions.
Do you think it's looks too dusty for a scene in a city of Prague?
or it's better if I made a new base of a country road outside of a town?
Thank you everyone in advance and Critique or comments are mostly welcome too.
I'll post more progress of a vignette soon.
Best regards,
Thor
ps. sorry for a low quality pictures. It's the best I can do with my oldest camera.