First, I have to say I am blown away by the quality of the builds being posted for this GB - congratulations to everyone on some extraordinary work ! Back at the bench I have been plugging away at my attempt at a Pz. III Ausf. H since by pile of parts post, and have made some significant progress: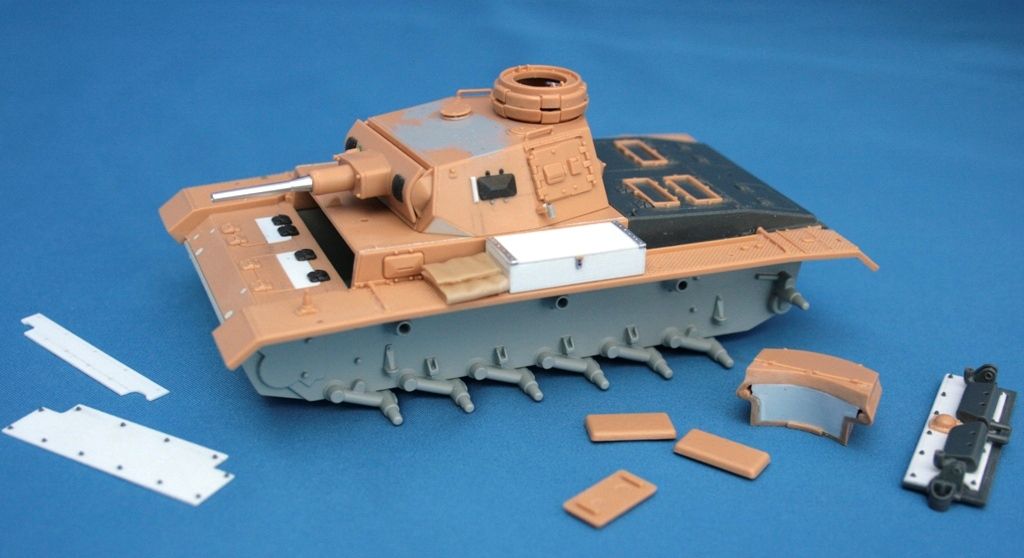 As you can see, the front is from the Mk. III kit, the back from the Stug. most of the details will come from the former, the suspension from the latter.
Now for a shout out to John O'Reilly for the silicone mould compound used to make all the small parts. Really, this project is not possible without castings, and this product makes them easy. John, you are a great guy, thanks for sending me this stuff, it is stone amazing !!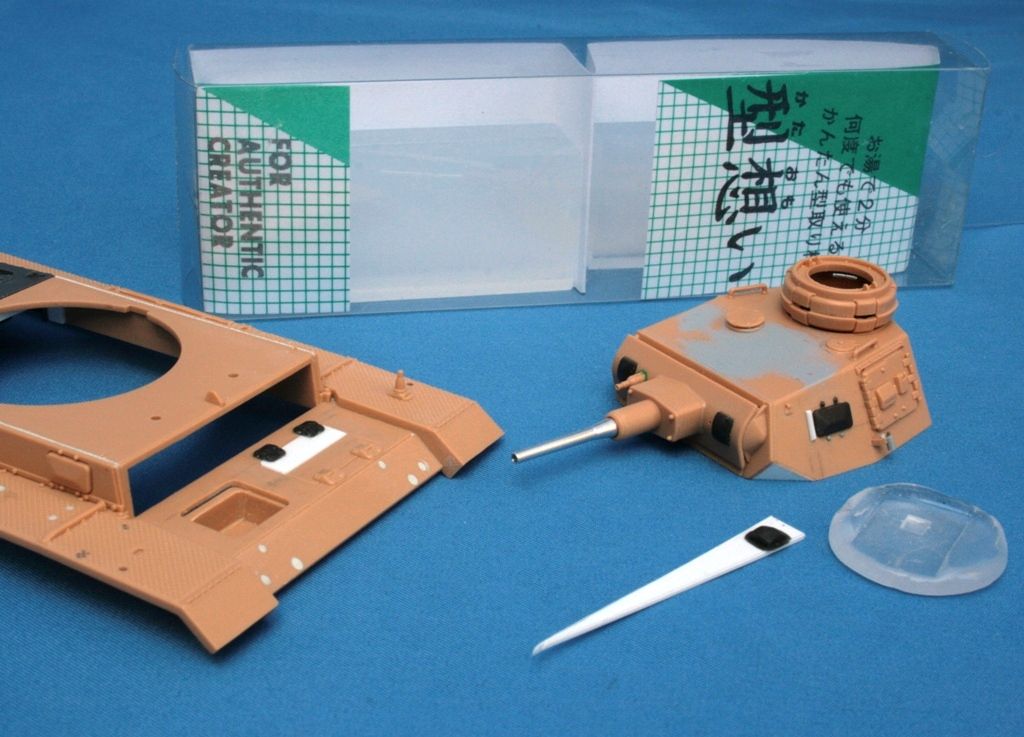 Next, a big thanks to Malcolm Collier for the CAD drawings I used to turn the 50mm L/42 gun. Fortunately this part is not too hard to make on a lathe, as you can see. They are made from 1/8" aluminum rod. The part fit perfectly - thanks Malcolm !!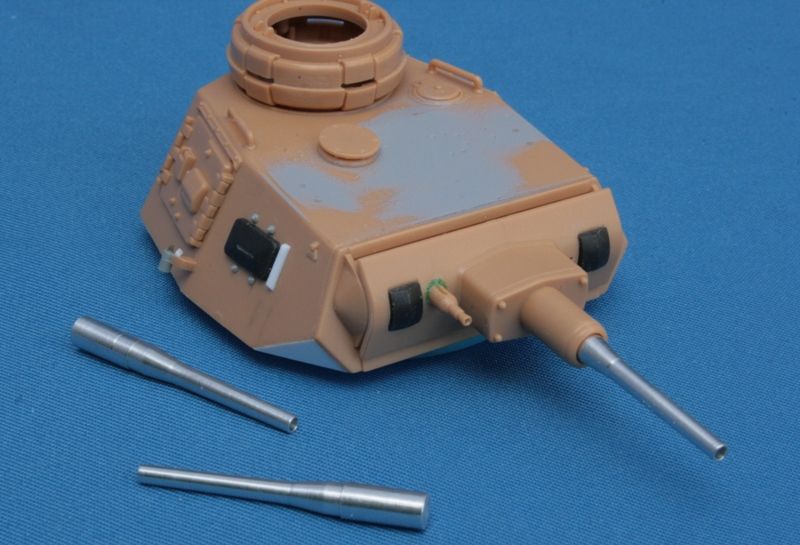 Finally a shot of the Grandt Line nut-bolt castings I am using for the vorpanzer (appliqué armour). The patterns are from the Pazertracts drawings, an essential reference series for the Panzer builder.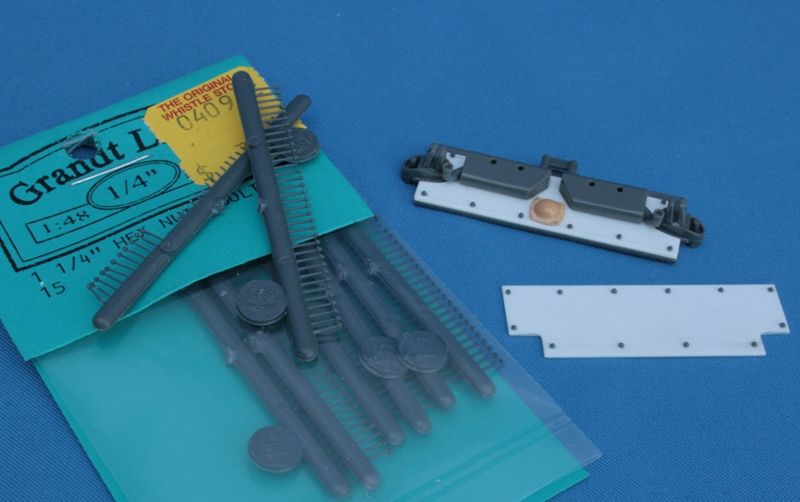 Hope you all enjoy the update,
Adios 'till next time Compadres,
Konrad