...in the form of that little utility vehicle.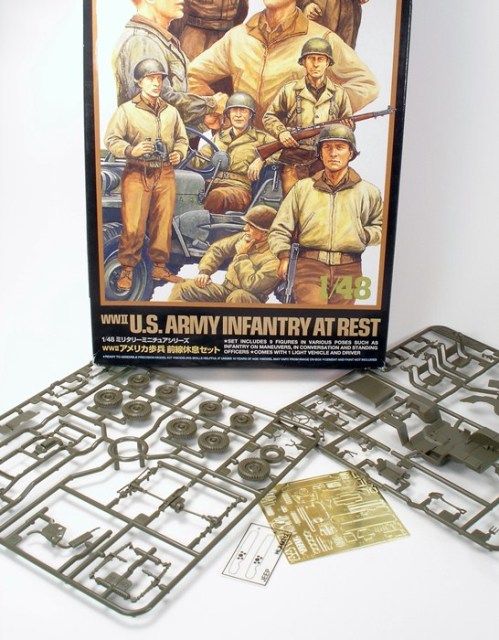 As can be seen I plan to add a few detail from the Hauler set.
Otherwise, not much to show other than that I have started the build.
To begin there are a few knockout marks to deal with...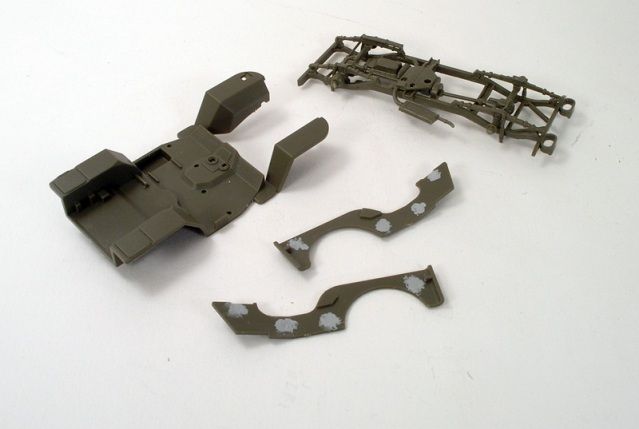 Not much to comment here but I just wanted to register my entry.
Cheers,
Anders