This one has been sitting almost finished for way too long,
I have got to stop doing that.
Bashed the last bits together and now she's headed for the display case.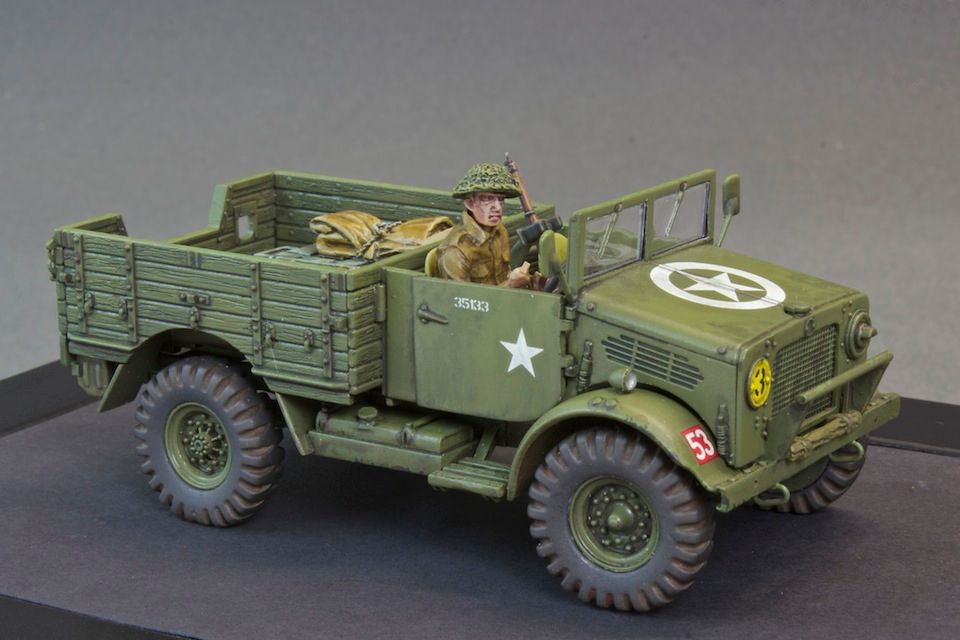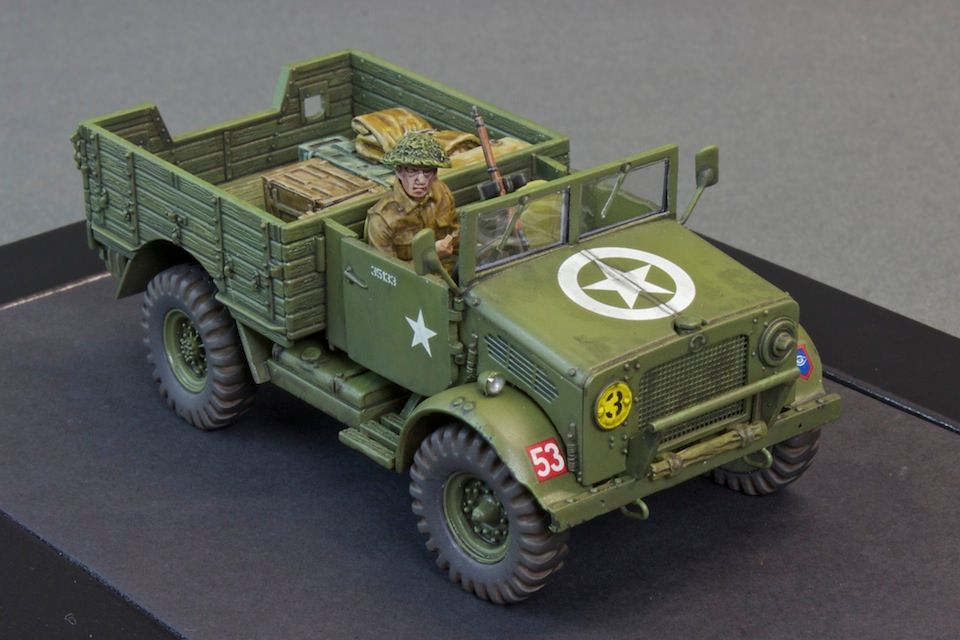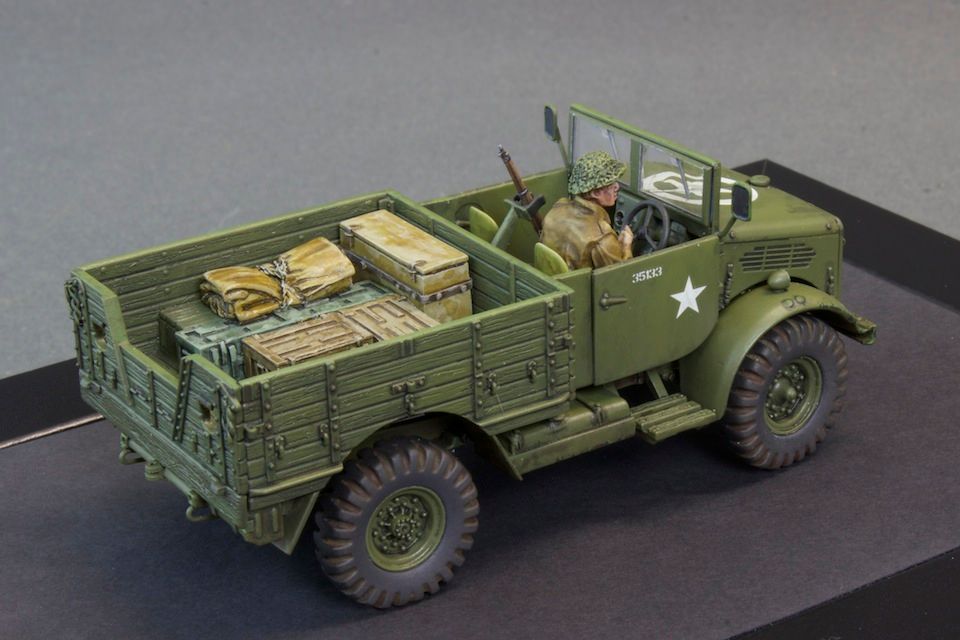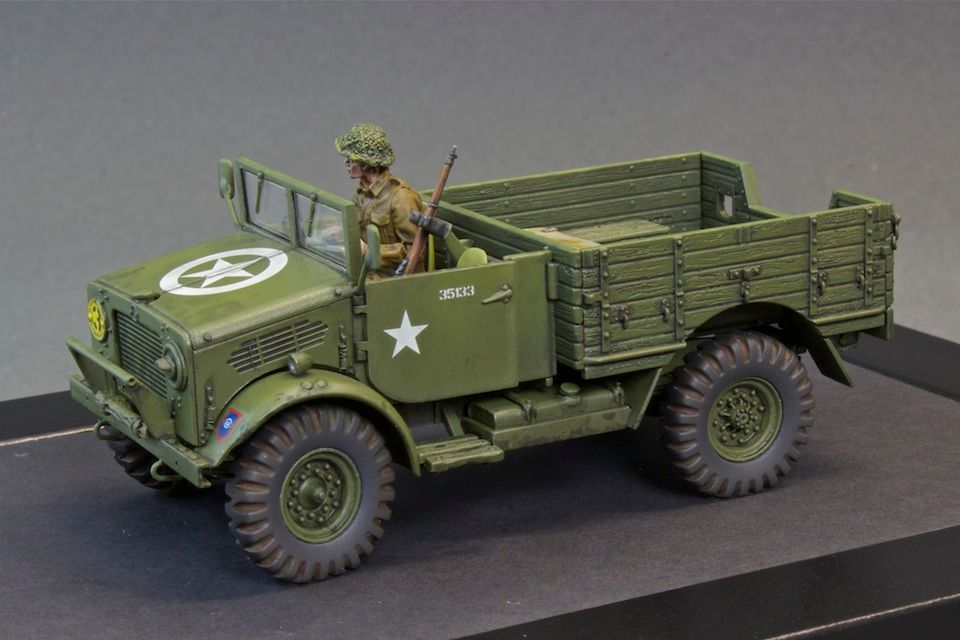 Lovely little kit by Airfix. I hope it was a success for them and they bring out some more soft skins in 1/48 (Tanks too!) I have another in the stash and some replacement resin tyres which are the bees knees :D
I hope you like her.
Dan