I was at the hobby shop yesterday and wanted something shiny and new to build.
So I bought this to just have something to build quickly. I also wanted to try glueing all the tracks and road wheels together as one unit to attempt to simplify painting.
So far, so good as the kit builds wonderfully and looks quite nice. I did add a little piece of mesh for the bottom of the turret bustle but everything else is OOB. Not to shabby for a few enjoyable hours work.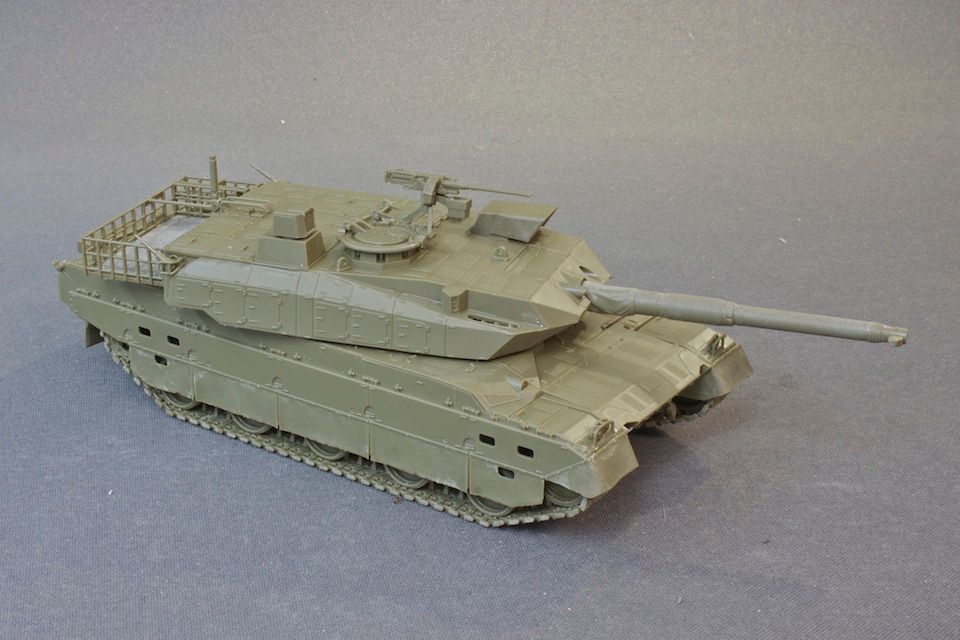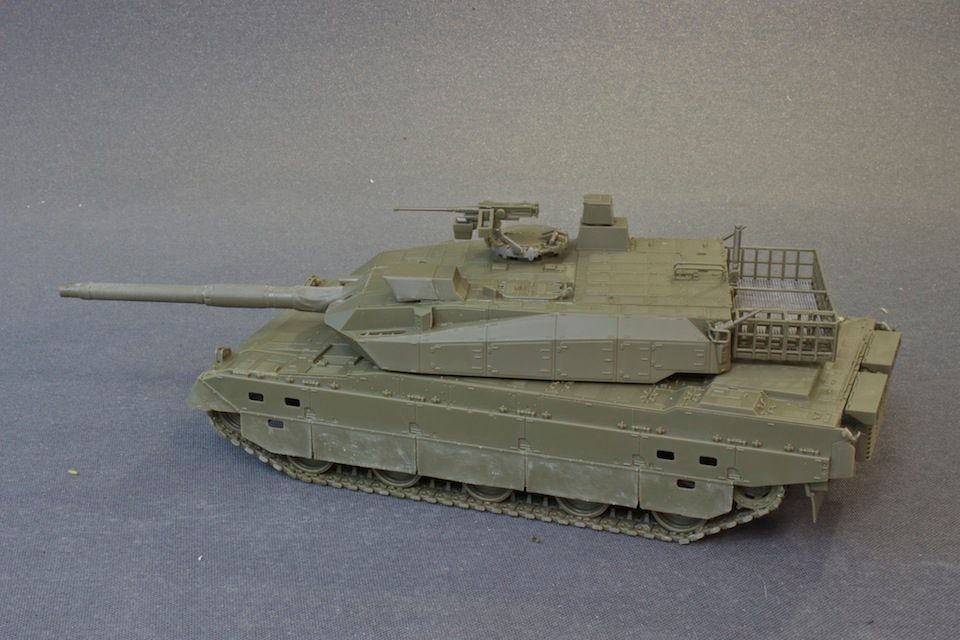 I hope the running gear comes away cleanly( I only tacked it with PVA glue) and stays all in one piece.
Thanks for looking in.
Dan