Thanks!
A quick build is a happy build.
It looks as if so far the road wheels are staying put. I just gently pried them off and the whole running gear just popped off. It is still a very fragile unit but heaps easier to deal with than painting in situ. I have never had much success with blue tac as the wheels on these 1/48 scale kits aren't the tightest fitting. The PVA glue seems to be the way to go.
I sprayed a bit of paint tonight and the basic camouflage is on. Not 100 percent happy but it will have to do as fussing about will only stall me out.
Here's where I'm at on day two.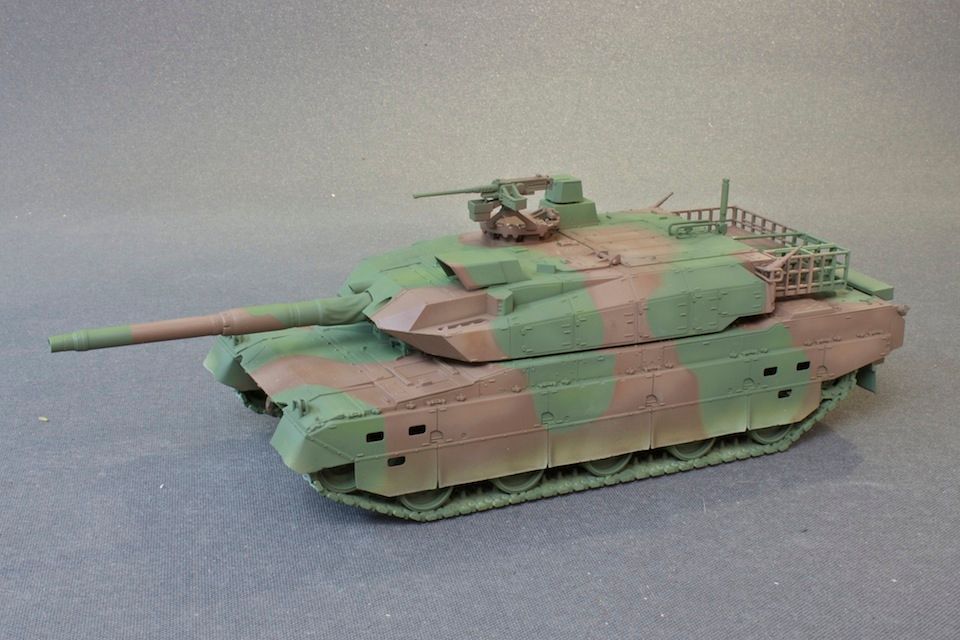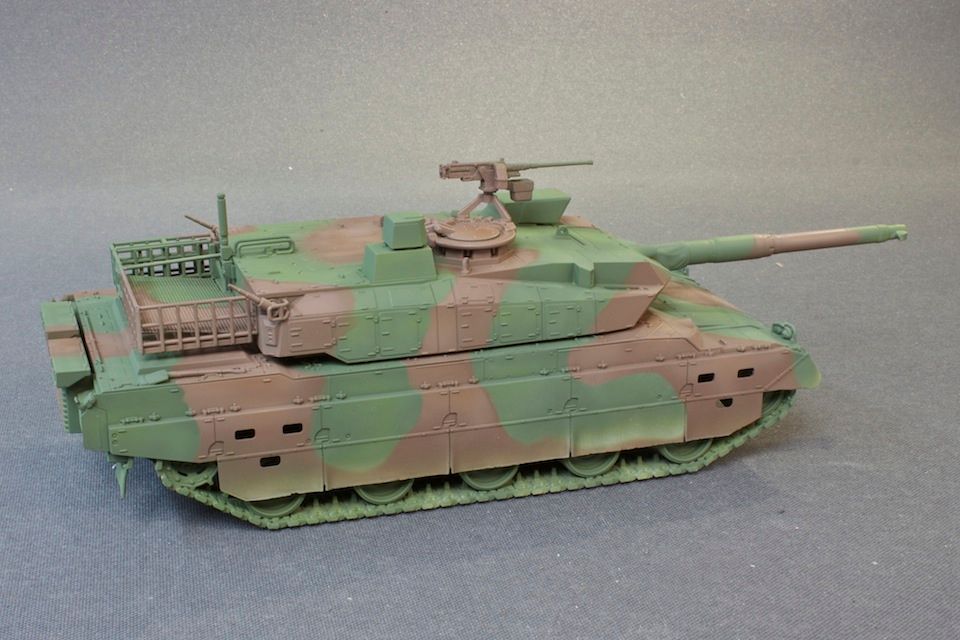 I'll do some brush painting tomorrow then I can shoot some clear to seal it all in.
Thanks for looking in.
Dan