I have the turret just about where I want it. Just need some detail painting and some chalk weathering.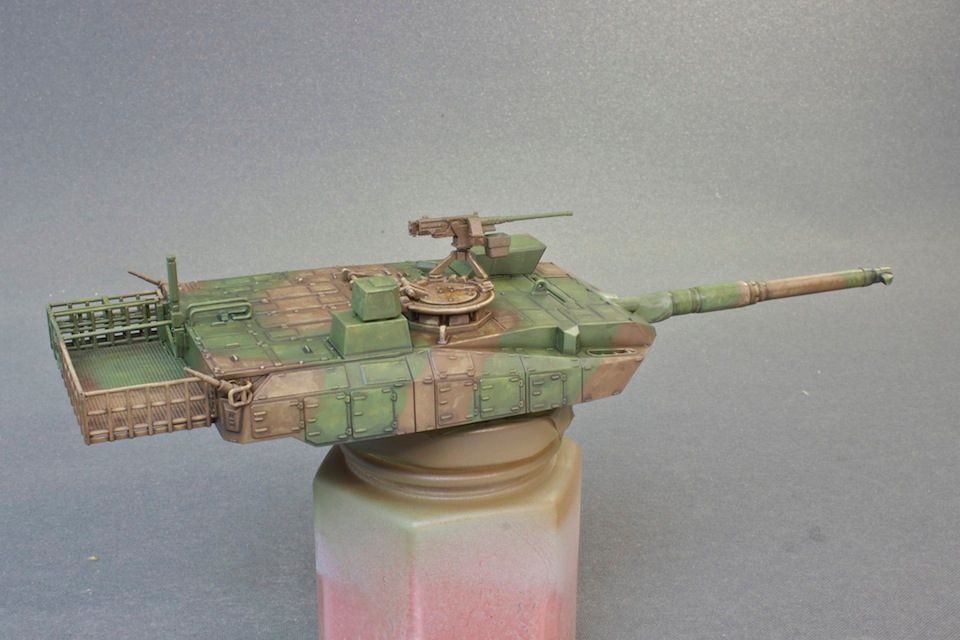 And I have started working on the running gear even though it will be mostly invisible.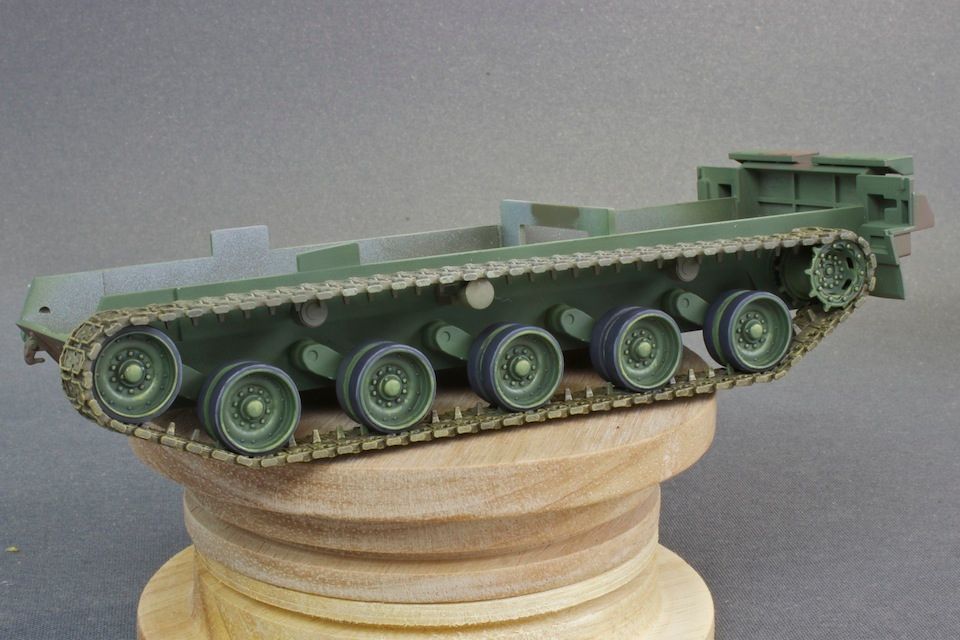 Lots of lovely detail to paint up and a lot of fun.
Thanks for looking in.