Hello all.
I've had all sorts of problems trying to get into this forum.:)I've been reading all these posts for a few weeks, trying to get involved.So I'm very happy to be finally here now.
Thanks to Brett and Olivier who have been helping me out.Very helpful and patient.
I've just begun in 1.48 armour and dioramas, having defected from aircraft, so I only have this dio so far, but they will get better as I get better at it.
The flash on my camera makes some of the weathering stand out too much on the Sherman.
Just wanted to say also that you are all fantastic builders, and it's wonderful to be part of this family.Any comments most welcome on how to improve.
I'll build anything 1.48 WW2 armour etc, but my main interest is German armour, including the Marder 111, which I'll be working on soon.Currently working on an Afrika Korps diorama at present.
Thanks all, happy new year, Paul.
[IMG]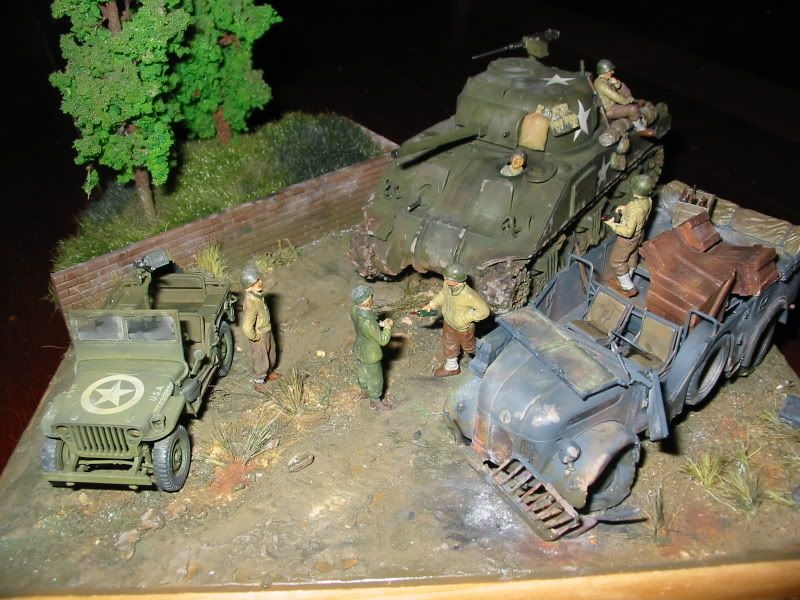 [/IMG]
[IMG]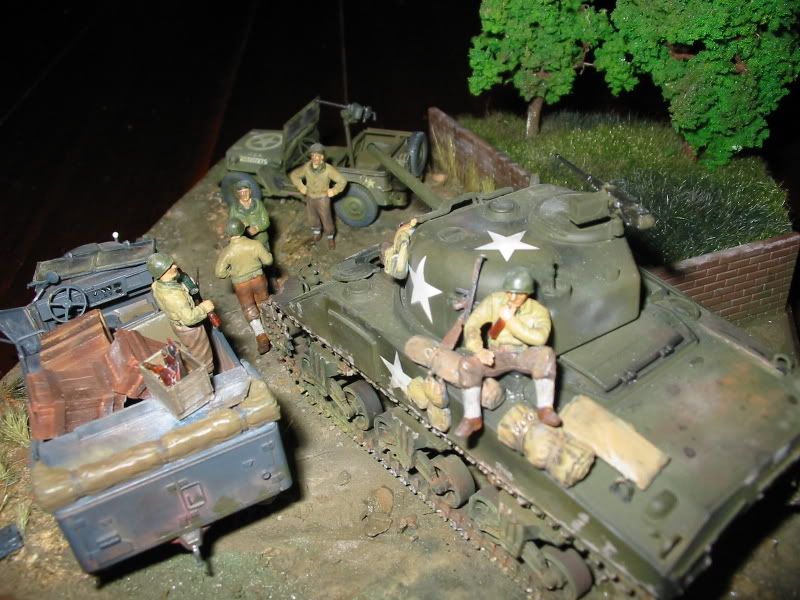 [/IMG]
And here's a few of my aircraft, just for fun.All 1.48 of course.
[IMG]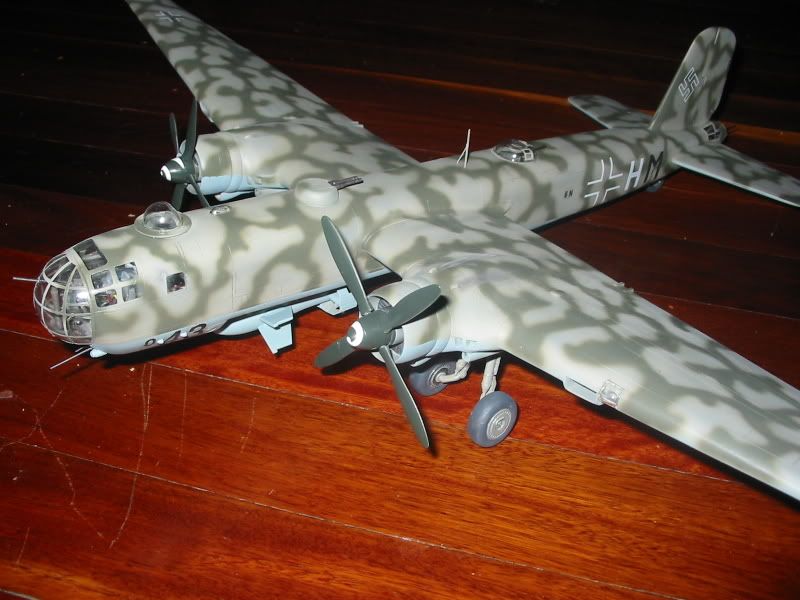 [/IMG]
[IMG]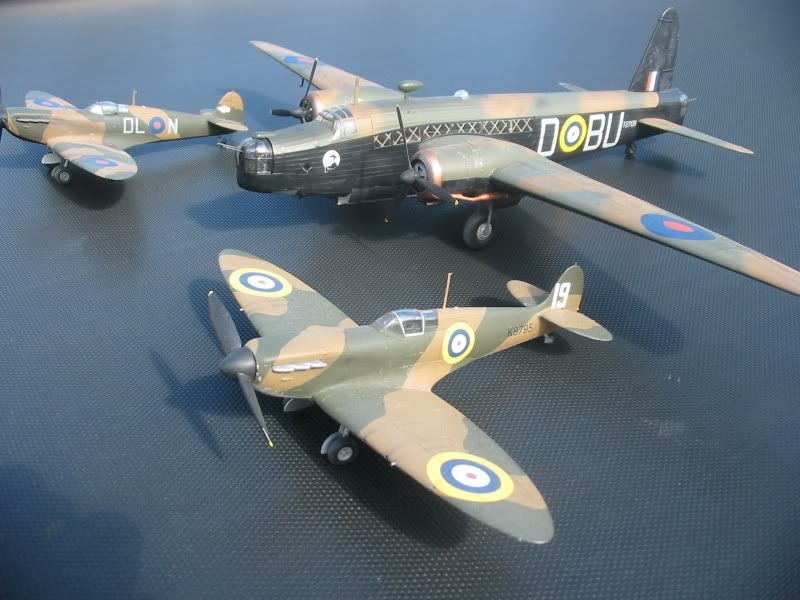 [/IMG]