Hi all. As I have mentioned that I am putting aside my AP Group Build aside to learn chipping and weathering from my "Jedi Master", here are a few of my updates.
1. I started off my chipping training on a STUG III G late. Here are the photos. There are still some things to do before I would that it is completed.
[IMG]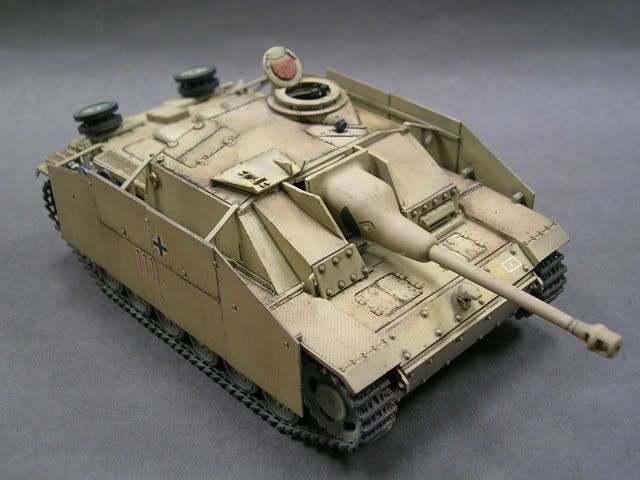 [/IMG]
[IMG]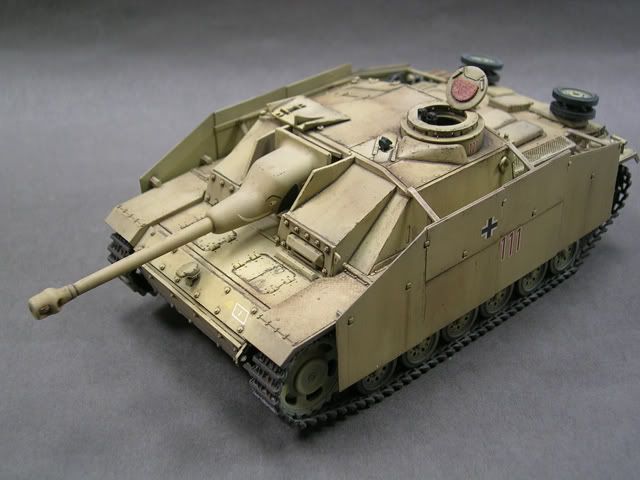 [/IMG]
[IMG]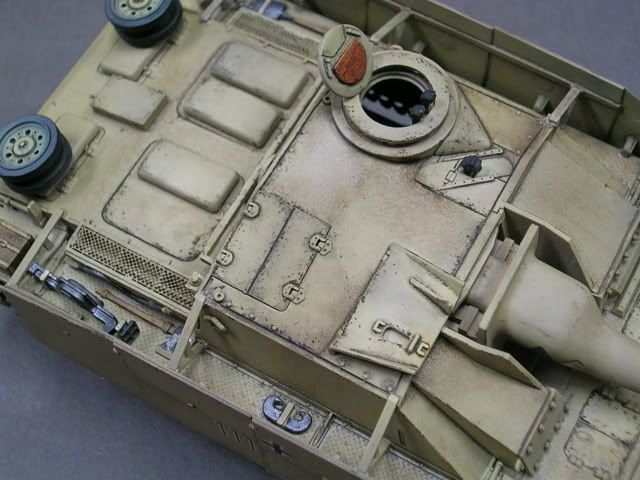 [/IMG]
[IMG]
[/IMG]
2. I applied the techniques on my M4A1 Sherman only less of it.
[IMG]
[/IMG]
[IMG]
[/IMG]
[IMG]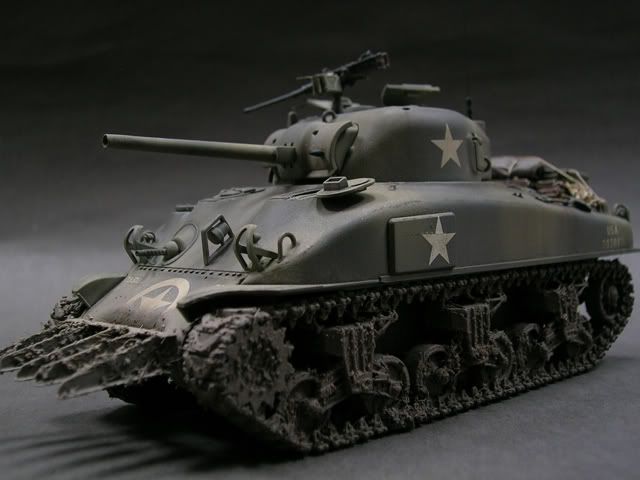 [/IMG]
[IMG]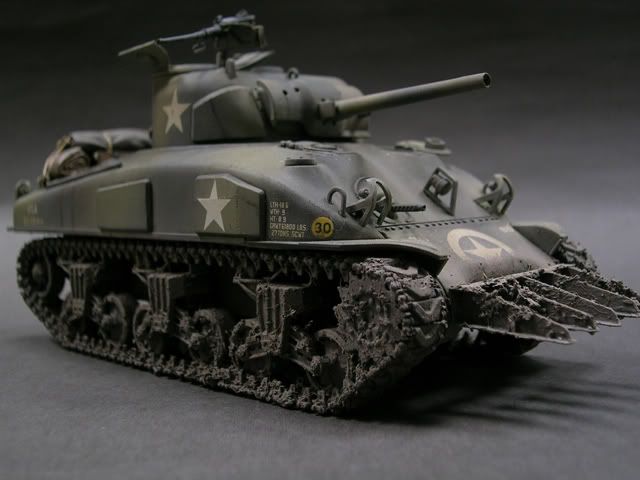 [/IMG]
[IMG]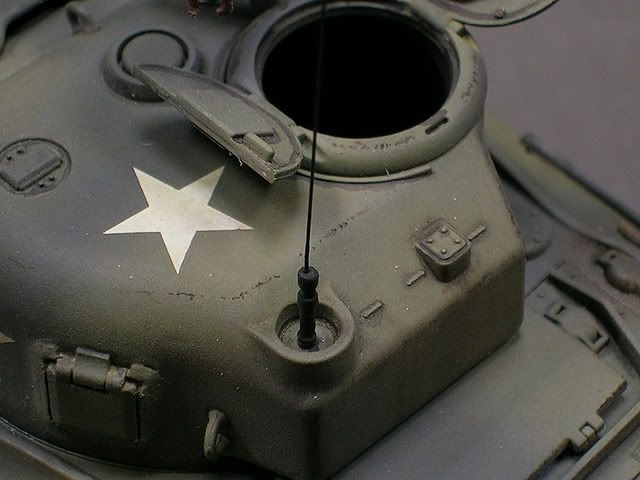 [/IMG]
This model will be completed after finishing the crew.
3. I started on a new Sherman M4A2 to replicate the French 2nd Armoured Division's "Romilly", 1 of the 1st 3 tanks to enter Paris. The hull came from Faxon's Conversion, the mud guard from Hauler and the rest straight form the box. The decals are from Gasoline. I forgot to put on the applique armour on the hull though. Sorry about that.
[IMG]
[/IMG]
[IMG]
[/IMG]
Hope you'll like what you see. Thanks for looking.
P/S: I went for a short vacation in a mountain retreat in Malaysia last week. Here's a photo of the sunrise over there. Hope you'll like it too.
[IMG]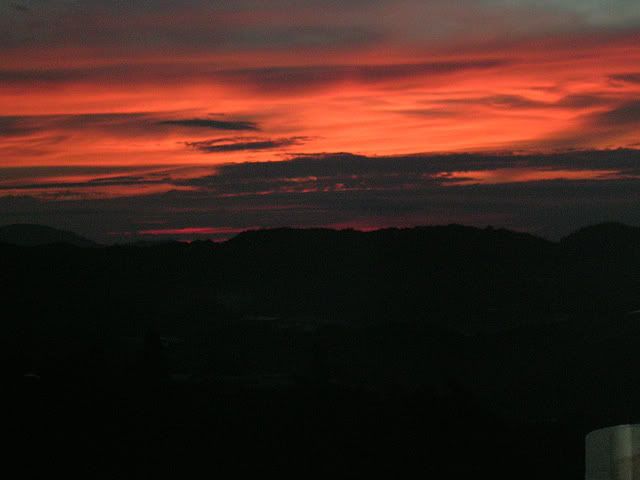 [/IMG]
The Duke
------------------
Talk Less, Build More
http://tinyworldofcalvingoh.blogspot.com/