First at all ... Merry Christmas!!
A radical evolution for this little Hano. I wanted to use very different techniques in different parts of the vehicle.
More steps ... now time for the dark and wet mud in the wheels and tracks. Some grease spots here and there, some pure white highlights, some details here and there... painting the tools ... some wet effects...
Unfortunately, Spanish Postal Office do not work right and Gaso.line turret will not be on time for the end of Hanomania. Anyway Olivier, THANK YOU very much for your unvaluable help and for your always nice help to modellers.
[IMG]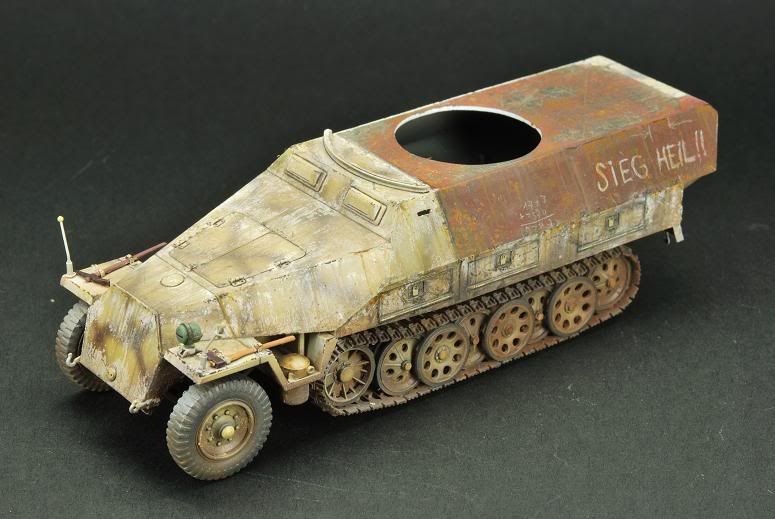 [/IMG]
[IMG]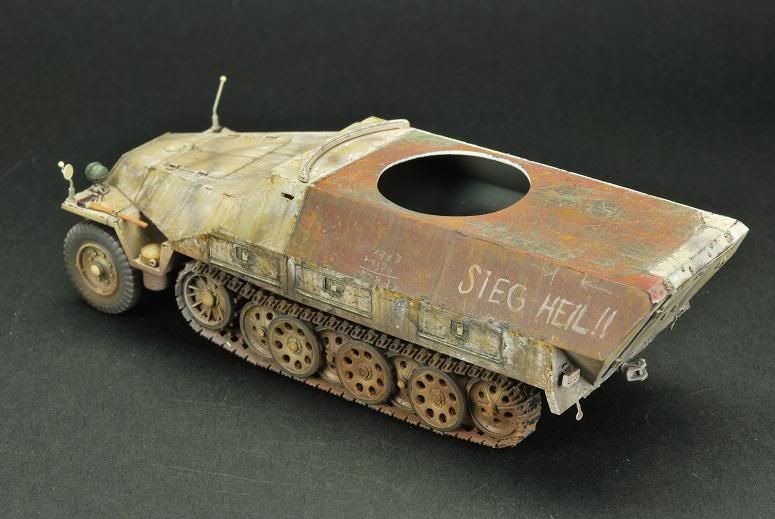 [/IMG]
[IMG]
[/IMG]
[IMG]
[/IMG]
[IMG]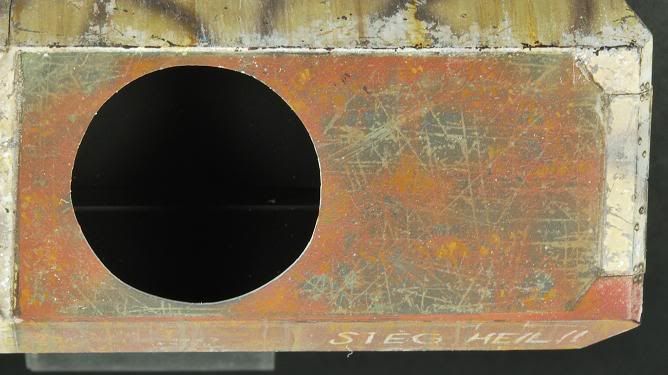 [/IMG]
Thank you for your comments. Have a nice night!