Hi all. After a period of "doing-nothing", I decide that I cannot go on. Therefore, I decide to start afresh this Chinese New Year. Here are 2 of the models that I have started and working on.
Tamiya KV-2
[IMG]
[/IMG]
[IMG]
[/IMG]
[IMG]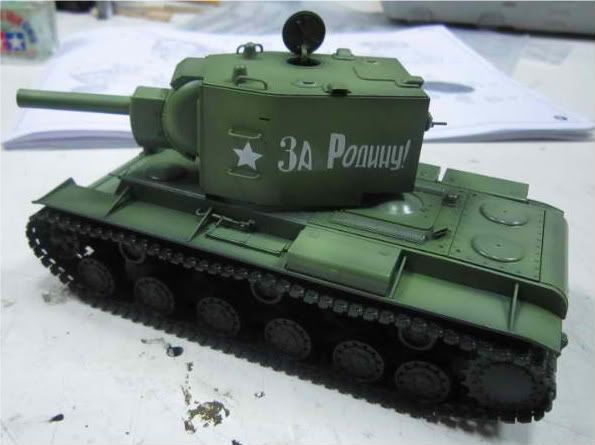 [/IMG]
[IMG]
[/IMG]
Gassoliner French Modern Armoured Car VPSC
[IMG]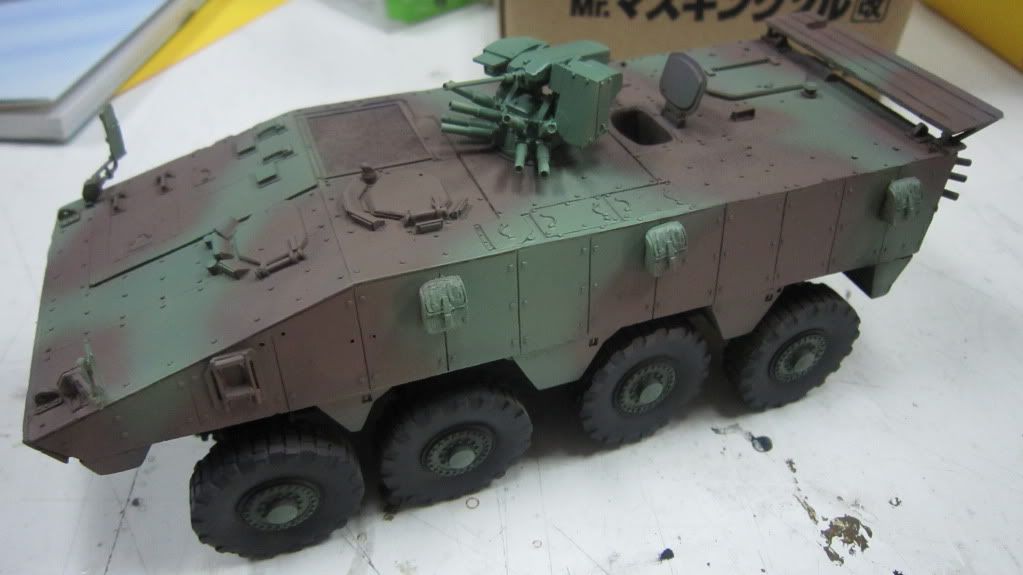 [/IMG]
[IMG]
[/IMG]
Hope you like them. All comments are welcome. Thanks for viewing.
P/S: I also want to thank everyone for your encouragements in my last post. Without them, I am not sure if I can continue to model.
The Duke
------------------
Talk Less, Build More
http://tinyworldofcalvingoh.blogspot.com/