This is quite a strange title for a post, but please let me explain.
The last week I had the oportunity to travel to the Moson Contest thanks to my friend Pere Pla and Euromodelismo.
I met there an incredibly kind guy called Robert Racz. his friends call him Roby.
He talked to me about a hungarian figure sculptor called Monostori Laszlo: "this guy sculpts very nice figures, but he doesnt think so....so he doesnt think they may be really interesting for some other modellers"
When Roby showed to me the figures I was delighted by the talent of this fellow.
So, let´s paint one of them as quick as possible and show it in Missing Links so other modellers can say what they think about it and maybe one of the figure producers may be interested to contact him.
Unfortunatelly this is not a good time for the finance of most people, and he is no exception so maybe this can help.
Thanks to Roby, and all the hungarian guys! It has been really amazing to meet you and I look forward to come back next year to Moson.
Modelling is wonderfull at home, but when you go to a Show in a forign country and meet people like the hungarians, the people from finland, the germans or the nordic edge guys, it becomes absolutely amazing. Cheers guys!! You are the best!
Now, lets show the figure:
[IMG]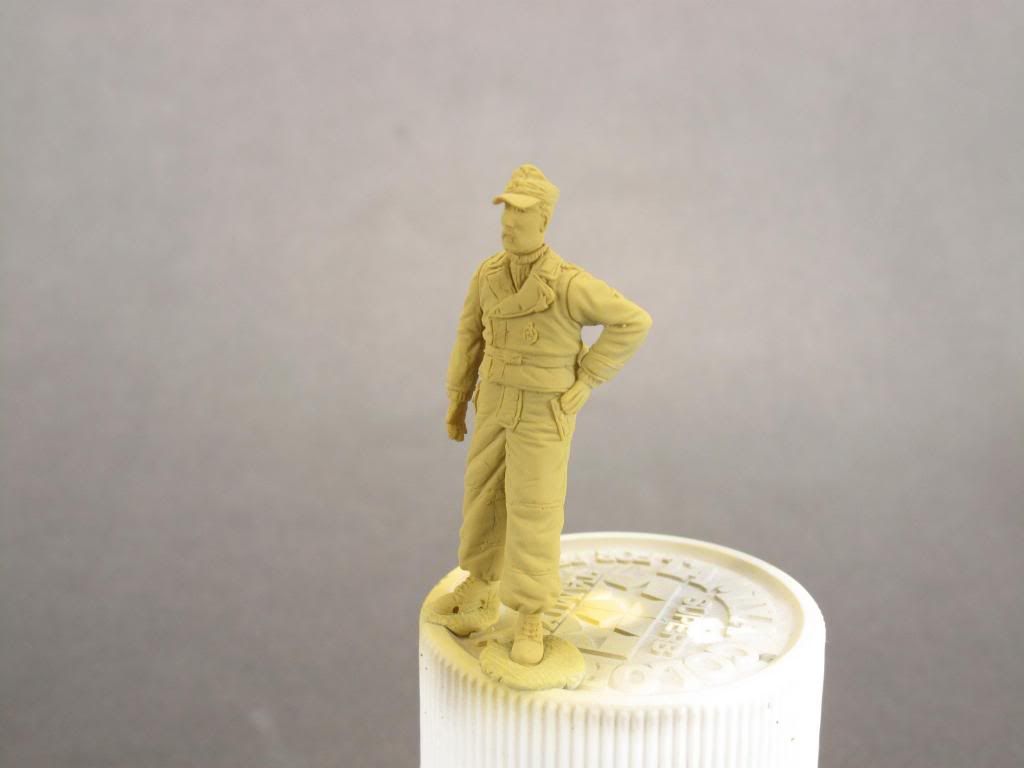 [/IMG]
[IMG]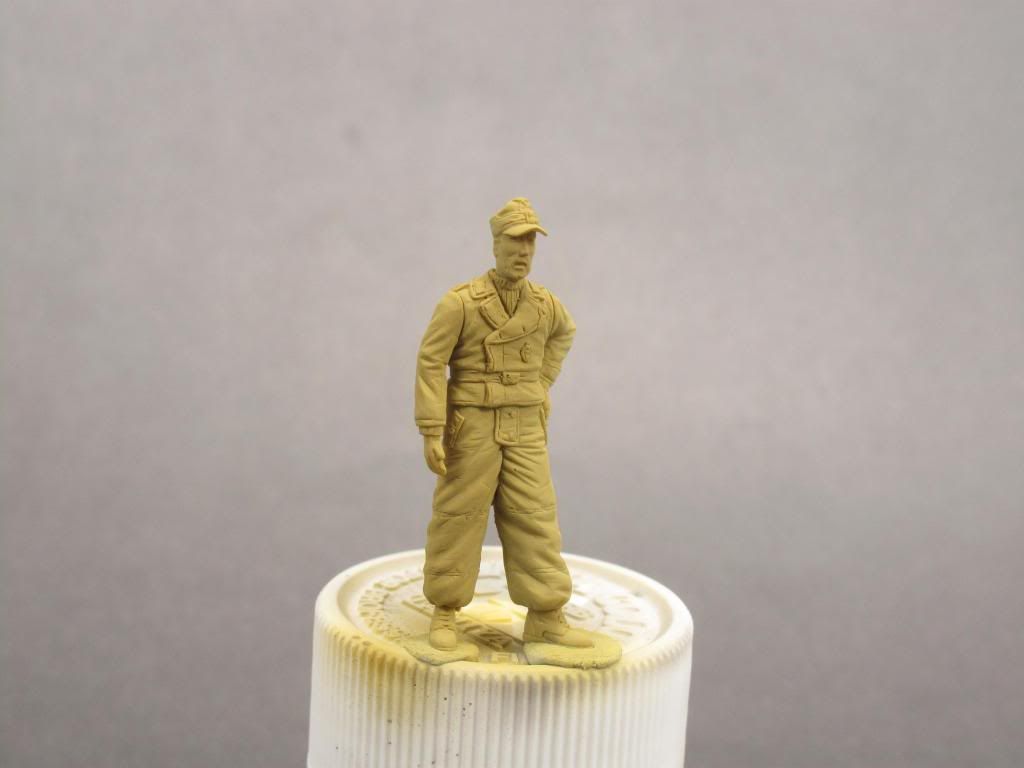 [/IMG]
[IMG]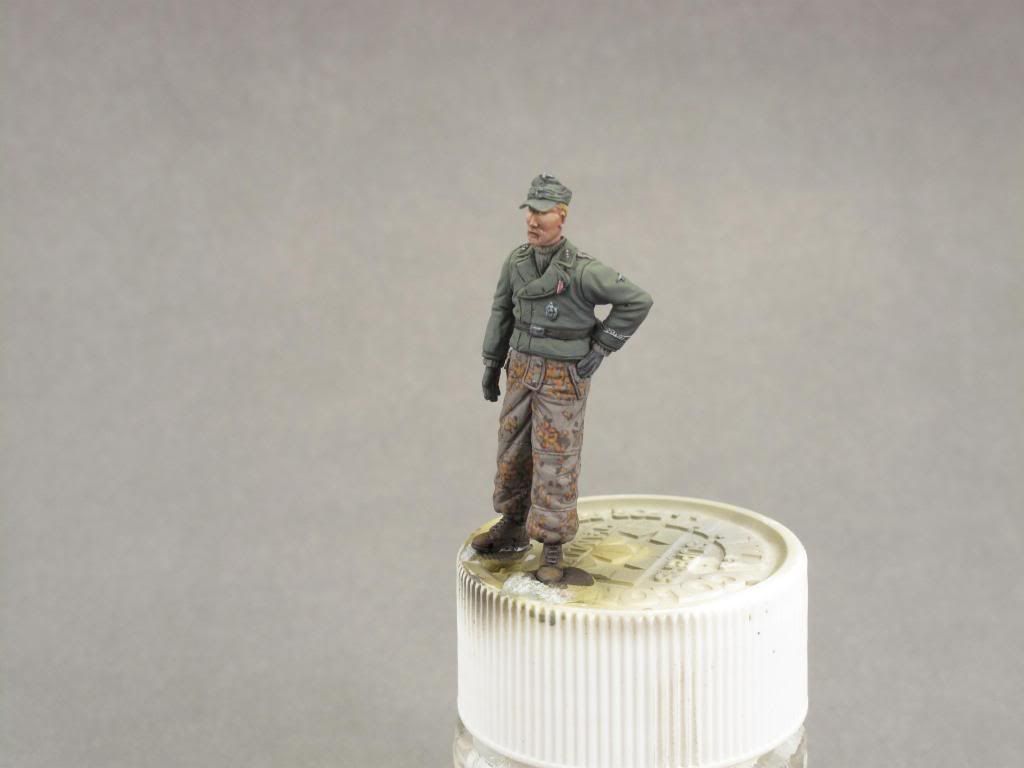 [/IMG]
[IMG]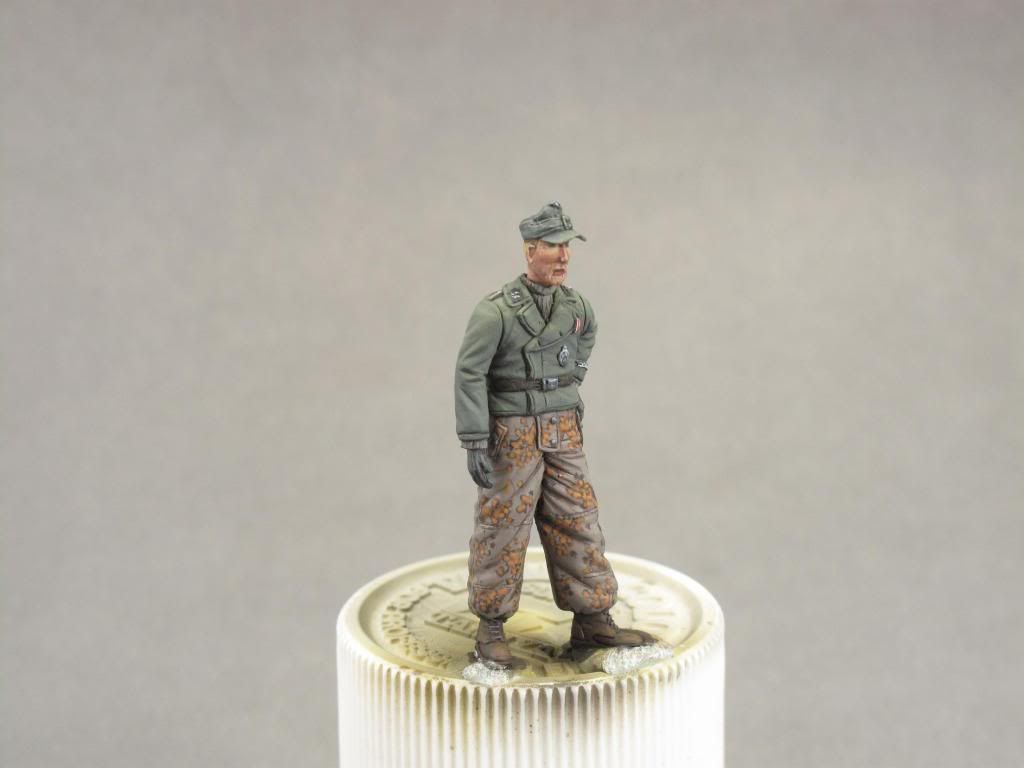 [/IMG]
[IMG]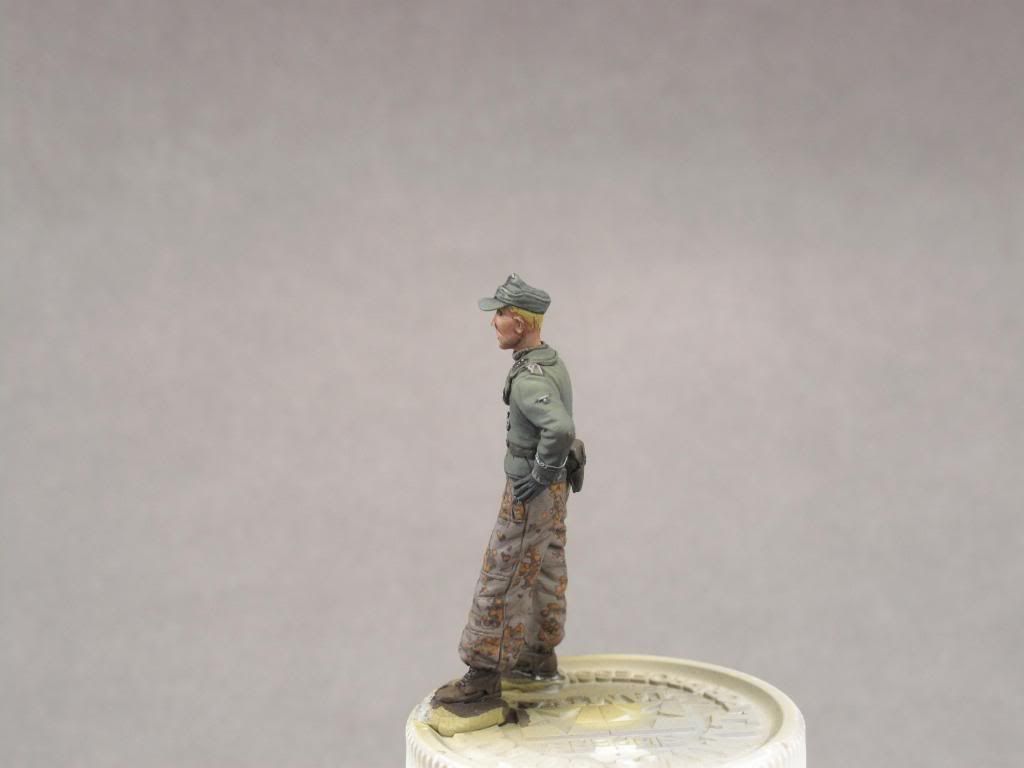 [/IMG]
[IMG]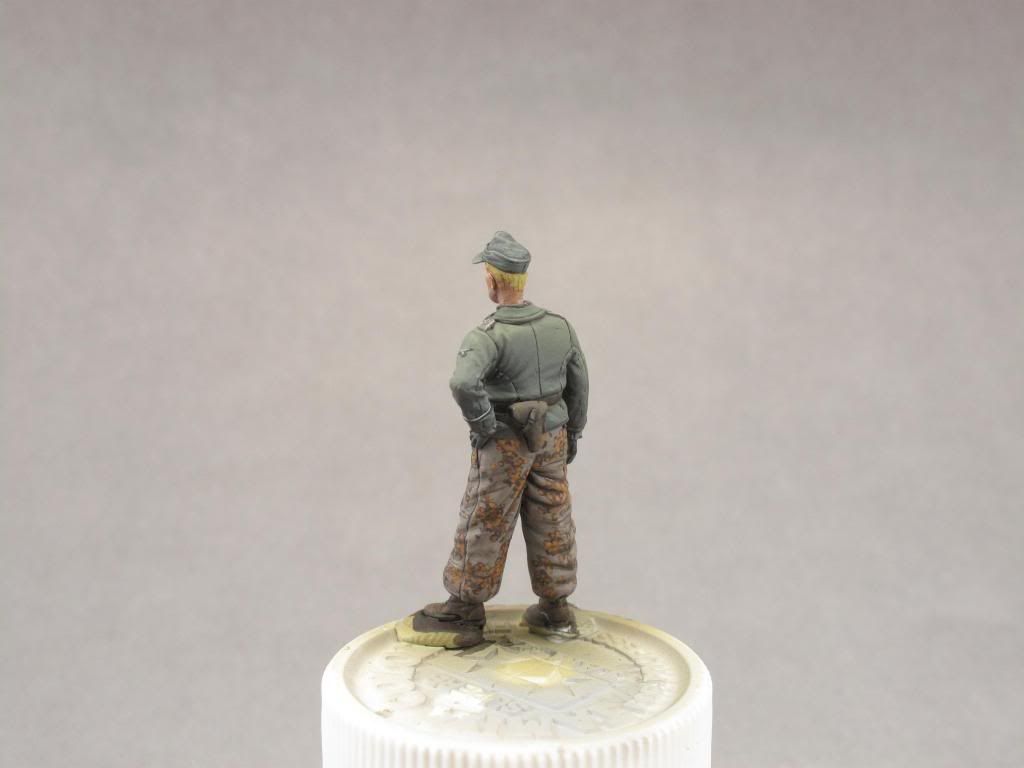 [/IMG]
[IMG]
[/IMG]
[IMG]
[/IMG]
(I forgot to paint the hair!!)